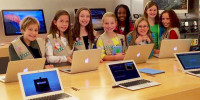 Ideas for Earning Cadette Badges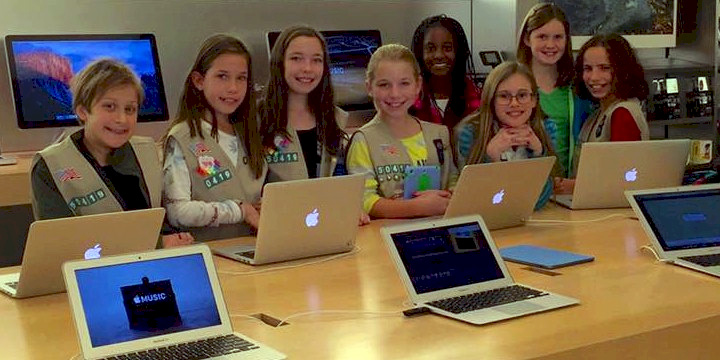 Troop 50419 earning their Digital Movie Maker Badge at the Apple Store.
Ideas for Earning Cadette Badges
Your Cadettes may not want to work on badges at every meeting. It's OK if they don't but when they do, make sure it is a fun experience they are sure to remember.
If you've had great Cadette badge experience, let other leaders know about it with photos on our Facebook page or even write a blog and get $40 for your troop to spend at MakingFriends.com
Fun Fact: In the past, Cadette uniforms have also been green and blue.
Don't forget to follow us on Facebook. We have a helpful community of over 15,000 leaders who always are ready to help. You don't want to miss the coupons either!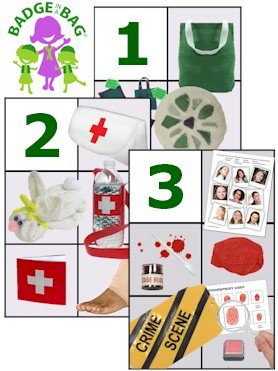 Cadette Badge In A Bag® Triple
Each Cadette will have activities to earn three badges. That's right, you'll get 15 projects for less than $1.75 per project.