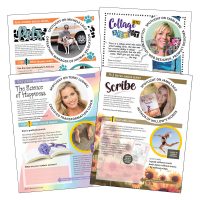 Real Woman Needed!
Making Friends is looking for woman we can feature in our new badge download series "Real Woman"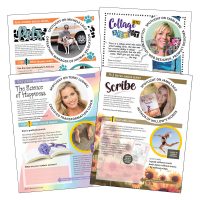 If you, or someone you know, works or volunteers in a badge-related field we would like to know more about it. Our new "Real Woman" series spotlights a woman in the field in each download. This is an opportunity to get publicity, a link to your website or social media and and to be an inspiration to today's Girl Scouts.
We are interested in finding women for every badge but here a few we are specially looking for right now:
All STEM
First Aid Including School Nurses
Business Owners and Entrepreneurs
Finance
Government
If interested, please email [email protected] Let us know how we can spotlight you and include links to your website or social media if you have any.