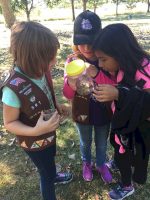 More Cadette Badge Ideas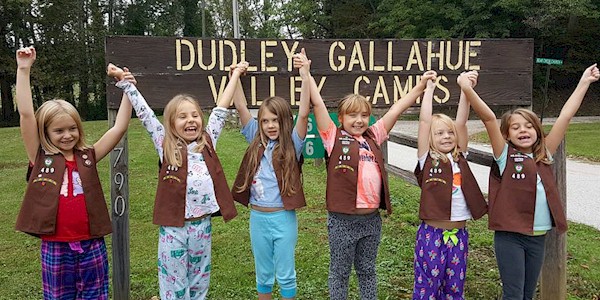 Brownie Girl Scouts will love the sense of accomplishment they feel when earning badges.

Your Brownies will love filling up their vest with all the badges they earned.
We love to hear about Brownie badge and journey experiences, let other leaders know about it with photos on our Facebook page or even write a blog and get $40 for your troop to spend at MakingFriends®.com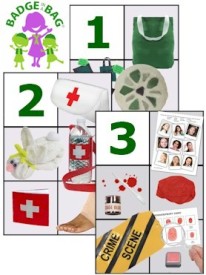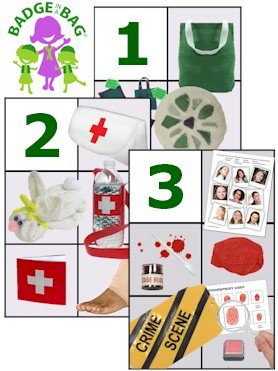 Cadette Badge In A Bag® Triple
Each Cadette will have activities to earn three badges. That's right, you'll get 15 projects for less than $1.75 per project.