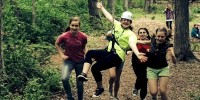 Cadette Way Badge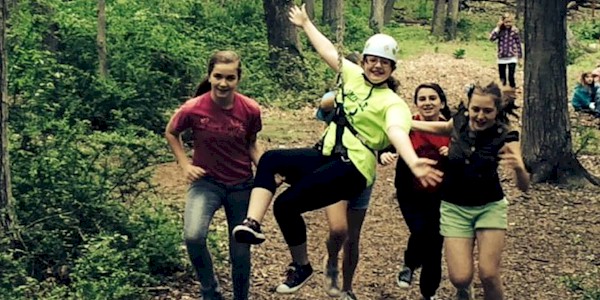 Girl Scout Traditions includes adventure for Cadette Scouts!
Below are a bunch of ideas on how your Cadette troop can earn the Cadette Ways Badge to add to their vest!
We love to hear about Cadette badge experiences, journeys, or anything you do with you girls! Let other leaders know about it with photos on our Facebook page or even write a blog and get $40 for your troop to spend at MakingFriends®.com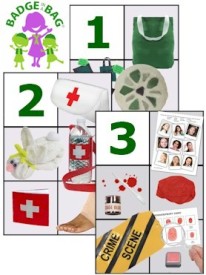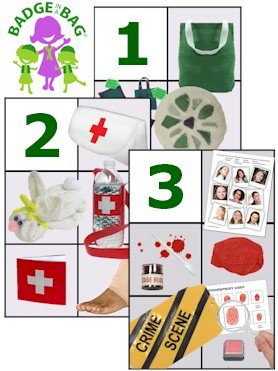 Cadette Badge In A Bag® Triple
Each Cadette will have activities to earn three badges. That's right, you'll get 15 projects for less than $1.75 per project.
Girl Scout Traditions: "To Do" List or Going Global