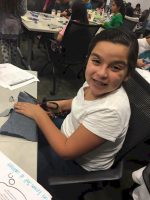 Community Service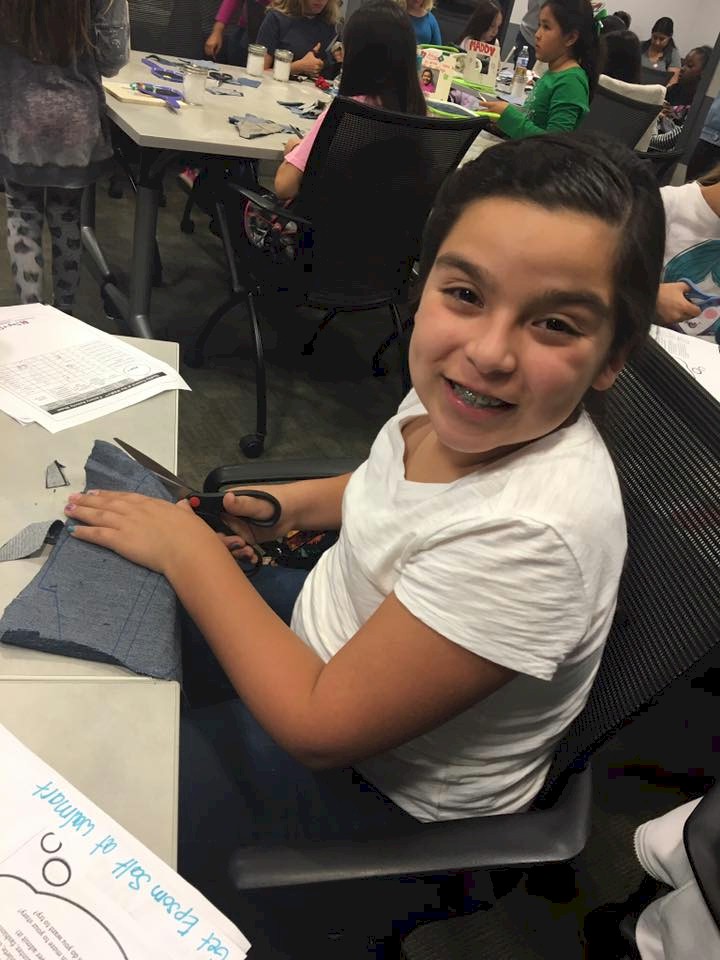 Troop # 17255 cutting out shoe patterns which will be used to make shoes for kids in Uganda with the Soles for Souls organization.
Food drives have long been a favorite community service. You can also collect shoes, clothing, books and any other thing members of your community can use. Can you make these ideas sustainable? Making a drive sustainable is a great idea for an award project. Can you get a permanent drop location set up and get the word out to your community? Can you get volunteers to help man the drop spot?
On our page Earth Day and Outdoor Service Projects, you'll find that there are many opportunities for community service and activities to make the world a better place. Clean Up, planting and additional ideas and patches can all be found on the Earth Day page. Of course any time of year with nice weather is great for an outdoor service project!
For patriotic community service ideas you'll want to check our page Patriotic Ideas. There are ideas  for patriotic projects for all seasons including wreath laying and holiday cards at Christmas time. Suggestions for remembering September 11th as well as Memorial Day, Veteran's Day and the Fourth of July can also be found on our Patriotic Ideas page.
What else can girls do for community service? Just about anything! Take a look at some of the ideas here. If you've had great community service experience, let other leaders know about it with photos on our Facebook page or even write a blog and get $40 for your troop to spend at MakingFriends®.com
Fun Fact: Girls who were volunteers have a better chance of finding a job than non-volunteers.
Senior Citizen Related Ideas
Literacy and Education Ideas
More Community Service Ideas
*MakingFriends®.com is not affiliated with, endorsed by or a licensee of Girl Scouts of the USA