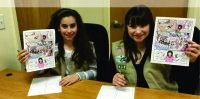 Cadette Comic Artist Badge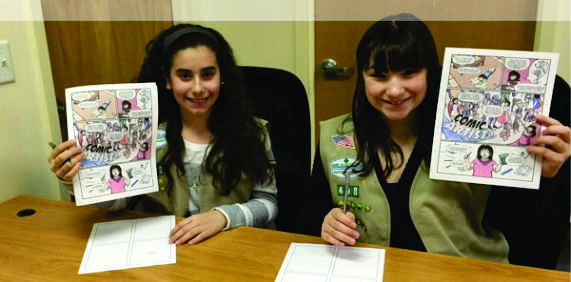 Cadette Girl Scouts working on their Comic Artist badge
Your Cadettes will have fun earning the Comic Artist badge. Take a look at the ideas we have to earn this badge.
Help other leaders with your Cadette badge or journey experience, by letting them know about it with photos on our Facebook page or even write a blog and get $40 for your troop to spend at MakingFriends®.com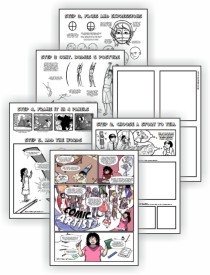 Grab a pencil and print our Cadette Comic Artist Download®. That's all you'll need to complete all five requirements for this fun badge.