We make badge work easy for you AND fun for them.
No more hours of prep work. No more running around. No more going over budget. With our kits and projects your girls love to earn badges and journeys.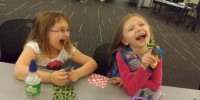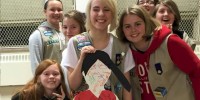 Print our free downloads for suggested requirements or use your own ideas.