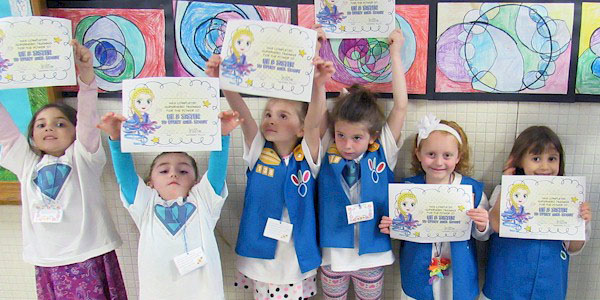 New Daisy Petal Downloads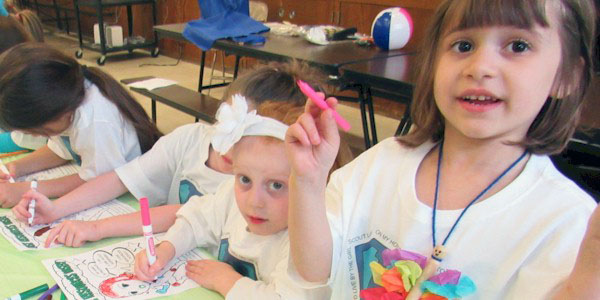 Each includes activities...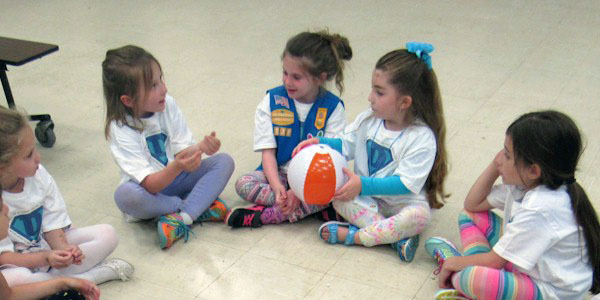 ... games ...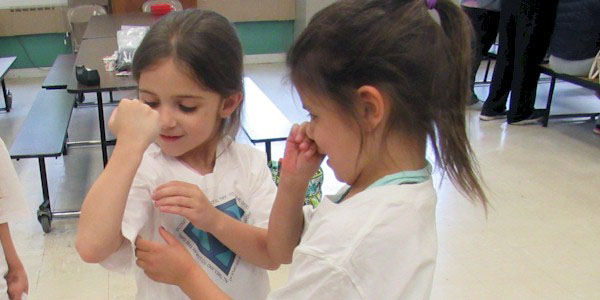 ...character building...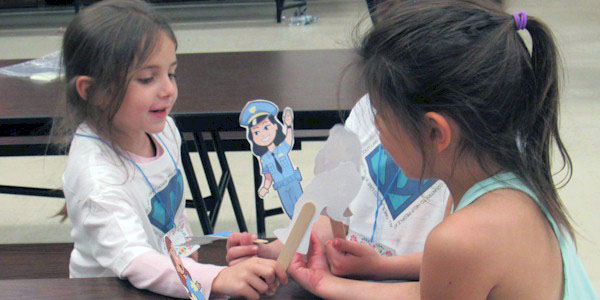 ...and more!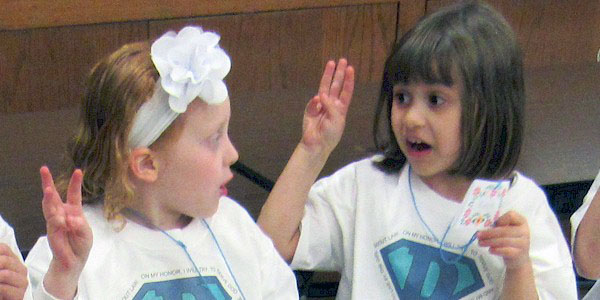 20% Off
New Superhero downloads designed just for Daisies!
Choose one petal, all ten petals or our Garden Journey in a day.
20% OFF
Use coupon code PETALS. Sale ends July 31, 2017
Cannot be combined with any other offer. Cannot be applied to previous order.
We make badge work easy for you AND fun for them.
No more hours of prep work. No more running around. No more going over budget. With our kits and projects your girls love to earn badges and journeys.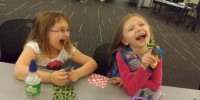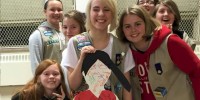 Print our free downloads for suggested requirements or use your own ideas.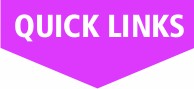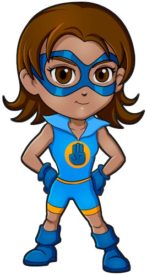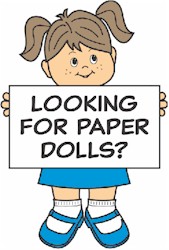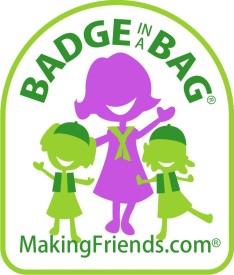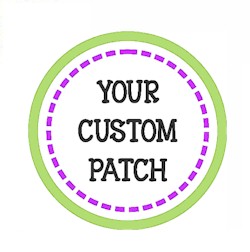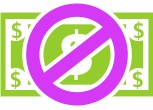 Need help answering our poll?