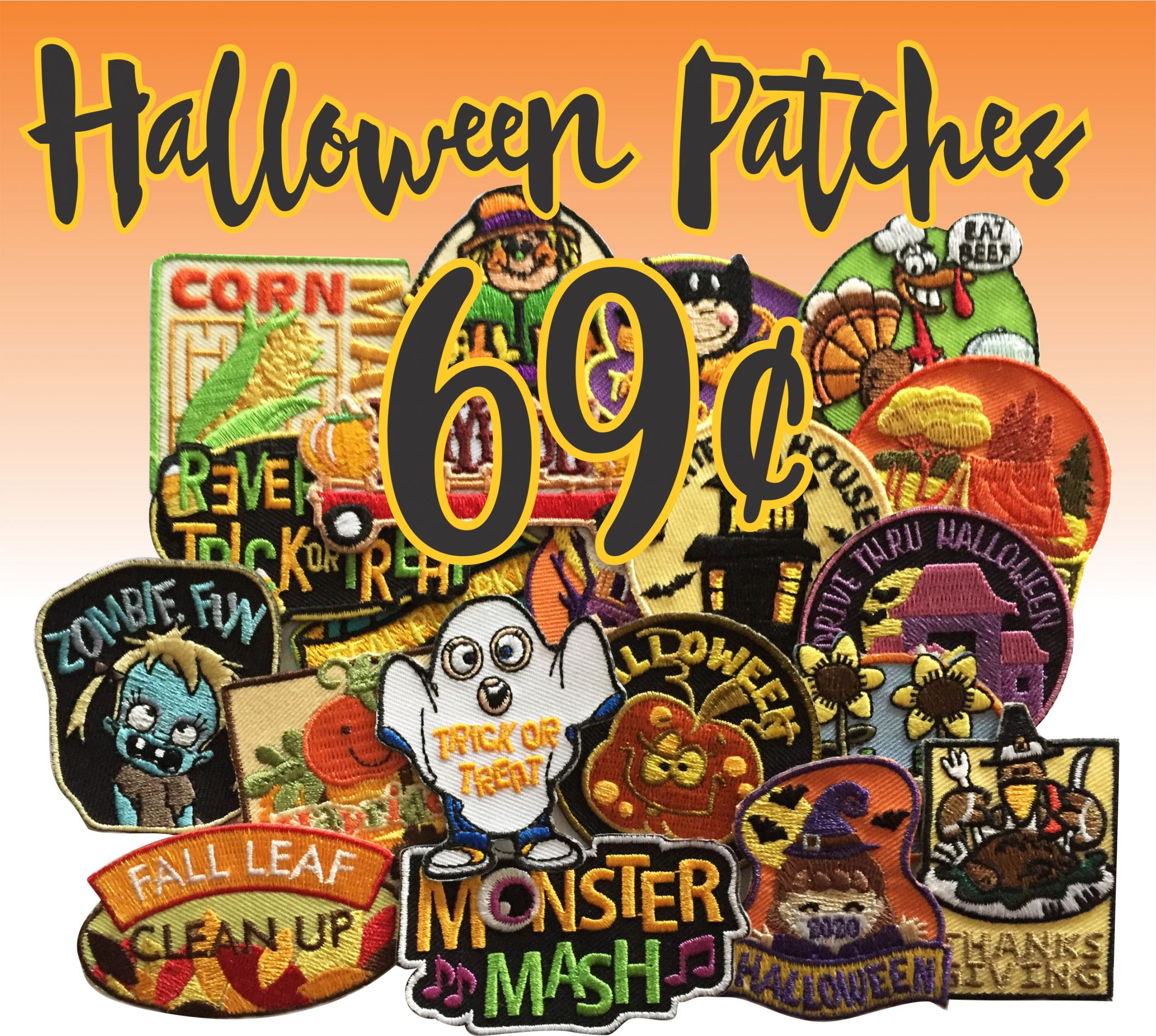 Kid Helping Kids
DIY to donate Patch Programs® for your girls to help other girls.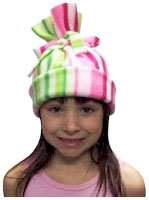 New Kit!
DIY Hats 4 the Homeless.
No scissors needed. Can be hand or machine shown.
Limited Supply Available at this Price.
$2.50 per hat, kit makes 5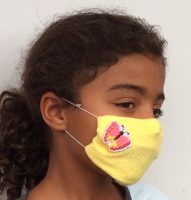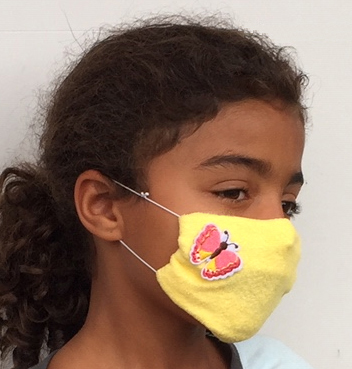 Super Easy!
No Sew Mask Kit
All precut and pre-hemmed, just glue both sides.
Comes with 8 surprise patches!
$2.75 per mask, kit makes 6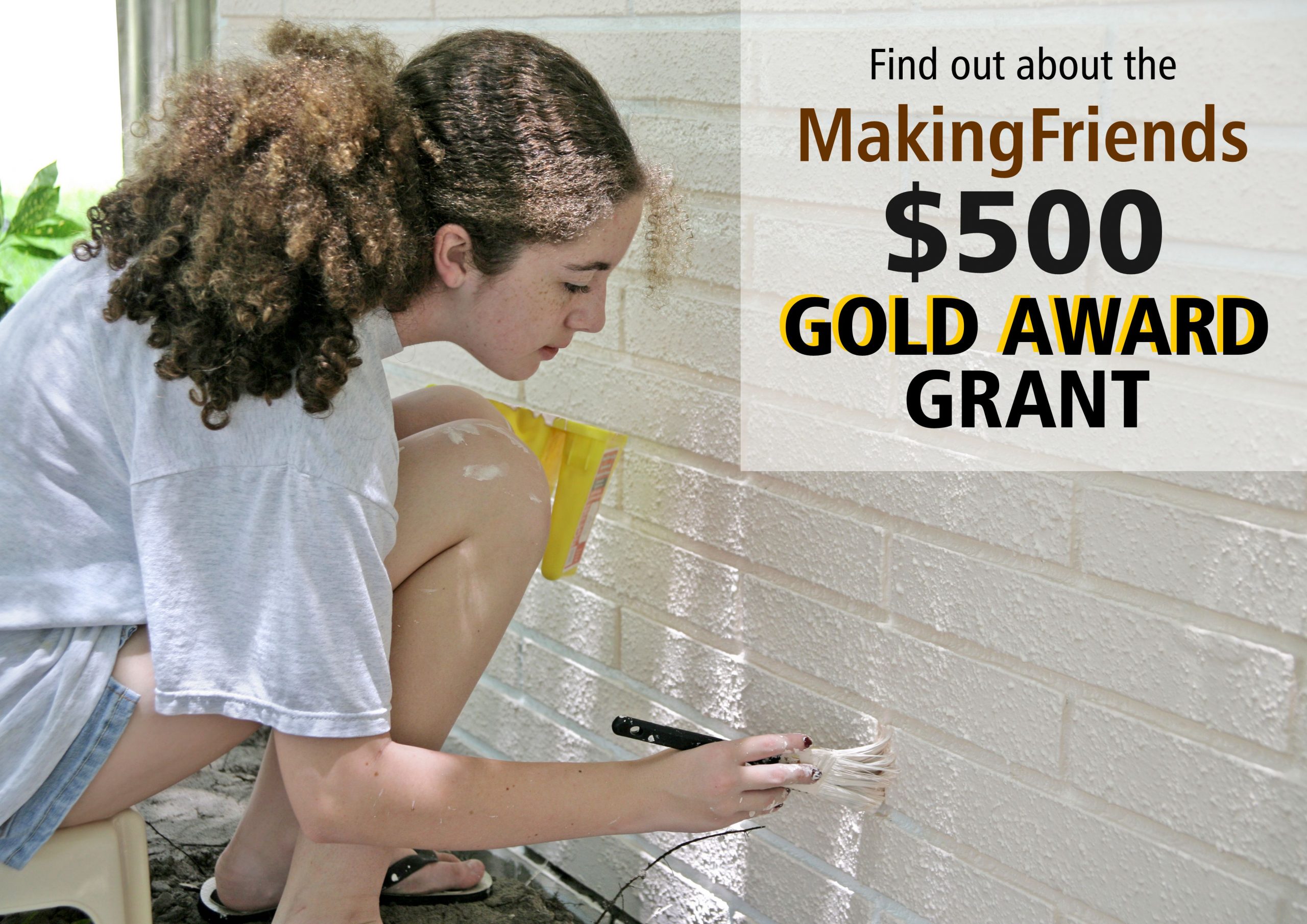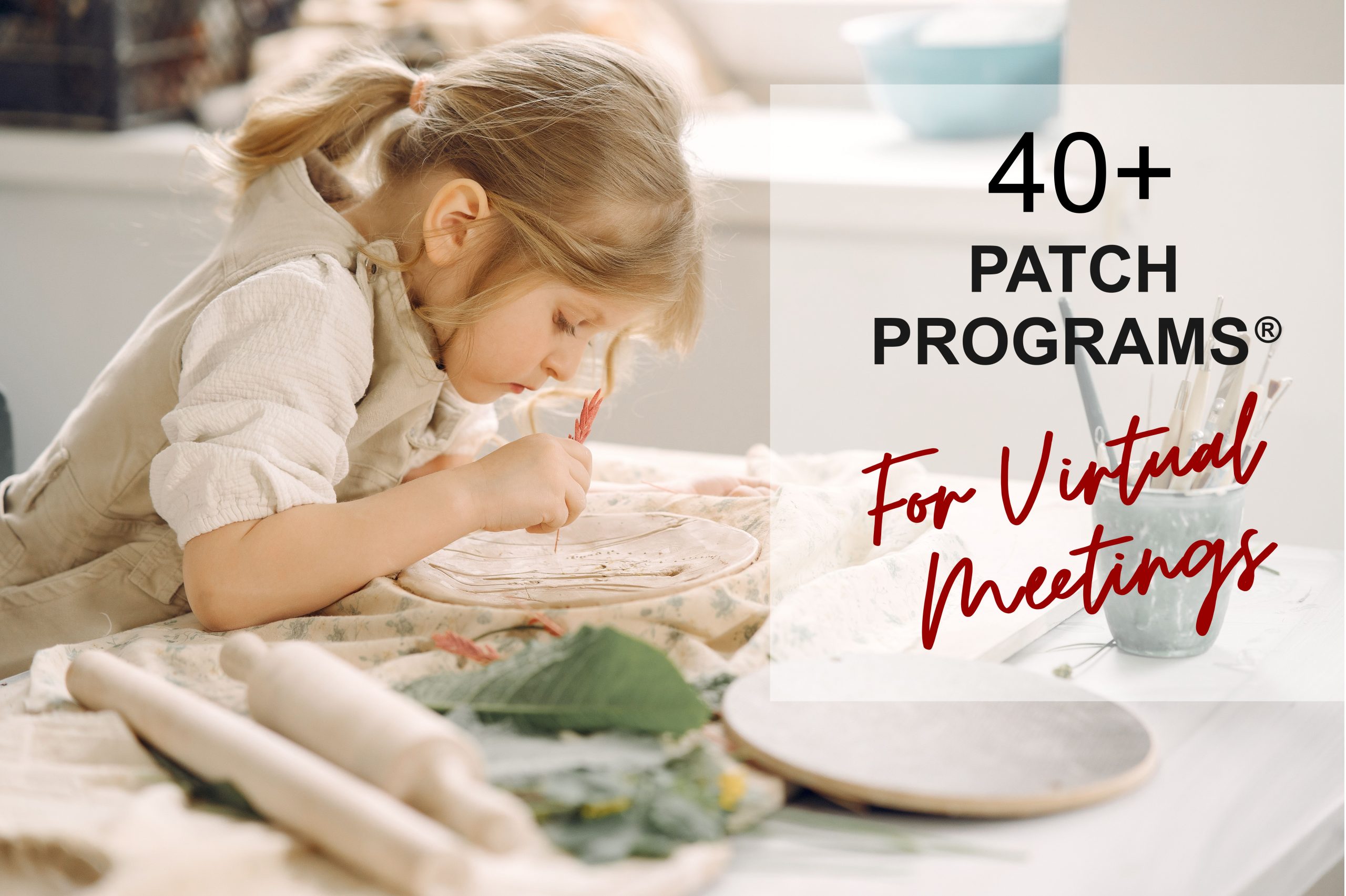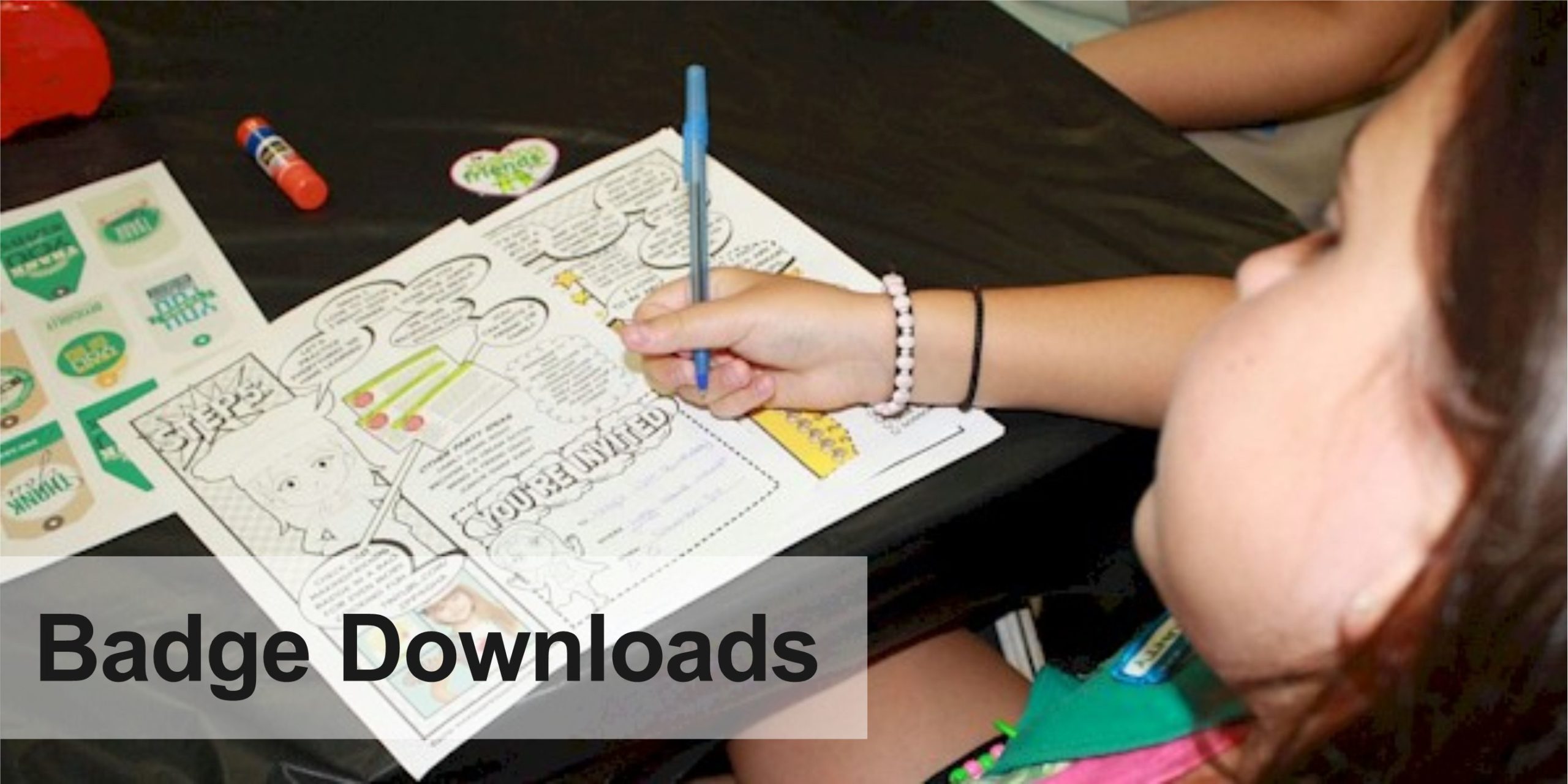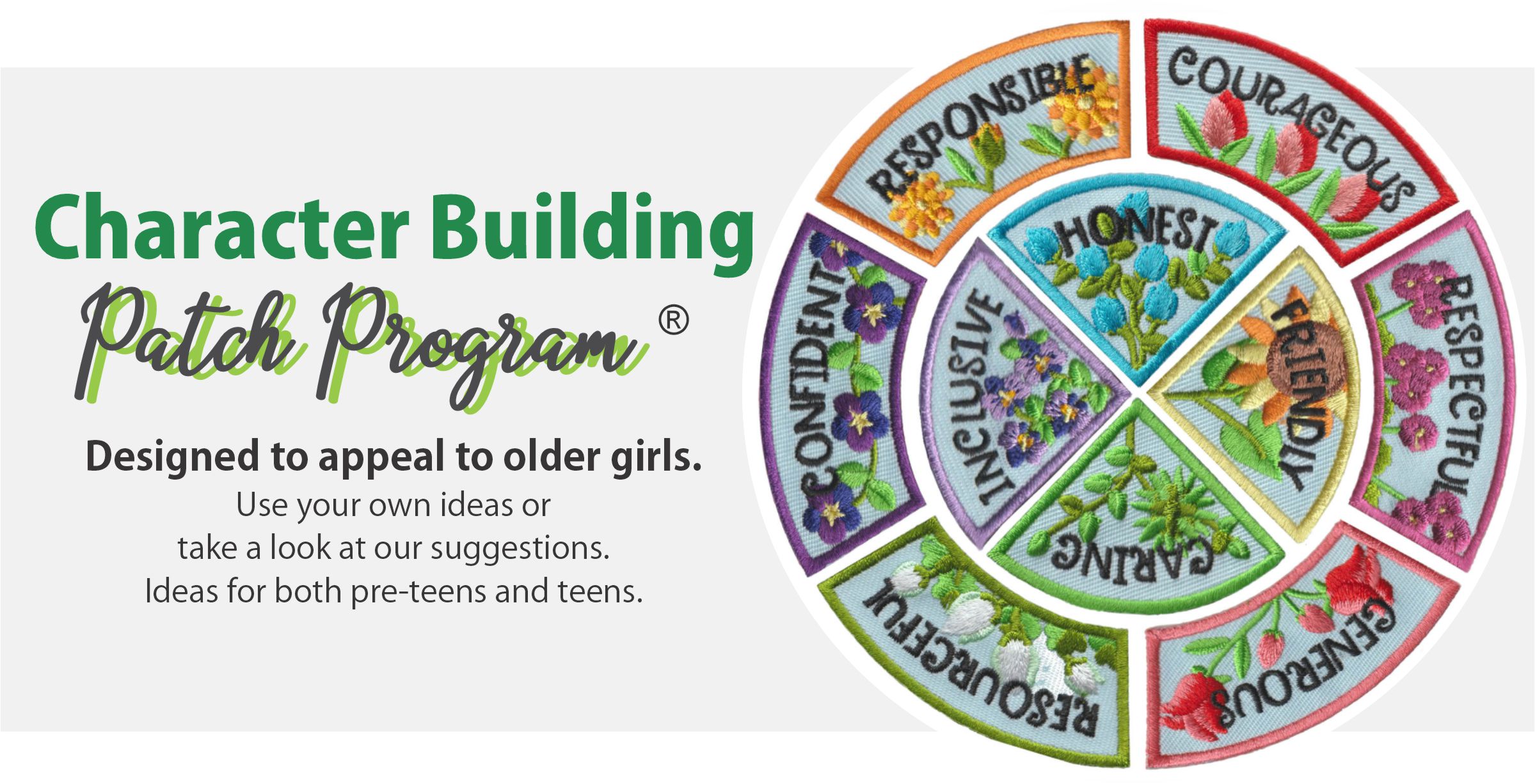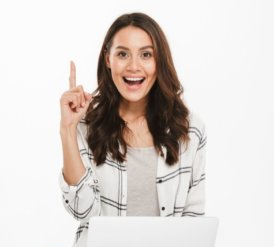 What virtual activities will you be doing with your girls this year?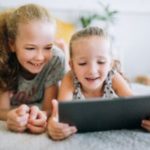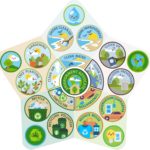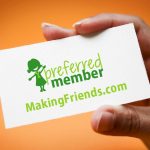 Facebook group for Long Island leaders
Share ideas about trips, products and events to help other Girl Scout leaders.