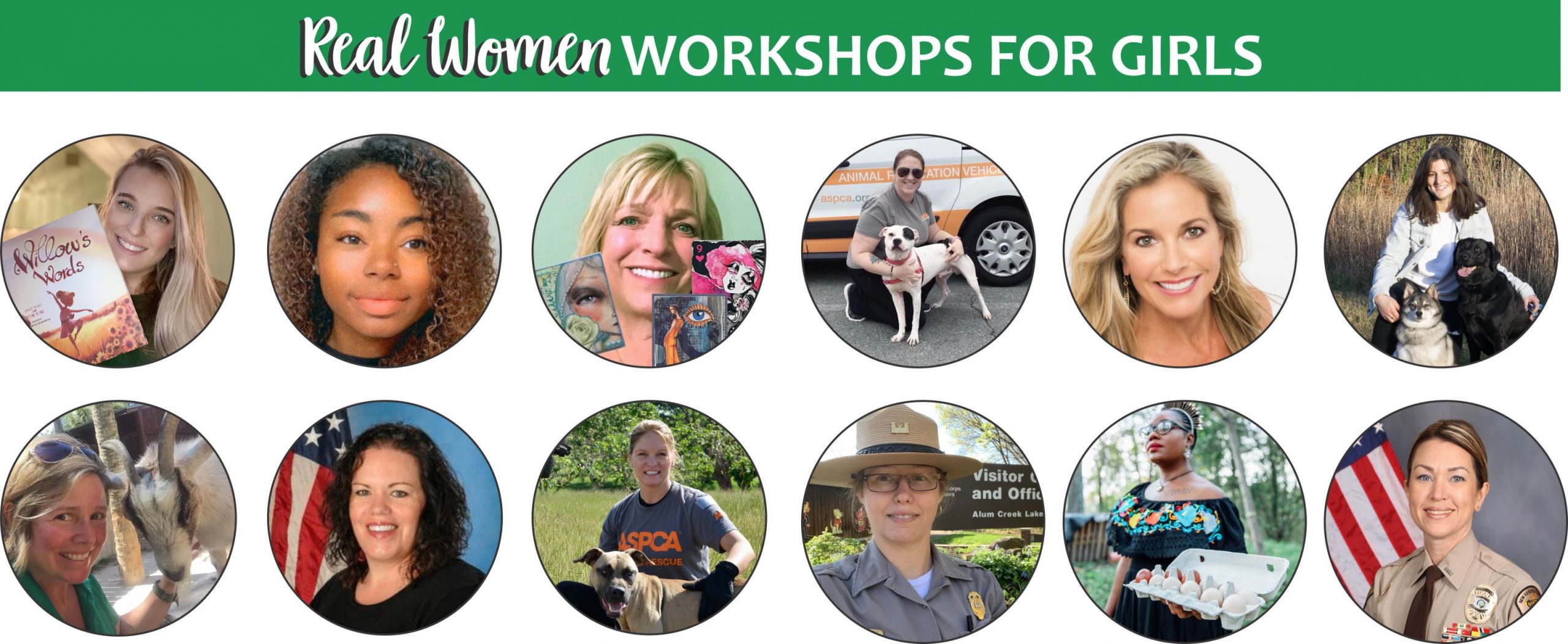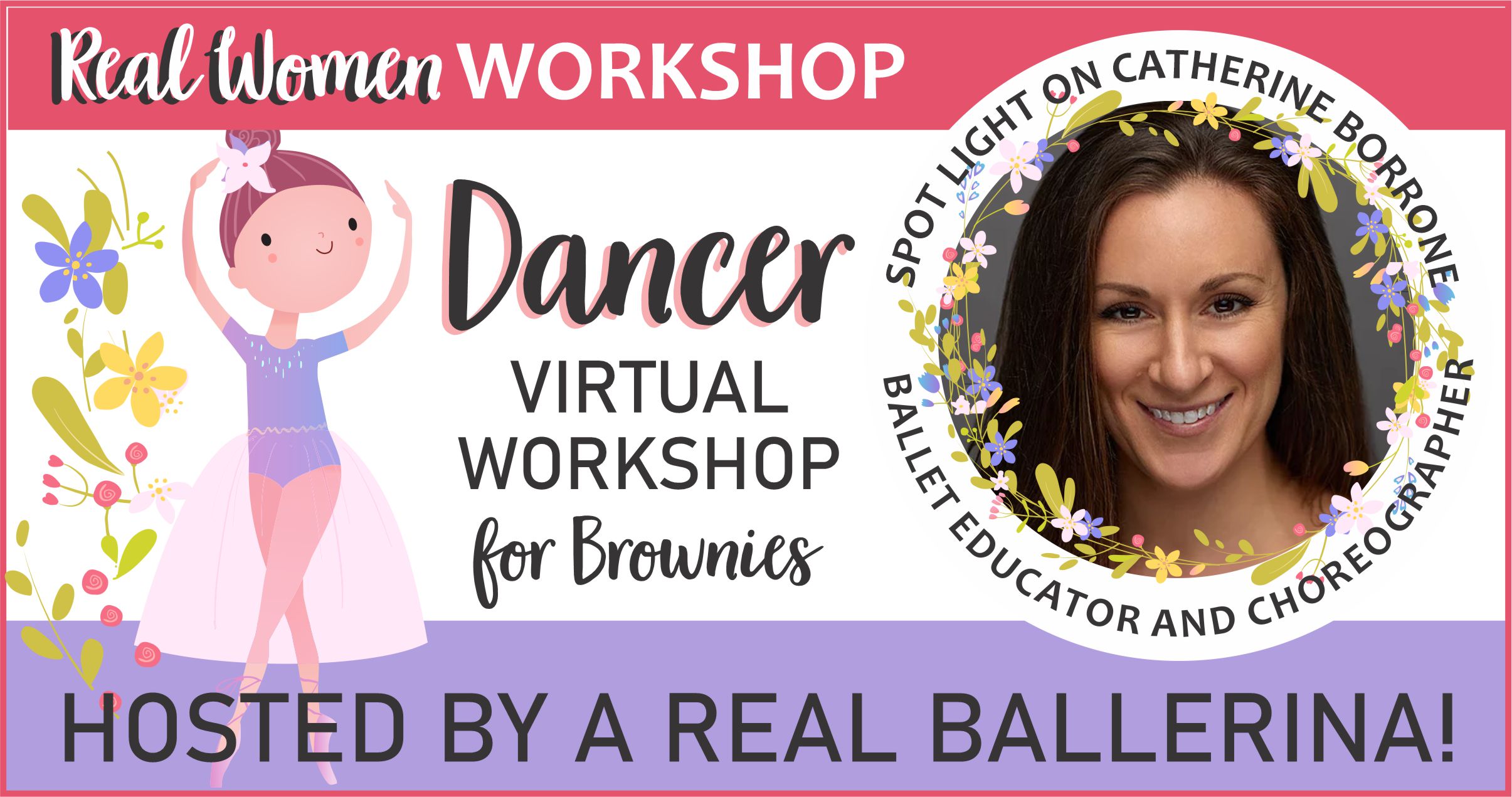 Catherine Barrone is hosting this meeting! She is a ballet educator and choreographer. Miss Catherine travels across the United States giving ballet classes and workshop. Miss Catherine has also appeared in magazines, music videos and tv/film around the world.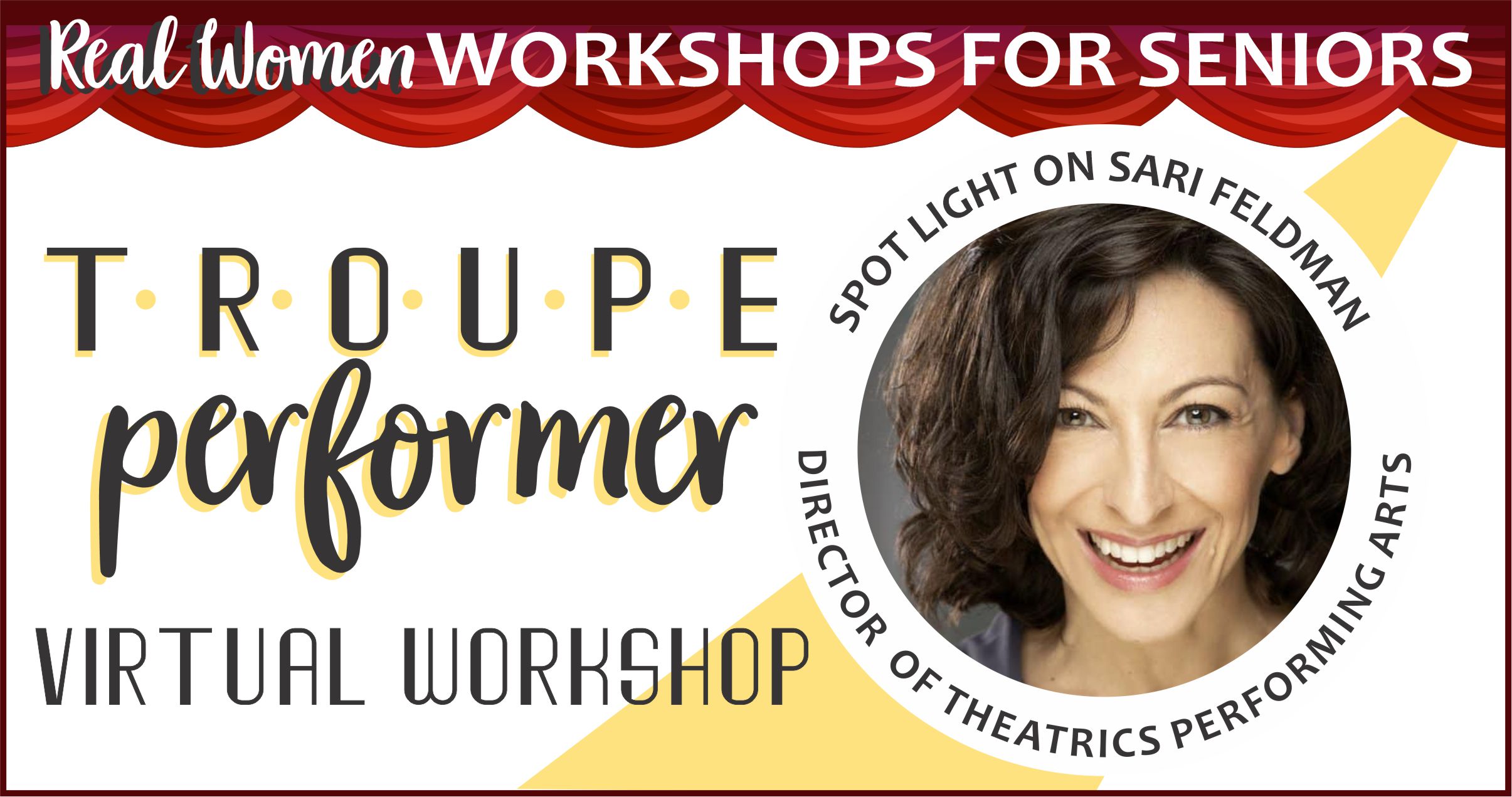 Sari Feldman is hosting this meeting! She has been performing professionally throughout the United States and Canada since 2001. She is also the director of Theatrics Performing Arts, where she provides musical theater education for children of all ages.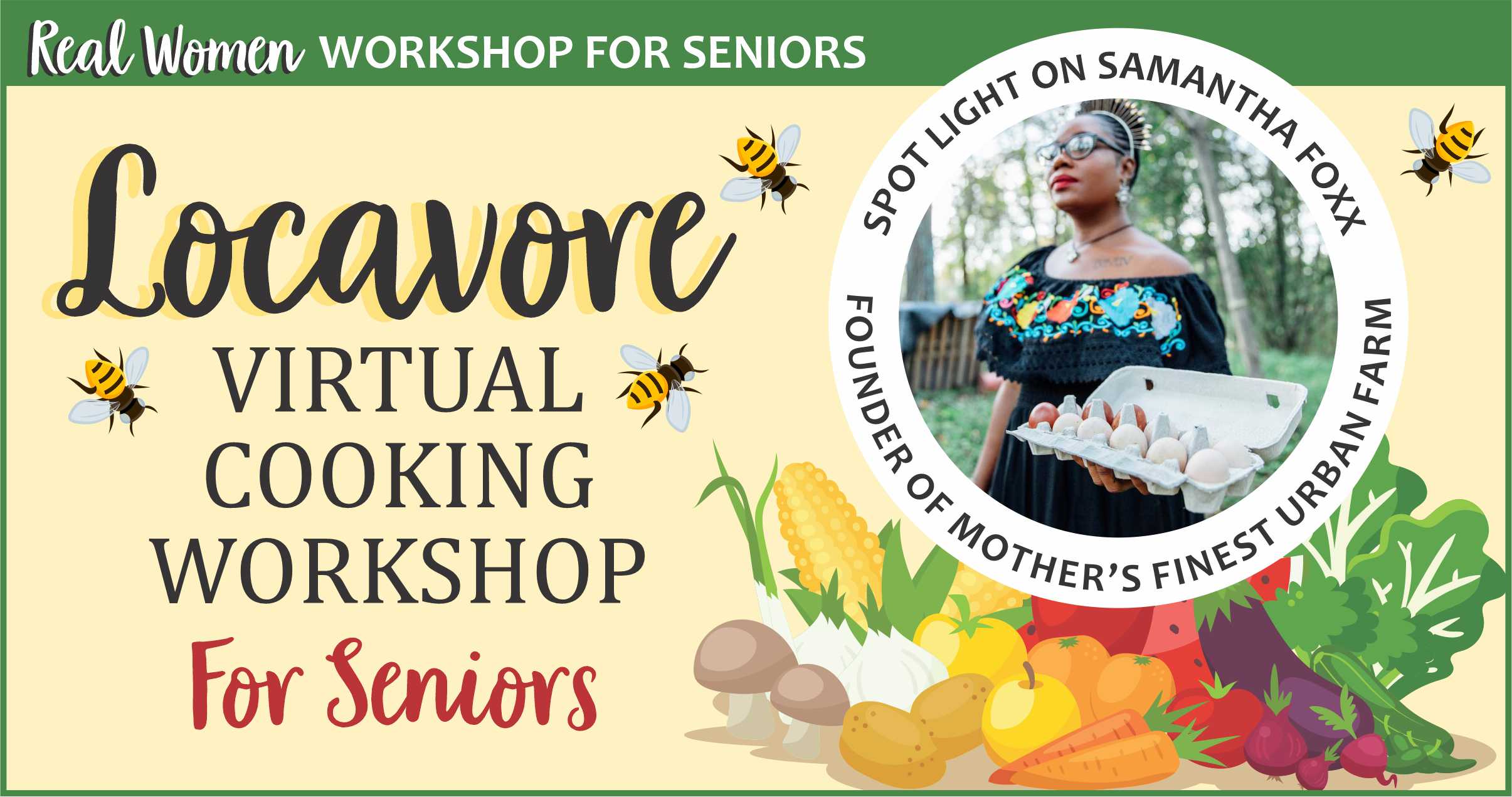 Spotlight is on Samantha Foxx. Known as Farm Mother, is a master beekeeper. She manages over 7 acres of land including a 2.5 acre urban farm, runs a farmers market and produces homeopathic herbal remedies.