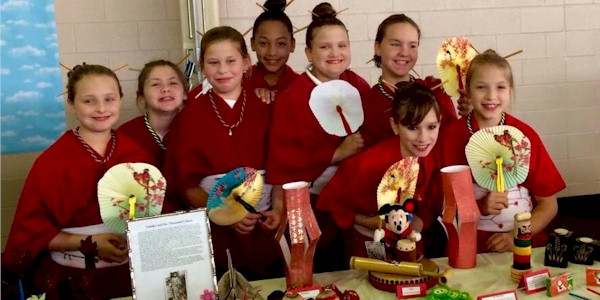 Just pick your country! We have everything you need from costume ideas and recipes to free printables and kits for swapping.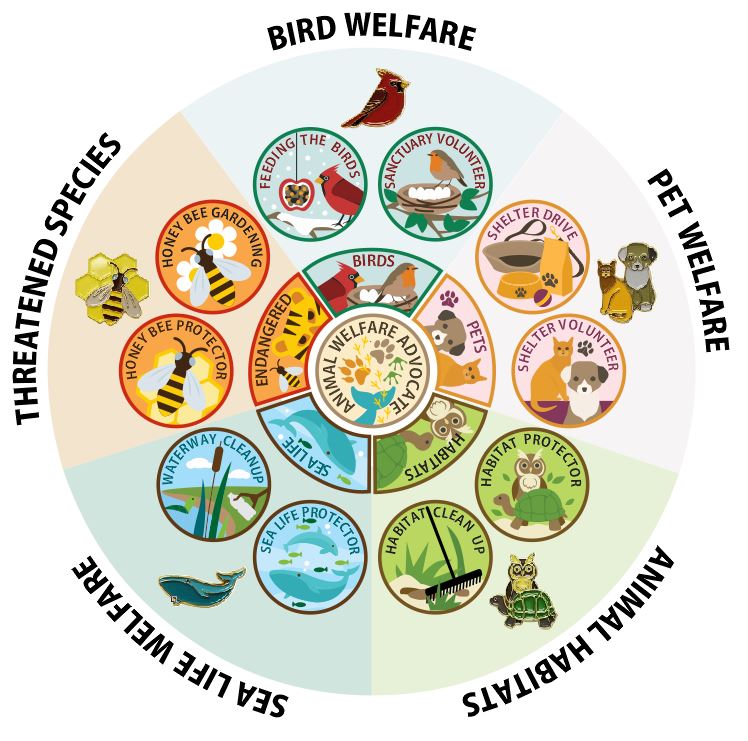 Our exciting new program for any size troop at every level.
If you or your group is concerned about the welfare of animals, this program will give you the skills you need to make meaningful changes. It's designed to be flexible for anyone and any group including scouts, youth groups, families and individuals.
Visit our page for more information about program levels.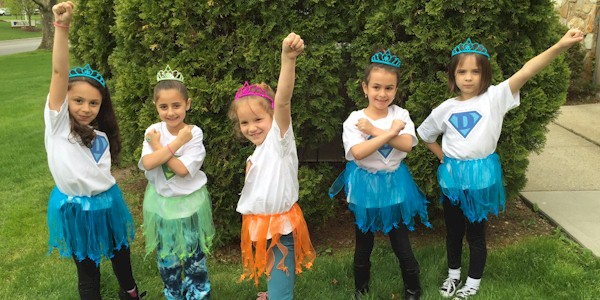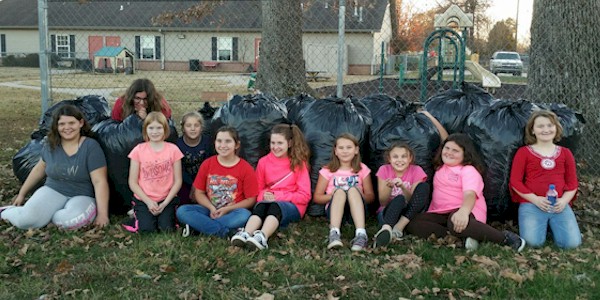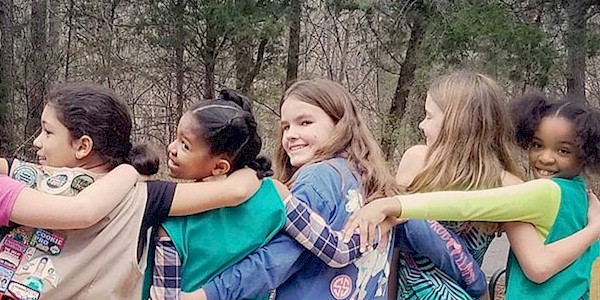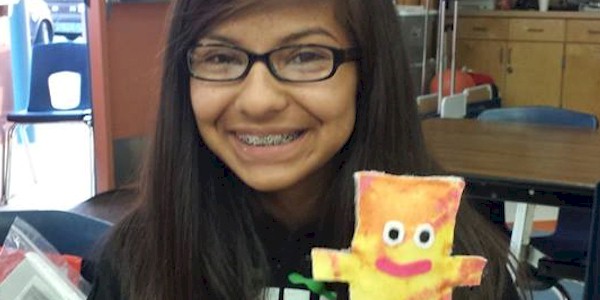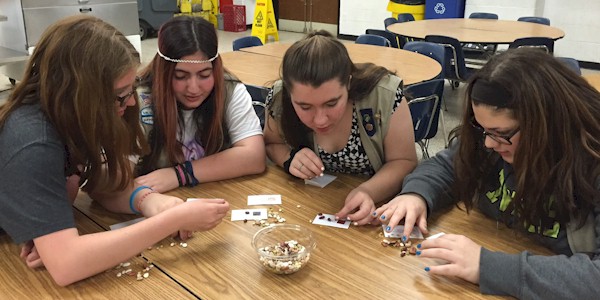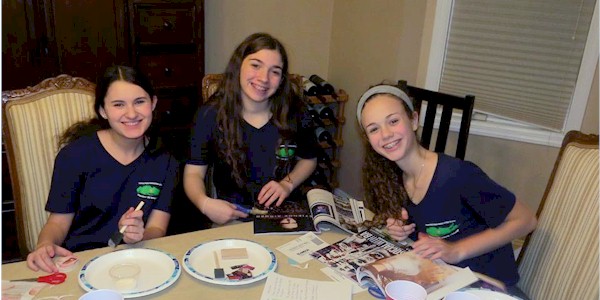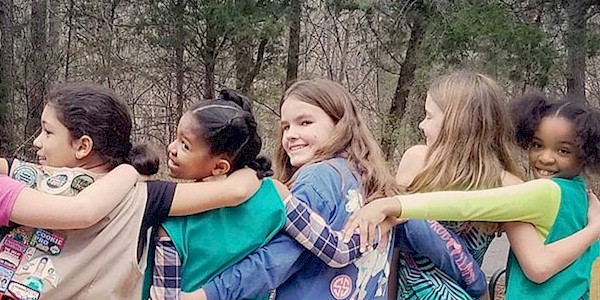 Take Your Journey the Fun, Easy Way!
No more hours of prep work. No more running around. No more going over budget. With our kits and projects your girls love to earn awards.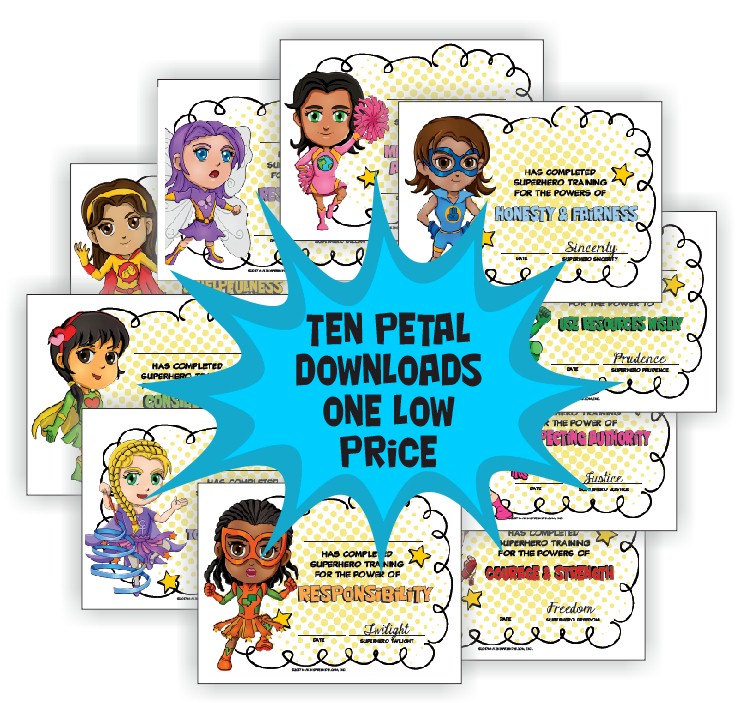 Petal Downloads
$45 for all ten petals. One purchase and your troop will be busy and engaged for the whole year!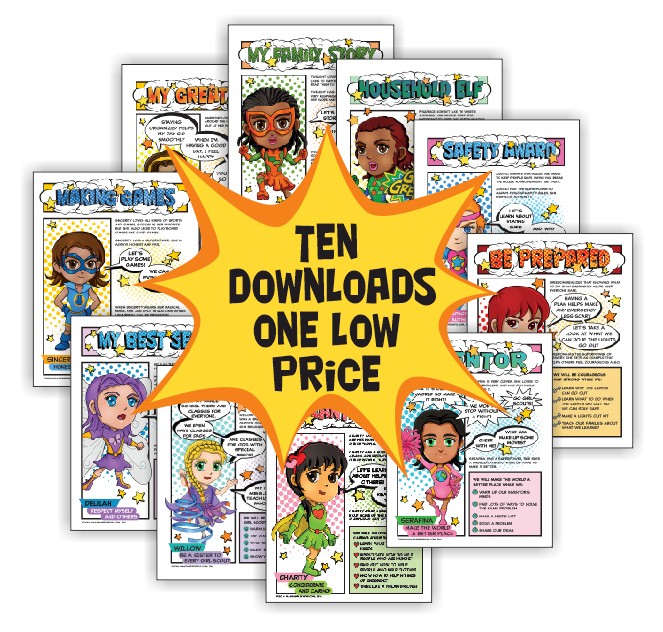 Featured Pin Kits for Swapping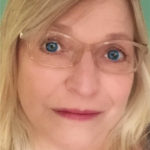 To our valued friends and customers,
In March of 2018 we received notice from an attorney representing GSUSA*. GSUSA* felt that some of the content on the MakingFriends family of websites infringed on the intellectual property of GSUSA*.
What do you like most about Girl Scouting? Choose up to three:
So we can help with making your Girl Scout experience better, what do you like least about Girl Scouting? Choose up to three.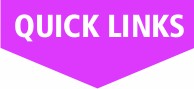 Cookies
It's that wonderful time of year when real life stops and cookies take over your life. Ideas to help your girls sell more and have more fun while doing it!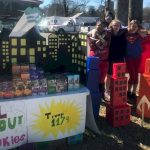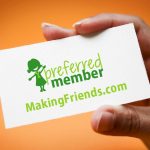 Facebook group for Long Island leaders
Share ideas about trips, products and events to help other Girl Scout leaders.