New! Our Junior Safety Award download makes learning fun and interesting. Your girls will learn about staying safe at home, in buildings and outside. Completely girl-lead. Order all of our Junior downloads before the price increase. Sale ends in March.
We make badge work easy for you AND fun for them.
No more hours of prep work. No more running around. No more going over budget. With our kits and projects your girls love to earn badges and journeys.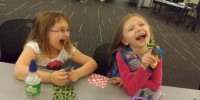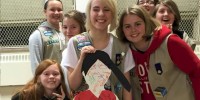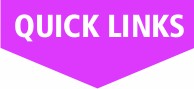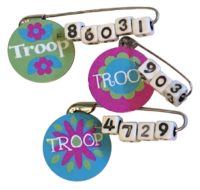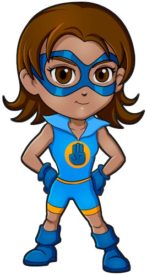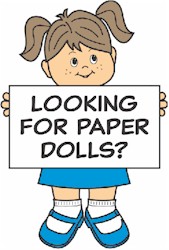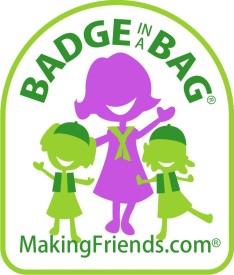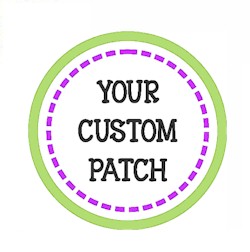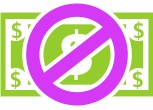 Recent Poll Results
According to our visitors, the medium troop size is 6-10 girls from Daisy to Cadette. Senior and Ambassador Troops are 2-5 girls.