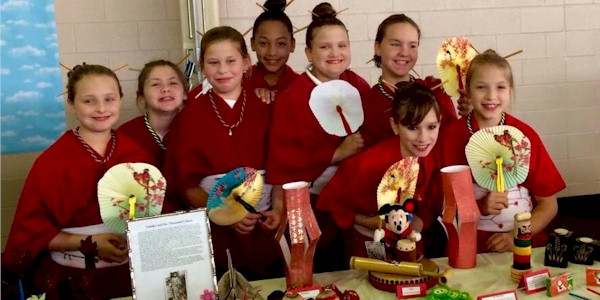 Just pick your country! We have everything you need from costume ideas and recipes to free printables and kits for swapping.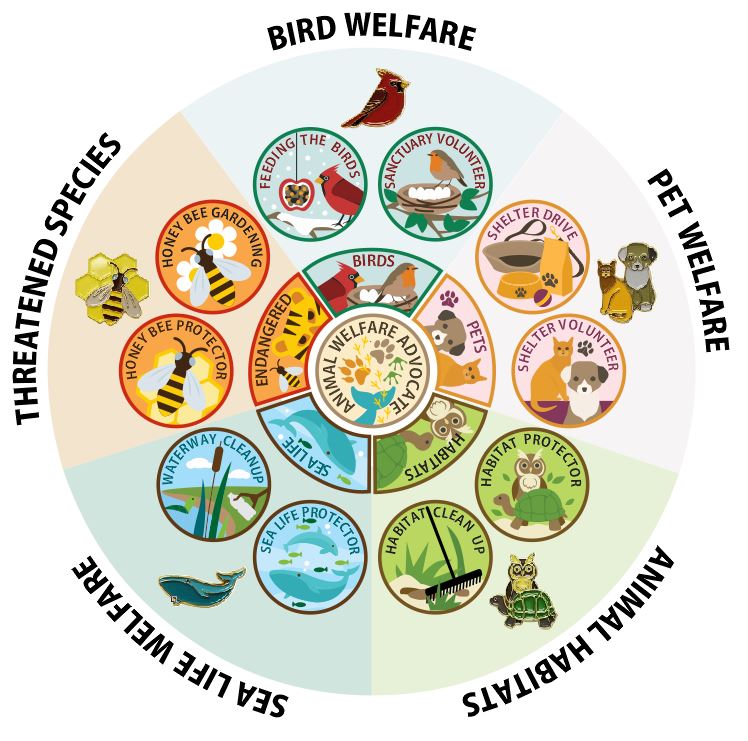 Our exciting new program for any size troop at every level.
If you or your group is concerned about the welfare of animals, this program will give you the skills you need to make meaningful changes. It's designed to be flexible for anyone and any group including scouts, youth groups, families and individuals.
Visit our page for more information about program levels.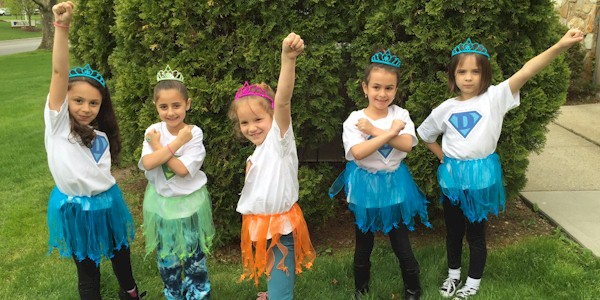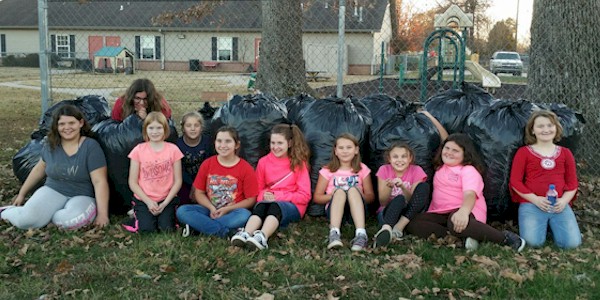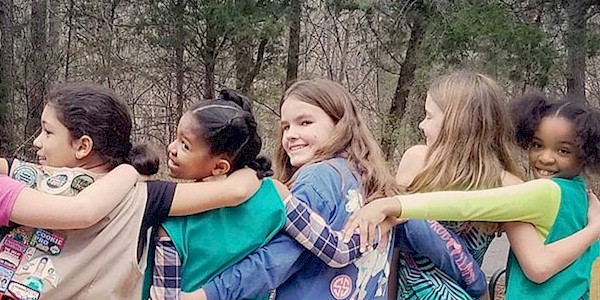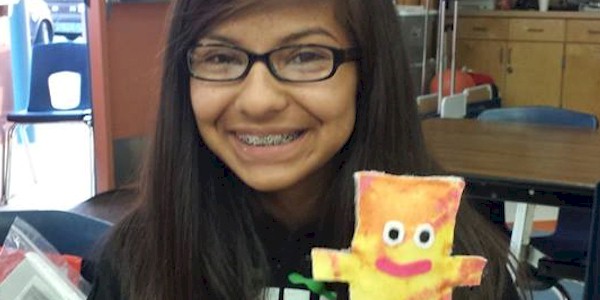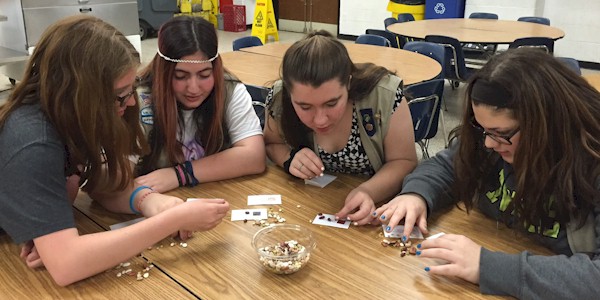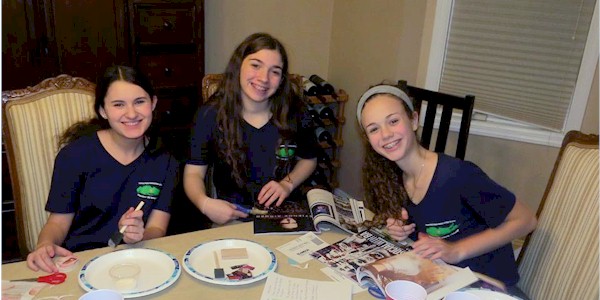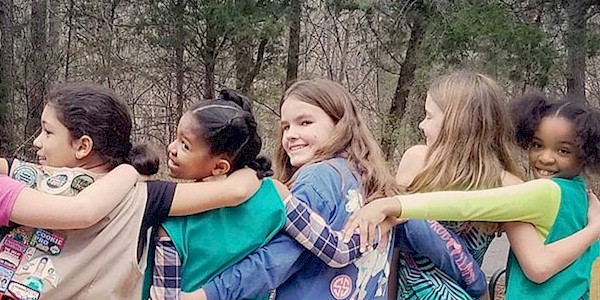 Take Your Journey the Fun, Easy Way!
No more hours of prep work. No more running around. No more going over budget. With our kits and projects your girls love to earn awards.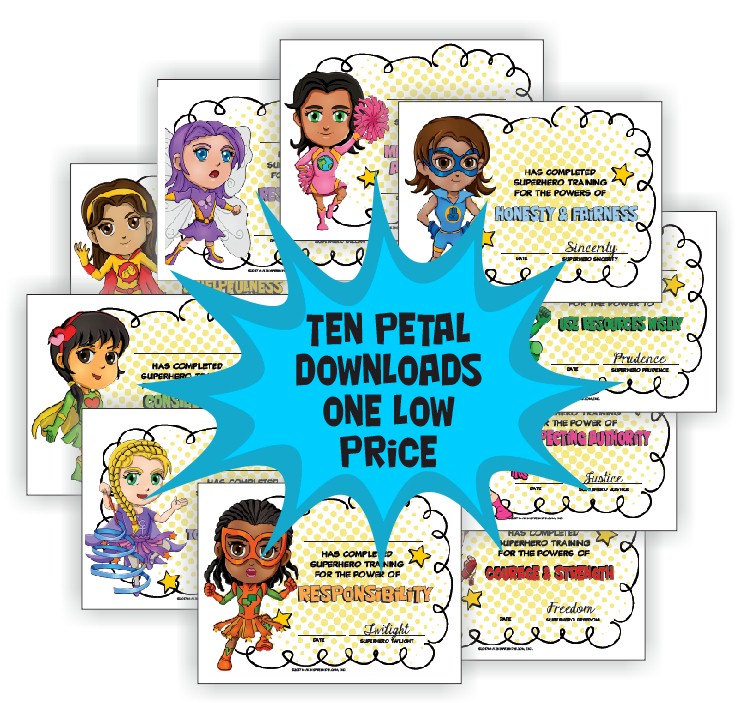 Petal Downloads
$45 for all ten petals. One purchase and your troop will be busy and engaged for the whole year!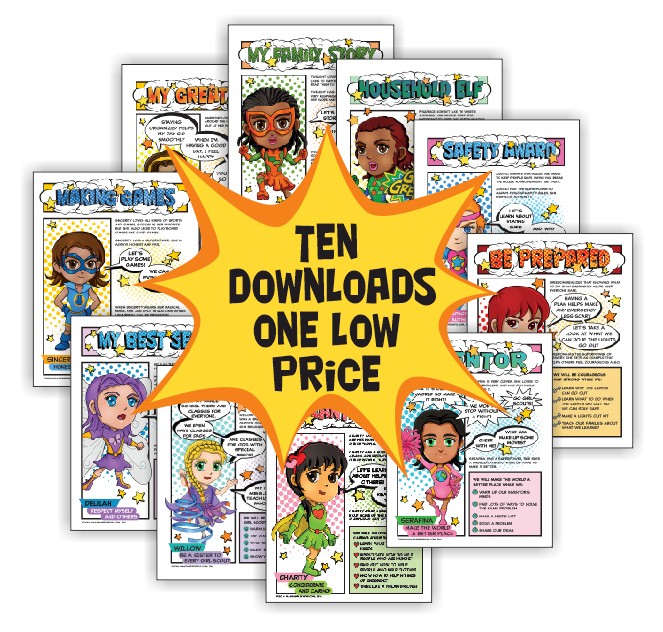 Featured Pin Kits for Swapping