Product Testers Needed
We are looking for Ambassadors for our Youth Strong program.
Currently looking for individuals and groups to help fine-tune our Animal Welfare Program in exchange for free patches.
Sign up for a lifetime or a family membership if you are interested in this opportunity.
Apply by replying to your membership sign up email.
What do you like most about Girl Scouting? Choose up to three:
So we can help with making your Girl Scout experience better, what do you like least about Girl Scouting? Choose up to three.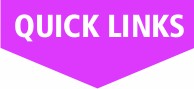 Cookies
It's that wonderful time of year when real life stops and cookies take over your life. Ideas to help your girls sell more and have more fun while doing it!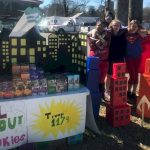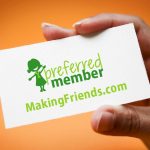 Facebook group for Long Island leaders
Share ideas about trips, products and events to help other Girl Scout leaders.