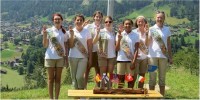 Senior and Ambassador Scouts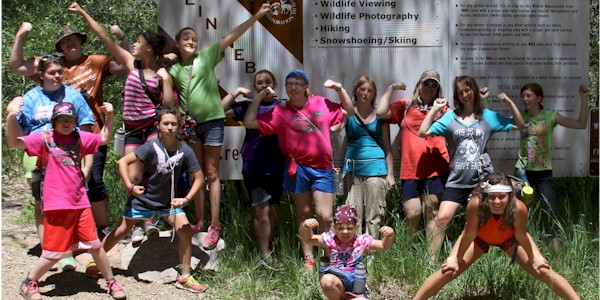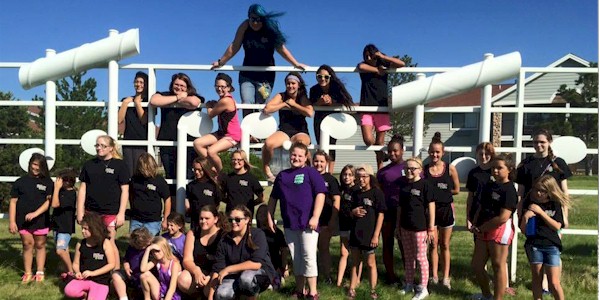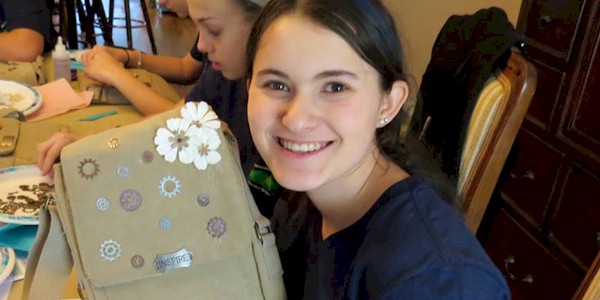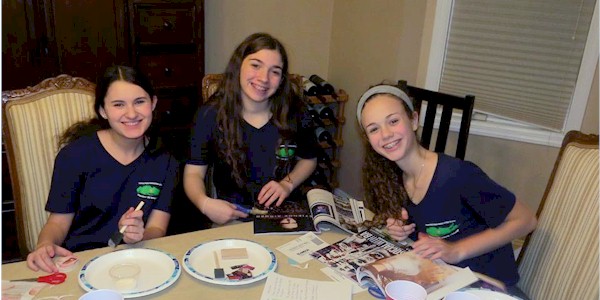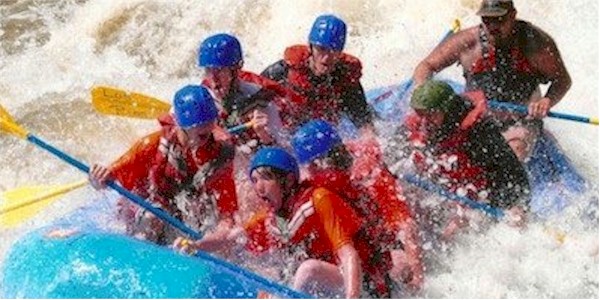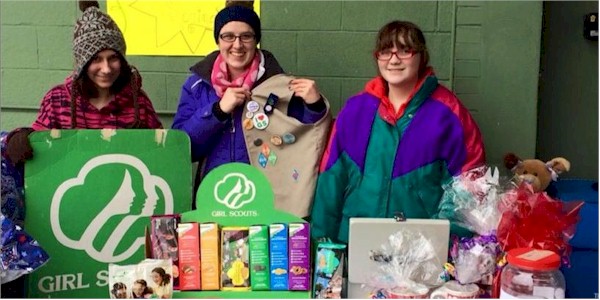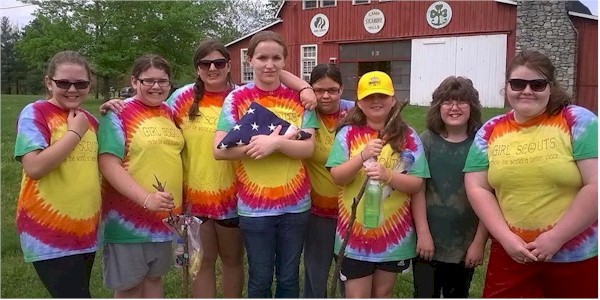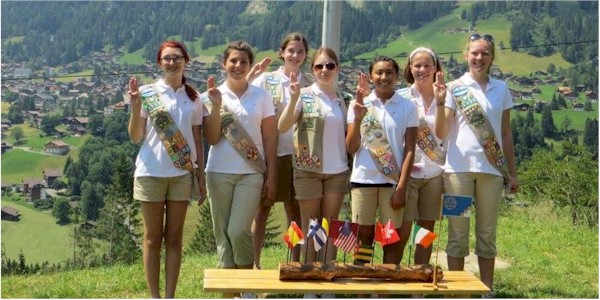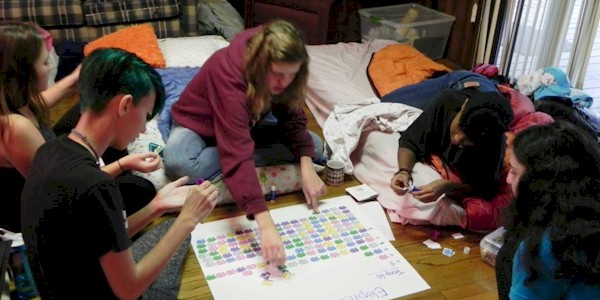 Seniors & Ambassadors: Job Well Done
Congratulations! Thanks to you, these girls are headed for successful lives. It's not easy to retain girls to this level so you deserve a pat on the back. Share your experiences by writing blogs for us and earn store credit for your troop. We are also looking for Senior and Ambassador Girl Scouts interested in blogging. It's a great opportunity for girls interested in the communication field to get some experience in social media. Use the credit to purchase supplies to lead workshops for younger girls or donate the store credit to a new Daisy troop.
Don't forget to share on facebook. We have a community of more than 15,000 leaders who could use your expertise. You don't want to miss the coupons either!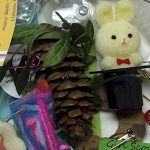 It's fun and affordable, so make swaps to trade at your next event or trade online with us. Join our SWAP Sensation. Mail your swaps to us, then we will send SWAPs from other Girl Scouts to you.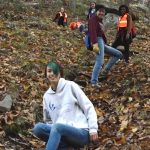 The goal for community service at this level is sustainability. What has your troop done? Other leaders are looking for ideas.
Fun Fact:
Since 1916, one million girls have earned the Gold Award or its equivalent.
Girls this age will want to do pick their own crafts and activities. This is a good place to start.
Save