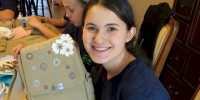 Teen Crafts for Girls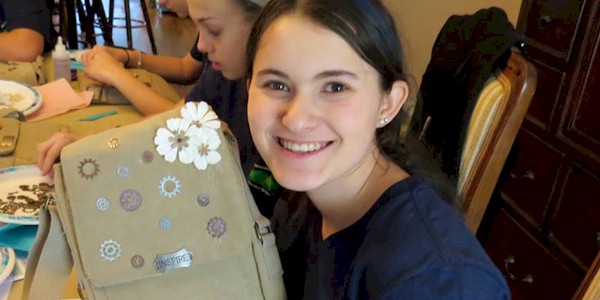 Senior Troop 3398 from Plainview, NY showing on of the projects from  Dream Journey Badge in a Bag kit.
Never underestimate what your older girls can make. Girls this age will want to do pick their own crafts and activities. This is a good place to start.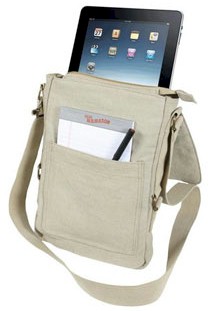 Journey Tech Bag
Perfect size for your tablet and Journey book. This is the bag that is included in our Ambassador Dream Journey kit.
$18.99
Fun Fact: Many phycologists believe crafting is a form of meditation.