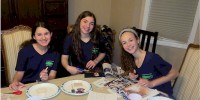 Ambassador Girl Scout Journeys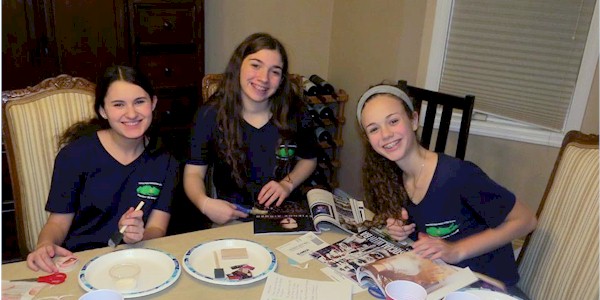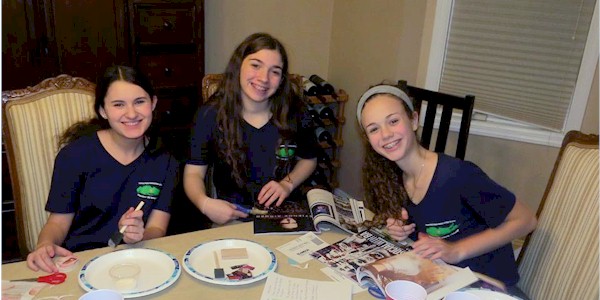 Over a long weekend, Troop 3398 from Plainview, NY did The Ambassador Bliss Journey using the Dream Journey Badge in a Bag kit.
Your Ambassador Journey
can be Rewarding AND FUN!
There are three Ambassador journeys–  BLISS, Justice and Your Voice, Your World. You can do your journey during meetings or you can make it a weekend or even a day-long event. Many troop are choosing a weekend event. Some councils or service units will host these events and all you have to do is sign up your girls. If you are doing the journey on your own, we can help! Check out the ideas below. If you have any questions, post it on our Facebook page and you will get plenty of helpful ideas to make your Ambassador Journey be successful.
Fun Fact: Journeys did not exist before 2010.