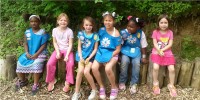 Daisy Scouts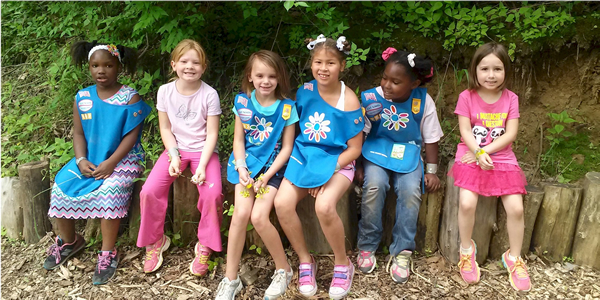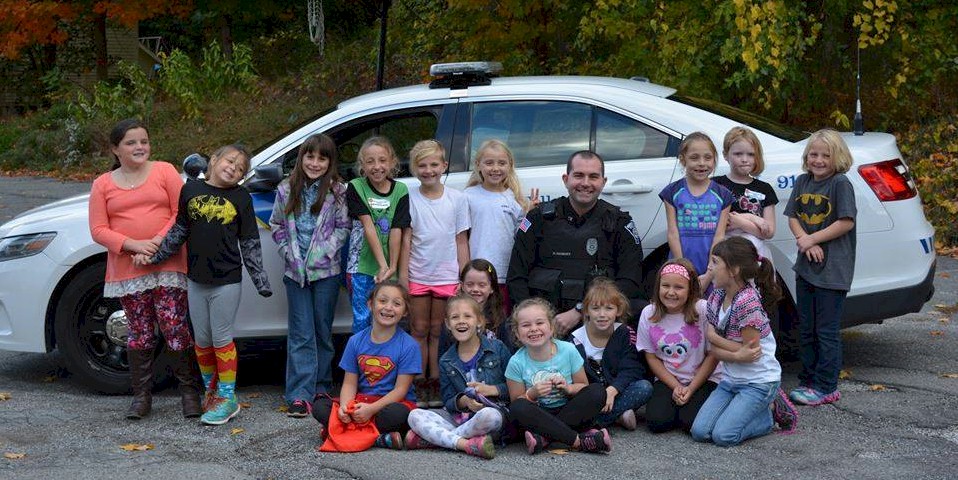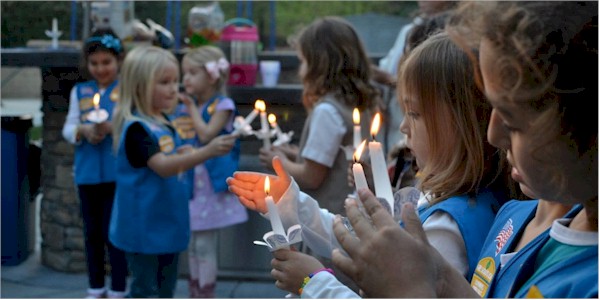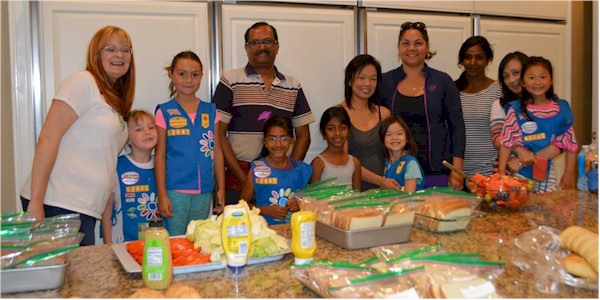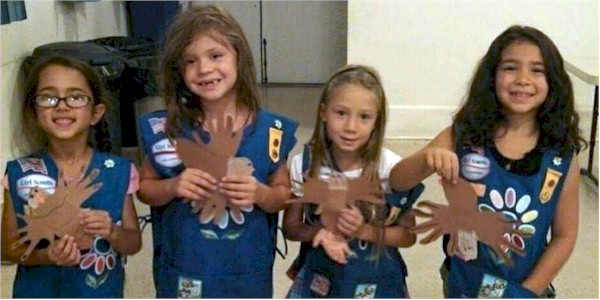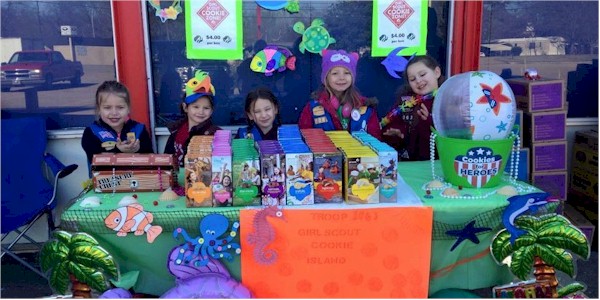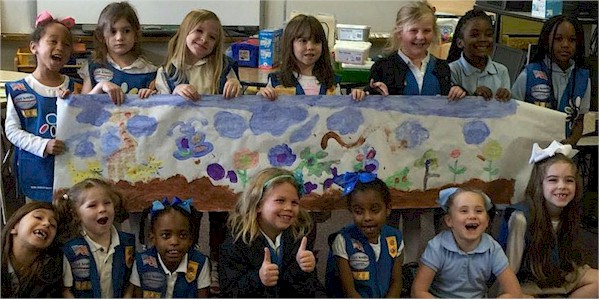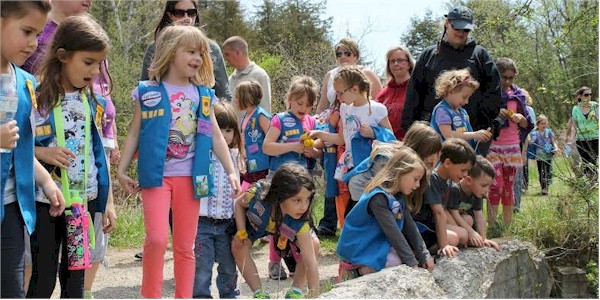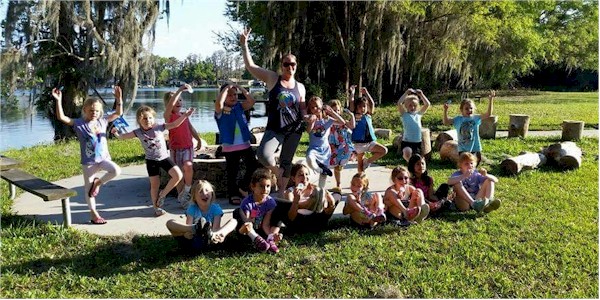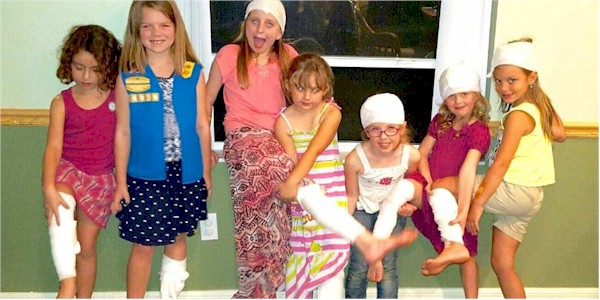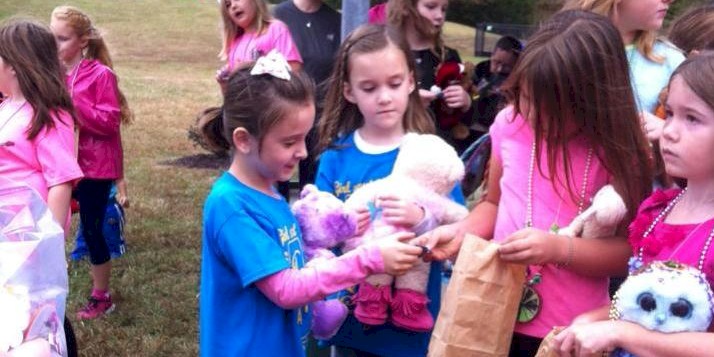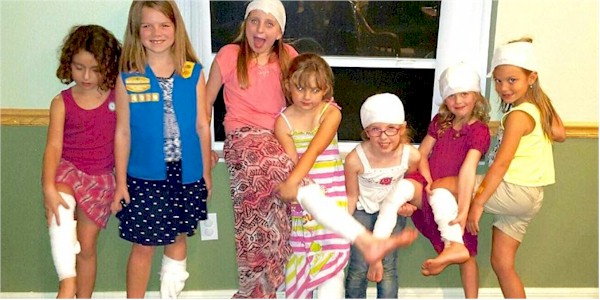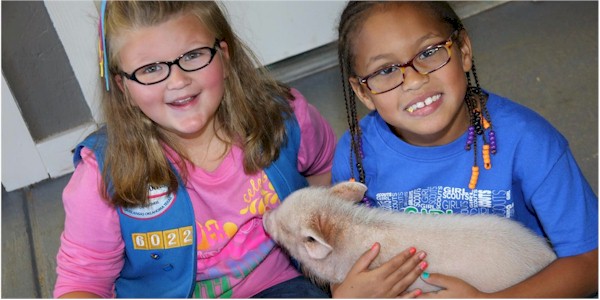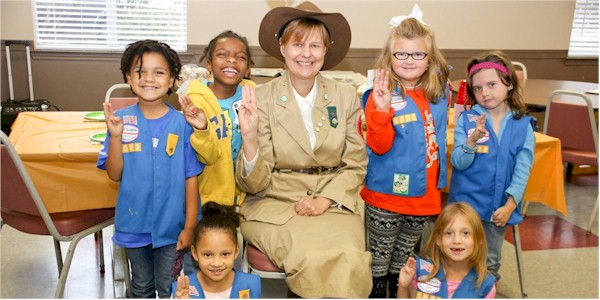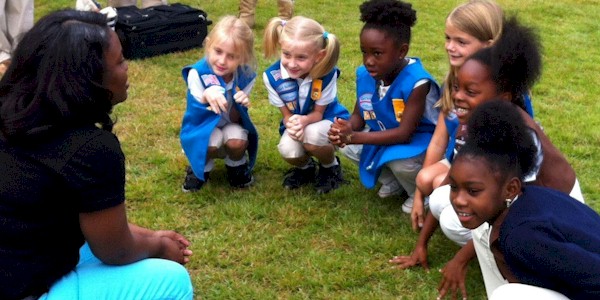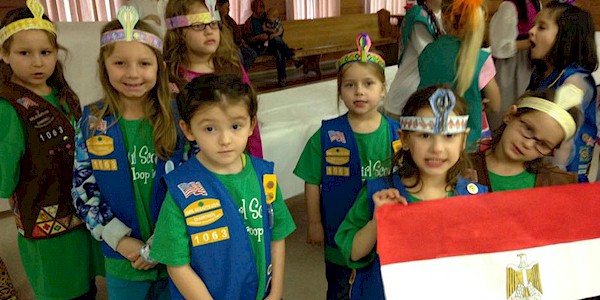 Welcome Daisy Leaders!
So you took the Girl Scout plunge and signed up to be a Daisy leader. Thank you for volunteering your time and energy. Being a Daisy leader can be a truly wonderful and rewarding experience. You and the girls you lead will make new friends and have experiences to share and remember for many years to come. If you've already taken your training, you might be concerned about the amount of effort it can take to lead a troop. That's why we're here. We've been there and can provide you will all the help you need. From tips, ideas and freebies to discount supplies and complete kits, everything you are going to need can be found right here. So just jump right in and look around.
Don't forget to follow us on facebook. We have a helpful community of more than 15,000 leaders who always are ready to help. You don't want to miss the coupons either!
Fun Fact: The Daisy level of Girl Scouting was added in 1984.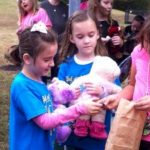 Swapping is a tradition with Girl Scouts. Learn all about it and get your girls started by making some age-appropriate SWAPS to trade.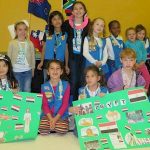 February 22 is World Thinking Day. Learn about this  holiday and find out why it is often the most anticipated event on the Girl Scout calendar.
Fun Fact: The Daisy program was not part of Girl Scouting until 1984– almost 75 years after Juliette Low started her first troop.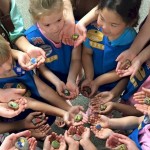 Crafts and Activities
Daisy love crafts! From free printables to complete kits, you'll find plenty to keep your Girl Scouts busy with creative fun.