Daisy* Ideas
Welcome Leaders!
So you took the plunge and signed up to be a troop leader. Thank you for volunteering your time and energy. Being a troop leader can be a truly wonderful and rewarding experience. You and the girls you lead will make new friends and have experiences to share and remember for many years to come. If you've already taken your training, you might be concerned about the amount of effort it can take to lead a troop. That's why we're here. We've been there and can provide you will all the help you need. From tips, ideas and freebies to discount supplies and complete kits, everything you are going to need can be found right here at MakingFriends®.com. So just jump right in and look around.
Don't forget to follow us on Facebook. We have a helpful community of more than 15,000 leaders who always are ready to help. You don't want to miss the coupons either!
Fun Fact: The Daisy* level was added in 1984.
Get your new troop started for a successful year by learning the Promise with fun crafts and activities.Petals
The cornerstone of of scouting is the Scout law. Kindergarten and first graders begin learning it while they earn their petals. JOURNEYS*
Find help choosing your JOURNEY* with creative ideas that help your girls learn while they have fun.Badges
Ideas to help make earning badges fun for them and easy for you.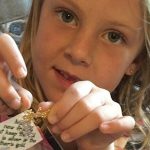 Trading pins and trinkets is a tradition. Learn all about it and get your girls started by making some age-appropriate pins to trade.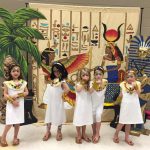 February 22 is Thinking Day*. Learn about this holiday and find out why it is often the most anticipated event on a troop's calendar.
Fun Fact: The Daisy* program was not part of scouts until 1984– almost 75 years after Juliette Low started her first troop.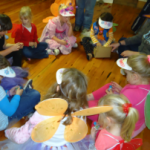 Crafts and Activities
Girls love crafts! From free printables to complete kits, you'll find plenty to keep your girls busy with creative fun.
So much to choose from! Start your meetings with coloring pages, learn the Girl Scout Promise* and Law*, earn a petal or enhance your JOURNEY*.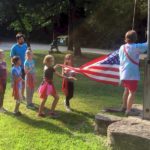 From meeting openers and flag ceremonies to investitures, rededication and bridging, find out about what makes scouting special.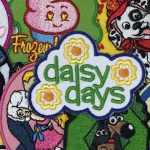 It won't take long to realize your girl love to collect fun patches. They are inexpensive keepsakes your troop members will cherish throughout their years with your troop.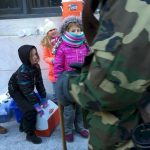 It's never too early to teach your troop about giving. Find ideas and rewarding activities for service projects.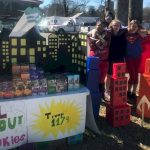 It's that wonderful time a year when real life stops and cookies take over. Find out how to sell more and have more fun while doing it!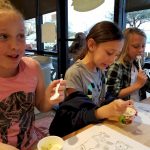 Celebrations, Events and Parties
From small parties and parades to huge service unit events, your troop will enjoy the social side of the scout experience.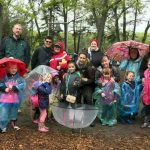 Camping and Outdoor Activities
Get your girls outside and encourage them to be active! Scouts isn't only about camping. Go swimming or bike riding. Build a snowman or scarecrow. The possibilities are endless.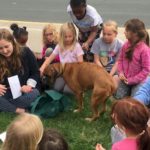 There are plenty of fun, free trips to do with a scout troop. Many will help you earn a petal or enhance your scout experience.
Save*MakingFriends®.com is not affiliated with, endorsed by or a licensee of Girl Scouts of the USA