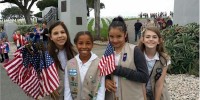 Cadette Scouts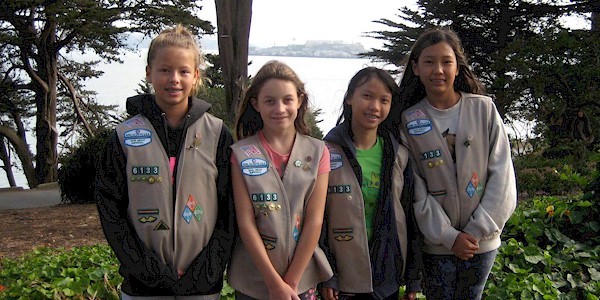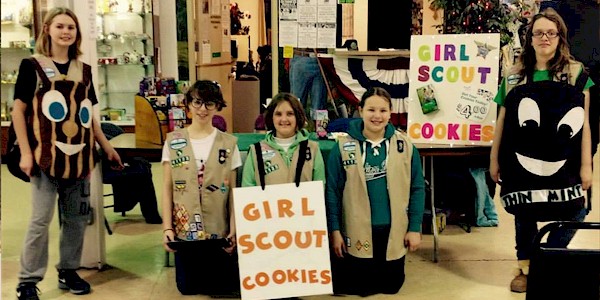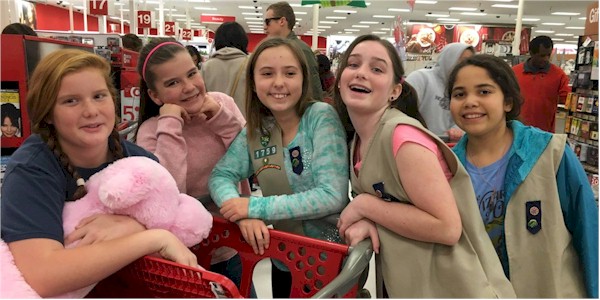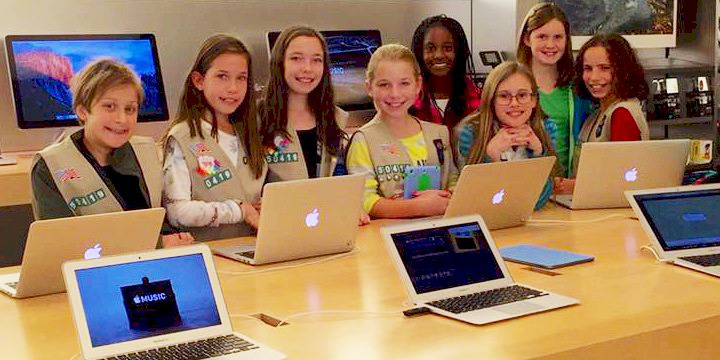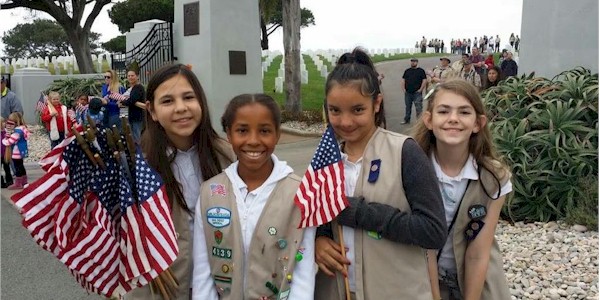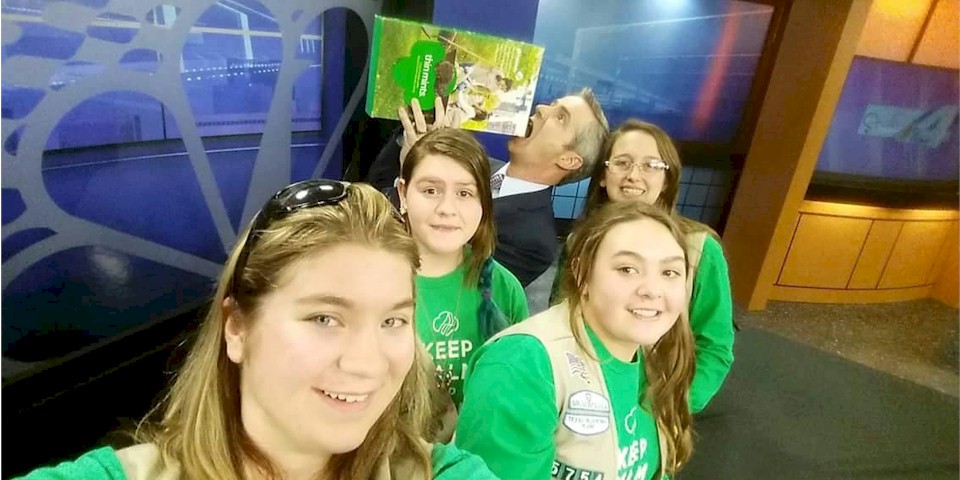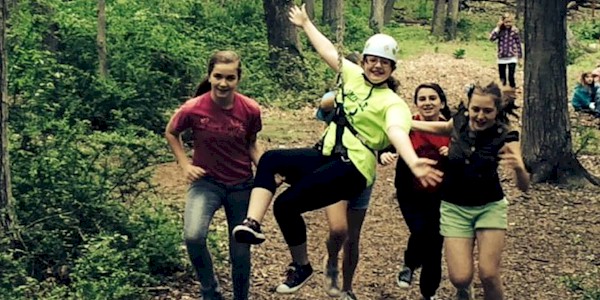 Cadettes… now it's getting real.
Your troop is ready to make just about all their Girl Scout plans from meeting ideas to spending cookie money. Cadettes have earned the right to tailor their Girl Scout experience to be something they will remember for years to come.
Don't forget to follow us on Facebook. We have a helpful community of more than 15,000 leaders who are always ready to help. You don't want to miss the coupons either!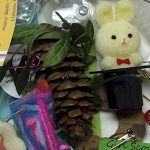 Girl Scout SWAPs
It's fun and affordable, so make SWAPS to trade at your next event or trade online with us. Join our SWAP Sensation to mail your SWAPS to us, then we will send SWAPS from other Girl Scouts to you.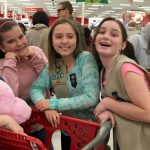 Girl Scouts can "make the world a better place" by doing service projects right in their community.
Fun Fact:
Cadettes became an official Girl Scout level in 1963.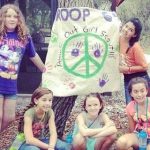 It's time to purge your craft box of peel and stick foamies. Donate them to a new Daisy troop. Your girls need fresh, new hands-on activities to keep them interested.