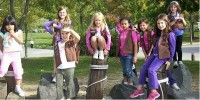 Brownie Scouts

Print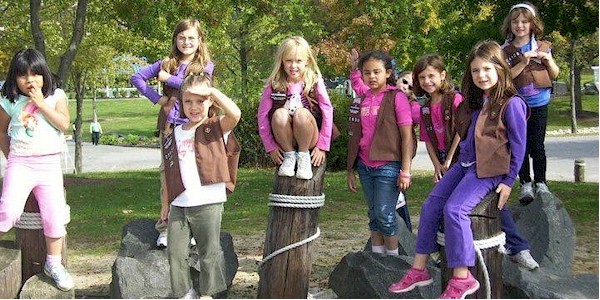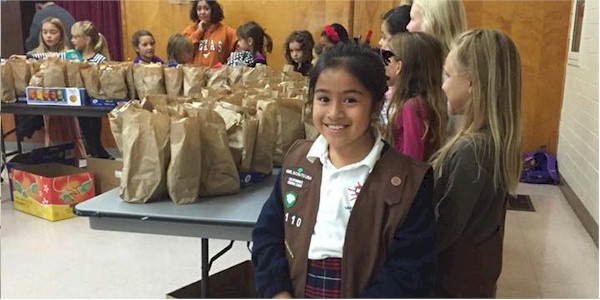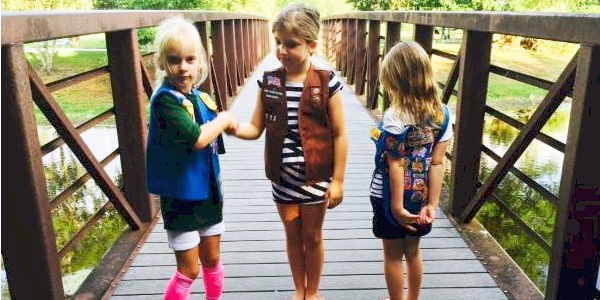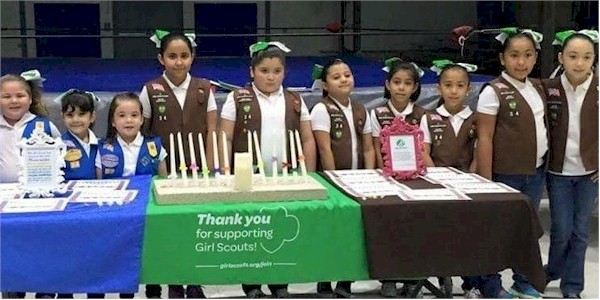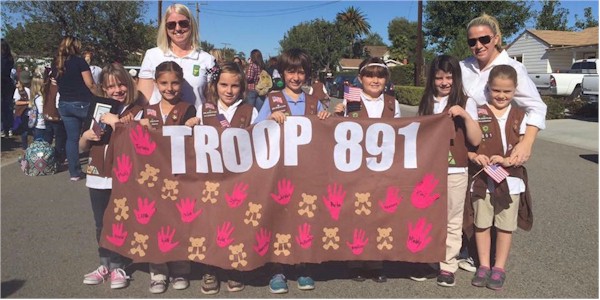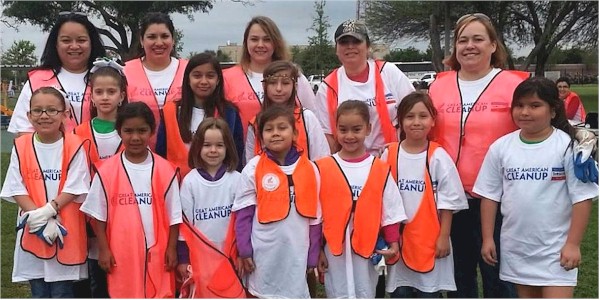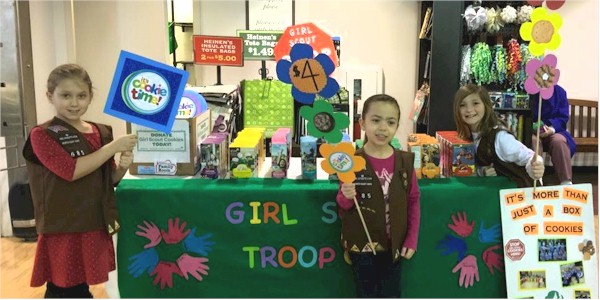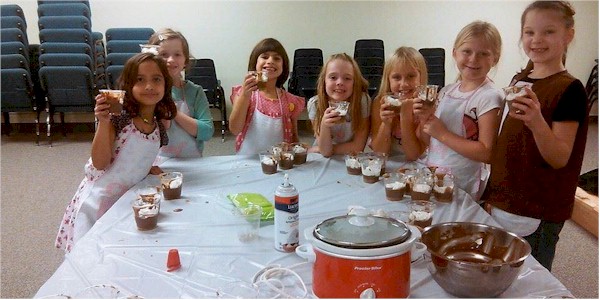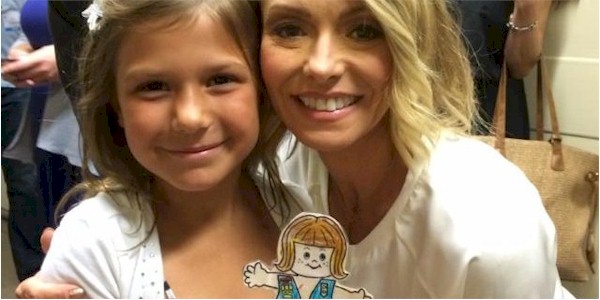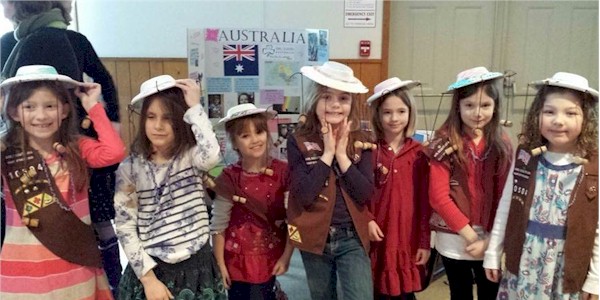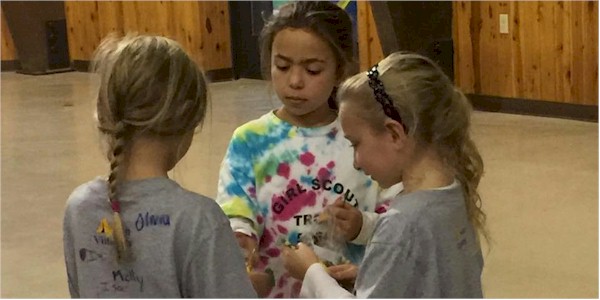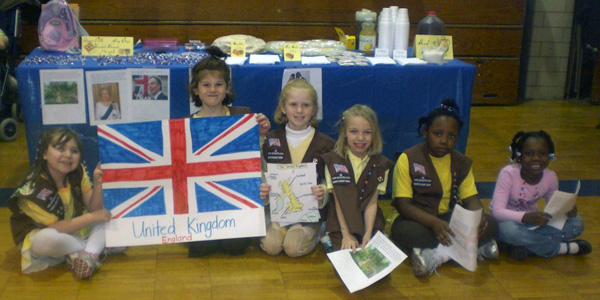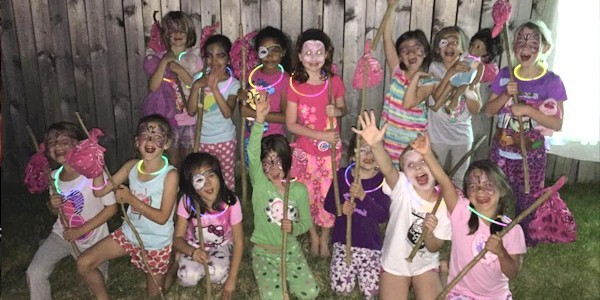 There is so much you can do with your Brownie Girl Scouts!
Journeys and proficiency badges are often considered the core of the Girl Scout program. But, Brownies are at a great age to try all kinds of new things. From crafts with different supplies to overnighters, you can try many different activities with your troop. Badges and Journeys can give you ideas for fun trips and events, Or, you could start off with a trip or tour to a local destination. If your girls really enjoy it, that's a clue for helping your troop choose badges and a journey.
With your guidance, Brownies can start making decisions about their Girl Scout experience. Our blog about girl-led Brownie troops can get you started.
Don't forget to follow us on facebook. We have a helpful community of more than 15,000 leaders who are always ready to help. You don't want to miss the coupons either!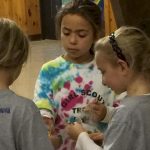 Brownie Girl Scout SWAPs
It's fun and affordable, so make SWAPS to trade at your next event, or trade online with us. Join our SWAP Sensation to mail your swaps to us, then we will send SWAPs from other Girl Scouts to you.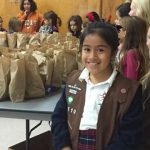 Brownie Girl Scouts can certainly "make the world a better place" by doing service projects right in their community.
Fun Fact:
Until recently, Brownies was a three-year program that included first-graders.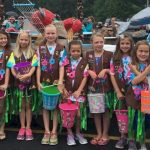 Every Brownie-aged girl loves to make things. While you don't want to plan a craft for every meeting, make sure to include several during the year, especially for the holidays.
Save