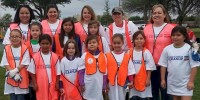 Ideas for Learning the Law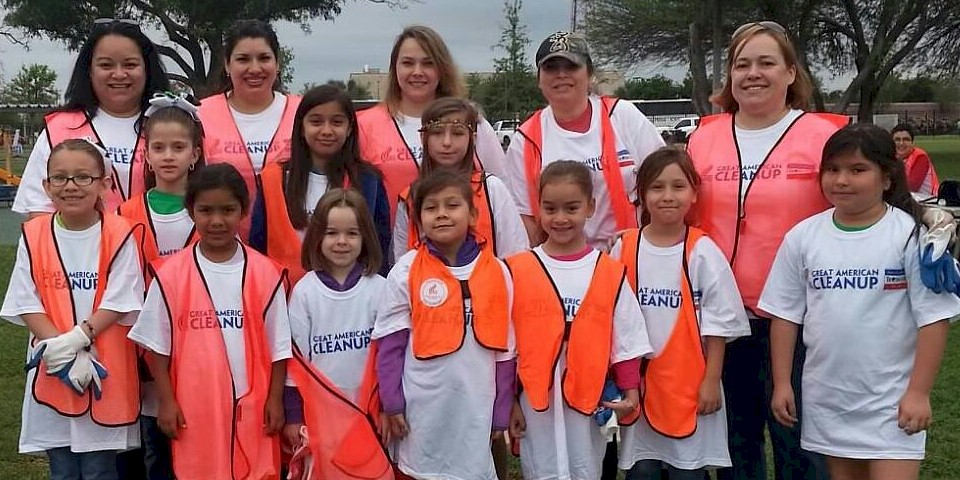 Sofia Alba's Troop making the world a better place by participating in the Great American Cleanup.
Learning and Living The Law
Juliette Low wrote the law over 100 years ago. It is as relevant today as it was then. Learning about the law is a good start but helping your girls to live by it is what's important. Try one of these ideas to teach the law to your younger girls or reinforce it with older girls.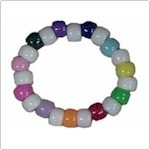 Includes:
Pony Beads in the 10 the law Colors
White Pony Beads
Elastic Cord
Kit makes 12
$10.99
In 1915, yearly dues of 25 cents were insituted nationally for girls.