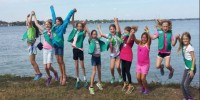 Junior Scouts

Print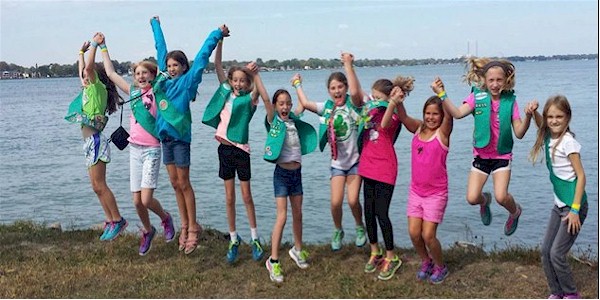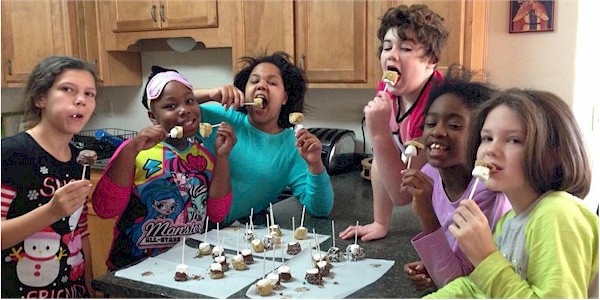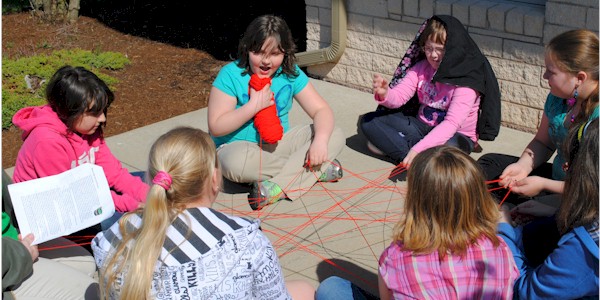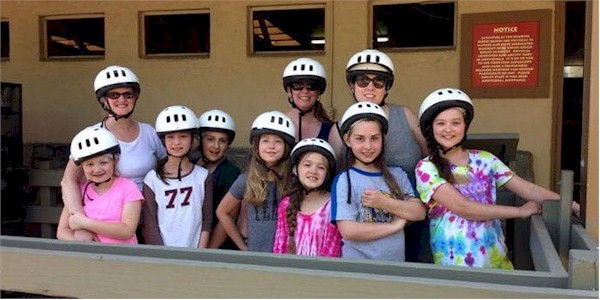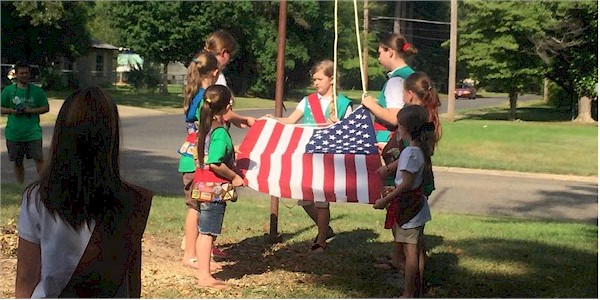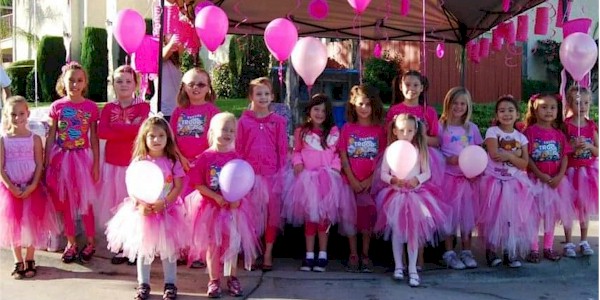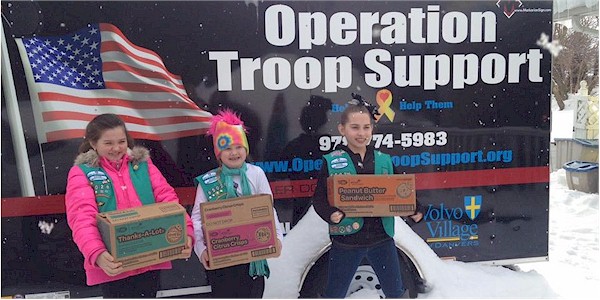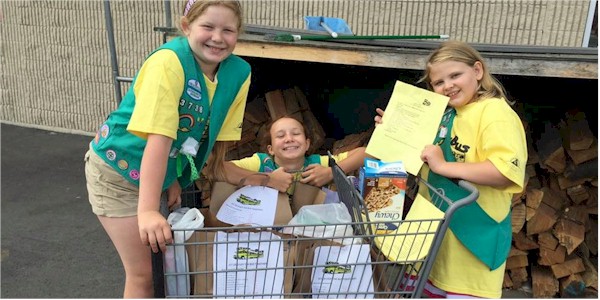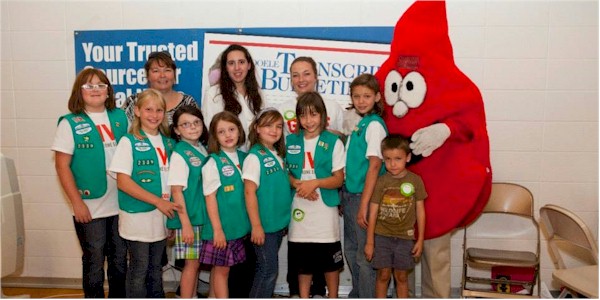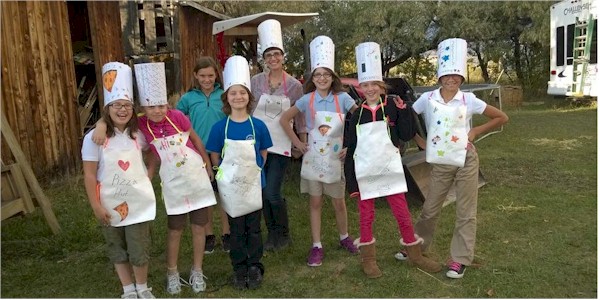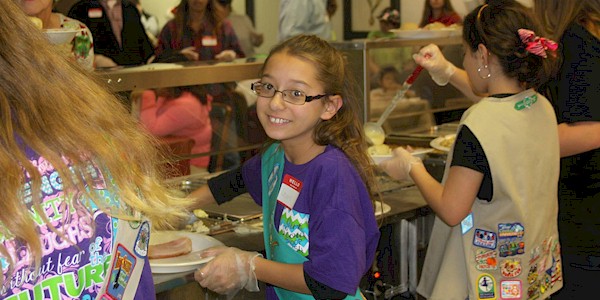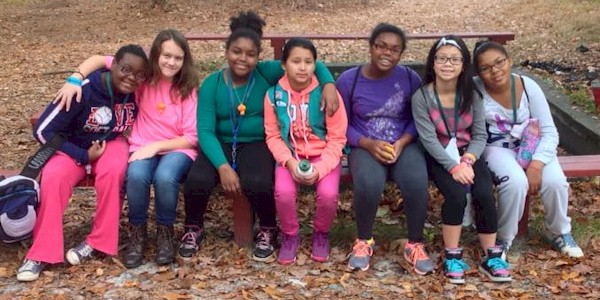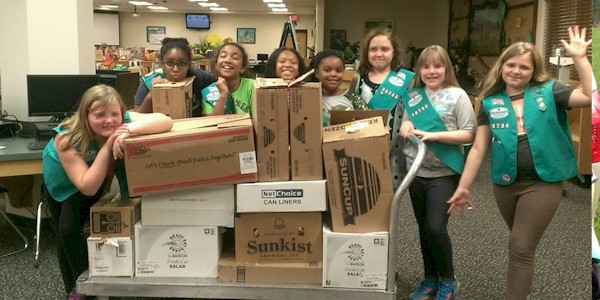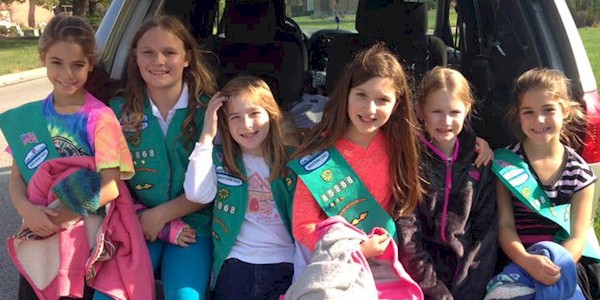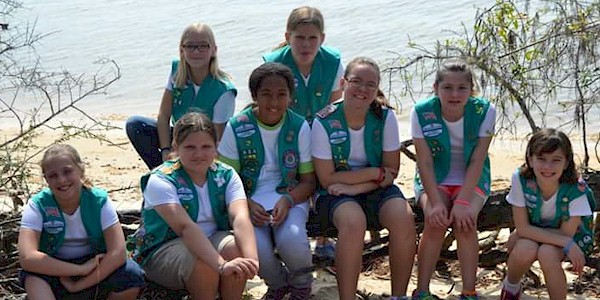 Your Juniors are Ready to Take it Up a Notch!
This is an age when girls might consider leaving Girl Scouts. Often their schedules are full and you may feel that you are competing for their time. The key to keeping Juniors committed is keeping them interested. That might require a monthly trip, overnighters, experimenting with art supplies or all of the above. Let your girls decide. Whatever they choose, you will find everything you need here.
Don't forget to follow us on Facebook. We have a helpful community of more than 15,000 leaders who are always ready to help. You don't want to miss the coupons either!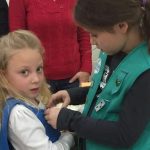 Girl Scout SWAPs
It's fun and affordable, so make swaps to trade at your next event or trade online with us. Join our SWAP Sensation and mail your swaps to us, then we will send SWAPS from other Girl Scouts to you.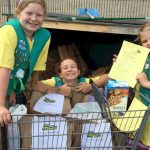 Community Service
At this age, Junior Girl Scouts really understand that they can make a difference in their community. Take a look at ideas from other troops or share your ideas.
Fun Fact:
All Girl Scout badges (not just Junior Badges) used to be round.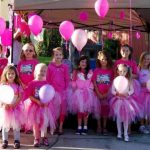 Junior Crafts and Activities
For this age it's best to plan crafts with a purpose. See the homemade ideas we have for adding crafts to your service project, for earning badges and for donating.
Save