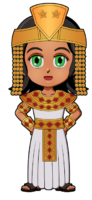 Superhero Egypt International Paper Doll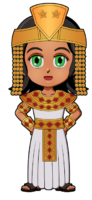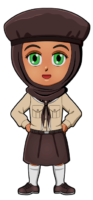 Have fun with superhero Serafina paper doll while learning about Egypt for your GS World Thinking Day or International celebration.
You Need:
Instructions:
Choose your paper doll pieces below. Cut them out. Color if necessary. Glue on clothes and hair.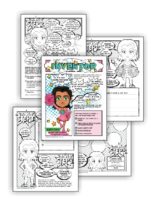 Brownie Superhero Inventor Badge and Make the World a Better Place Petal Download
Download is for your troop's use only.
$6.00