Make a Girl Scout Song Book
Print our song sheets and add some of your own.
You need:
Card Stock
Embellishments
Glue
Scissors
Stapler
Print:
Instructions:
Fold a piece of colored cardstock in half. Print the cover art. Cut out. Glue to cover. Decorate with embellishment. Print the song sheets. Cut out. Add your own song sheets. Place them inside the cover and staple.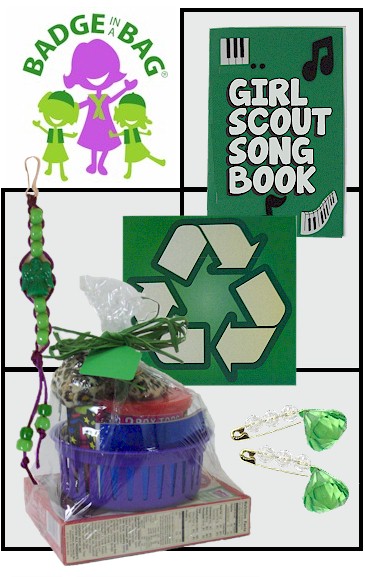 $

34.99