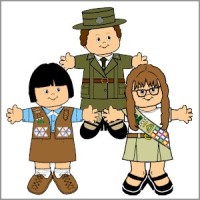 Paper Doll Friends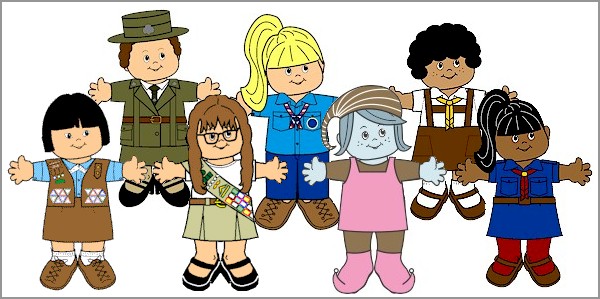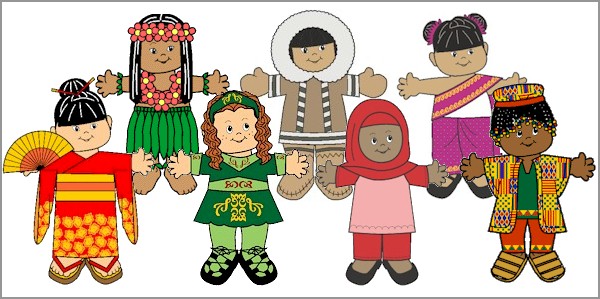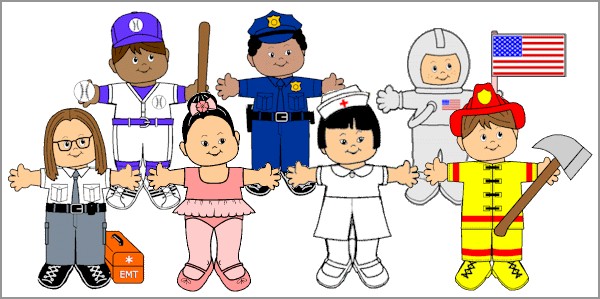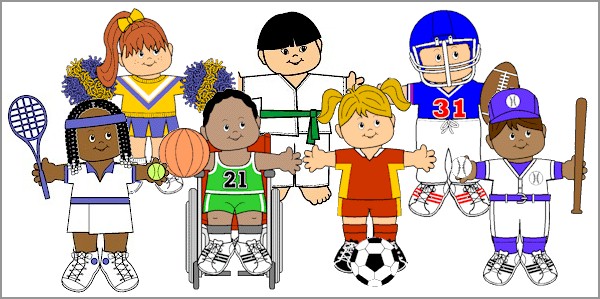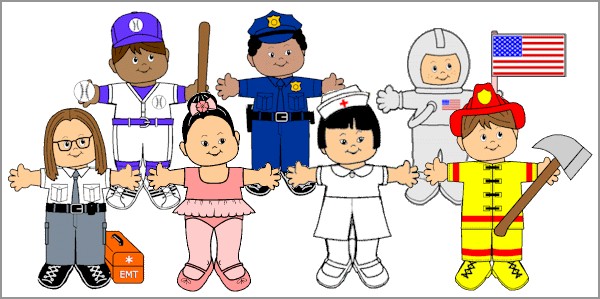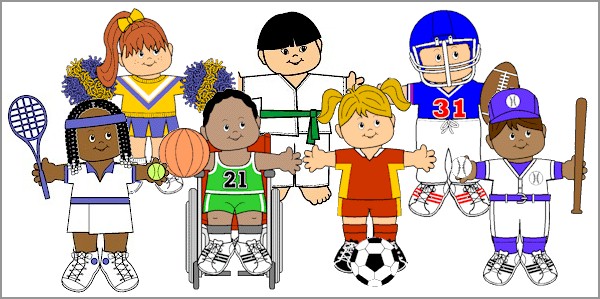 We have dozens of themes to choose from when you are making paper dolls. You'll be surprised how much your Girl Scout troop will love making them!
Fun Fact: During the ages between 5 and 7 fine motor skills are being refined. Cutting and gluing helps to accomplish this.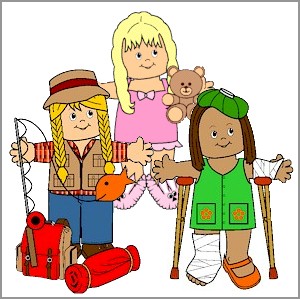 What mood are your paper dolls in? Ready to go camping? Have a sleepover? Become a mermaid? There are so many options to choose from.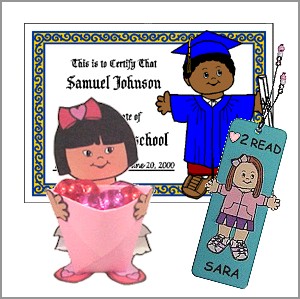 There is no limit to the fun you can have with our paper doll friends. From bookmarks and certificates to cards and gifts, there is something for every Girl Scout meeting.