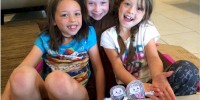 Paper Doll "Friends" Projects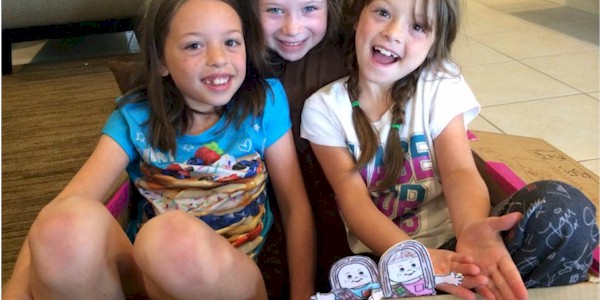 Emma and Sophie from Troop 70135 took their Flat Savannah paper dolls to meet family in Florida. Check out all their adventures…. at home and around town- and beyond!
There is no limit to the fun you can have with our paper doll friends. From bookmarks and certificates to cards and gifts, there is something for every Girl Scout meeting.
Fun Fact: Flat Stanley starting taking trips in 1964. No one is sure when Flat Savannah started her adventures.