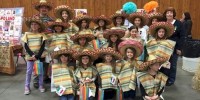 Mexico | World Thinking Day Ideas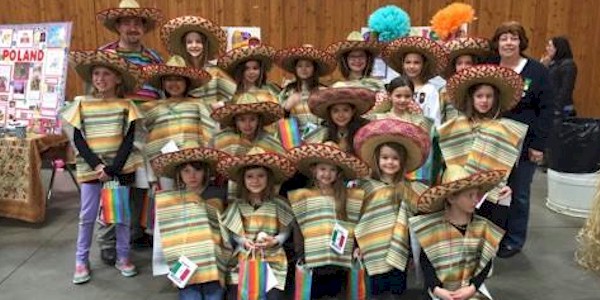 We would like your photo for this page! Send your Girl Scout photos to makingfr@optonline.net. For every image we use, you will get $10 in store credit for your troop.
Girl Scouts who chose Mexico for Thinking Day will have unlimitled potential for Thinking Day activities.
Superhero Sincerity will guide your girls with ideas, activities and facts for their World Thinking Day presentation when they use our exclusive Mexico Thinking Day Download.
Fun Fact: More than half of all the people in Mexico are younger than age 18!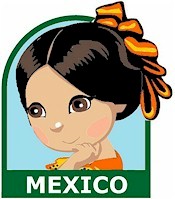 $0.99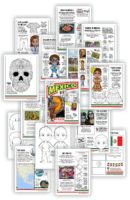 $15.00
There are tons of great SWAP ideas for Mexico and you will have no trouble at all finding decorations for a Thinking Day event. Cue up a recording of mariachi music, grab your maracas and put on your sombrero. It is time for a fiesta!
A Mexican Hat dance, bursting a piñata and playing soccer are fun Thinking Day games. For Mexico SWAPS, make tiny sombreros, maracas, mini God's eyes or even a beach scene in a SWAP bag with just a little bit of sand and a few small shells. Another option is to use friendly foamie fiesta shapes.
Super simple Thinking Day food ideas for Mexico include chips and salsa (add some guacamole if you are a little more ambitious), mini tacos and a variety of sweet treats like churros, sopapillas and empanadas.
Additional ideas can also be found in South American Countries / World Thinking Day Ideas.