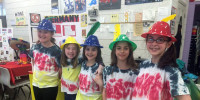 Germany | World Thinking Day Ideas

Print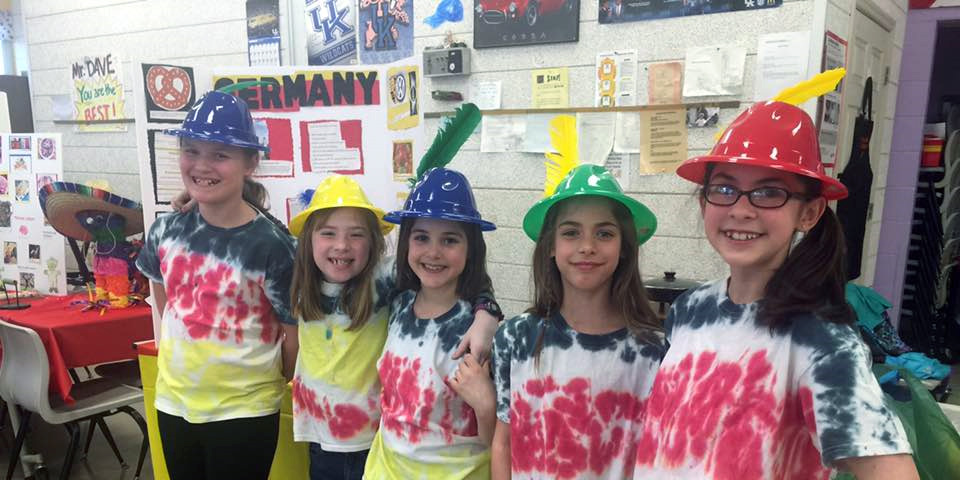 Troop 45868 representing Germany for Thinking day, tie dyed shirts the colors of the German flag.
Girl Scouts enthusiastic about music may want to choose Germany for Thinking Day. Famous composers born here include Bach, Händel, Beethoven, Schumann, Mendelssohn, Brahms, Wagner and R. Strauss. Your Thinking Day booth could play classical music and your decorations and SWAPS for could also be music themed.
Fun Fact: Germans hope to power the country entirely on renewable sources by 2050.