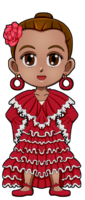 Superhero Spain International Paper Doll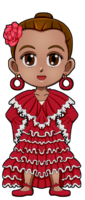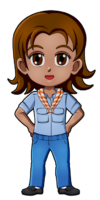 Have fun with superhero Sincerity paper doll while learning about Spain for your GS World Thinking Day or International celebration.
You Need:
Instructions:
Choose your paper doll pieces below. Cut them out. Color if necessary. Glue on clothes and hair.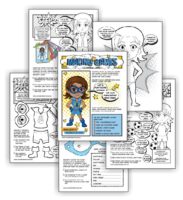 Brownie Superhero Making Games Badge and Honest and Fair Petal Download
Download is for your troop's use only.
$6.00