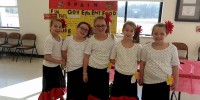 Spain | World Thinking Day Ideas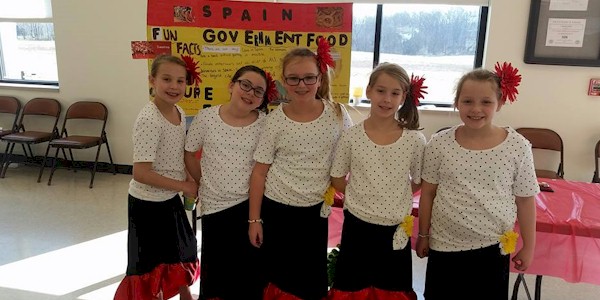 Troop 4732 represents Spain for World Thinking Day.
Spain is known for courageous bull fighters and beautiful dancers which probably has helped make the Spanish tourism industry one of the largest in the world, bringing billions of Euros into the economy. Other national industries include clothing, shoes, shipbuilding and cars.
Fun Fact: The National Anthem of Spain is one of the few national anthems with no official lyrics.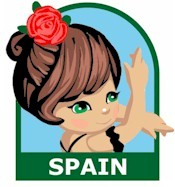 $0.99
The "running of the bulls" is an annual tradition in Spain. Well-prepared Girl Scouts who have earned their First Aid badges could put their skills to use here. Because 50 – 100 people are injured each year during the most famous run, in Pamplona, Spain, more than 200 Red Cross volunteers, doctors and burses, line the route. Perhaps a Thinking Day booth for Spain could include a brief first aid training.
Flamenco is so much more than the stomping feet and colorful ruffled dresses.  The dance is just one part of the Spanish art form of Flamenco but girls will probably enjoy learning a little about the costumes and steps and listening to the energetic guitar playing.
Spanish tapas (snacks or appetizers) have become popular around the globe. Making tapas to serve at a Thinking Day event would be an appropriate activity for a Cadette or Senior Girl Scouts working on the New Cuisines or Locavore badge.
Additional ideas can also be found in European Countries / World Thinking Day Ideas.