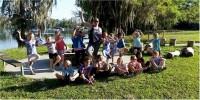 Earning the Respect Myself Petal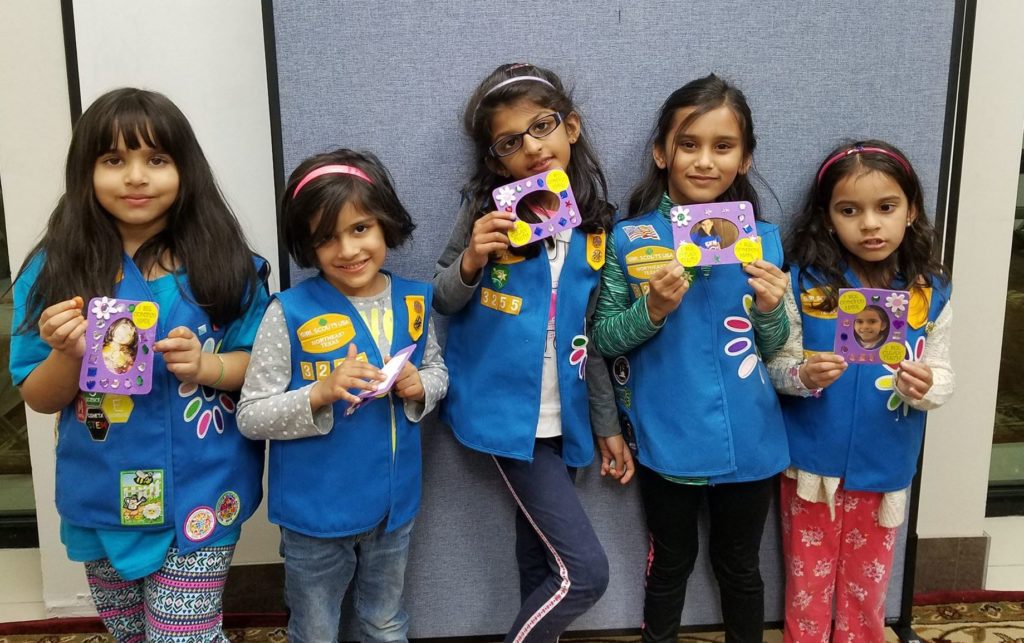 Daisy Troop 3255 used making friends badge in bag kit for Daisy Gloria petal – Respect myself and others.
Ideas for the Purple Petal
It's never too early to introduce self-esteem to girls. Teach your Daisys about respecting their bodies with good hygiene habits and about respectful of others. If you have your own idea please share it on our Facebook page!
Fun Fact: Self-respect is closely related to happiness and success in life.