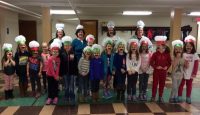 Italy | Ideas for Thinking Day*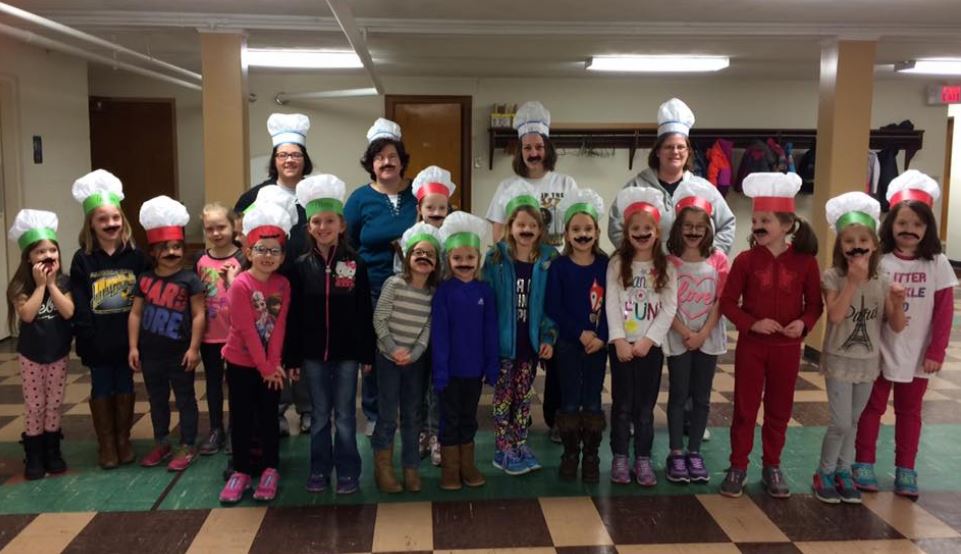 Troops that love to plan fun events for Thinking Day* should choose Italy for their theme. MakingFriends®.com has ideas and products to help make your celebration a success.
Superhero Harmony will guide your girls with ideas, activities and facts for their Italy presentation when they use our exclusive Italy Download.
Fun Fact: Pinnochio was first published in an Italian magazine .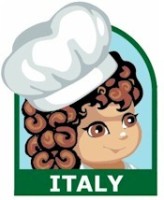 $0.99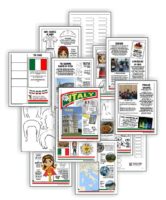 $15.00
The decorations and photo props for Italy style could include famous Italian architecture like the Colosseum, Pantheon and Leaning Tower of Pisa (cardboard cut-outs or girl-made miniatures). For photo memories, the girls could pose wearing fabulously fashionable (faux) Dolce' and Gabbana, Armani and Prada. Other party costumes would include a pontiff-wearing Pope, a troop of Ancient Romans dressed in gladiator garb, and a full team of World cup trophy toting soccer players.
Guests at this fun event would sip Italian sodas through colorful paper straws or grape juice from wine glasses. The main party food would be pizza of course, assembled and served by girls wearing white chefs' hats or traditional waiter outfits. The most authentic of whom would sport a pencil thin, curled black mustaches above her lips and practice a thick accent. The background music for an Italy booth would be Italian opera, perhaps the sublime music of Rossini, Verdi or Puccini.
In their own Italian art show, girls of all ages could display their badge work along side of prints by Michelangelo, Raphael, Donatello and Leonardo Da Vinci. Samples from the Painter, Drawing, Comic Artist, Collage and Photographer badges would create a multi-media art show.
The finish line at this grand event, could be a mini power-puff derby car race pitting girl designed Ferrari and Lamborghini against Alfa Romeo and Maserati sports cars.
Pins for swapping for Italy include soccer balls, tiny paper purses or (Barbie) shoes, the tri-color Italian flag, racing flags, mini postcards and of course mini-pizza pies or slices.
Additional ideas can also be found in European Countries / Thinking Day* Ideas.
*MakingFriends®.com is not affiliated with, endorsed by or a licensee of Girl Scouts of the USA