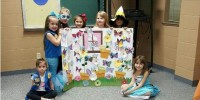 Earning the Honest and Fair Petal

Print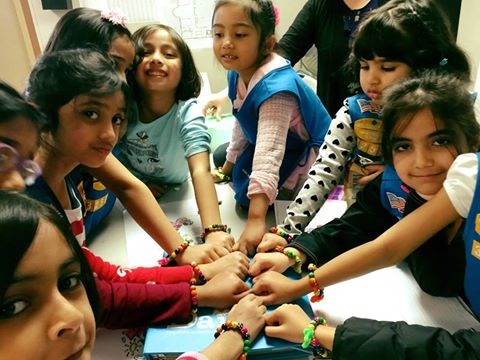 Daisy Troop 3255 used Makingfriends badge in a bag for 'Lupe' petal – 'Honest and fair'

Ideas for the Daisy Light Blue Petal
Teach your Daisy troop about playing fair and learning the difference between the truth and telling fibs. If you have your own idea please share it on our facebook page!
Order our Brownie and Daisy download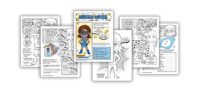 and Sincerity will lead your Daisy Girl Scouts through earning their Honest and Fair Petal
Fun Fact: Dividing things equally is a good way to teach children about fairness.