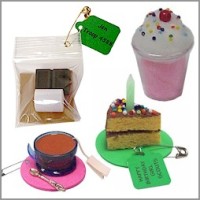 Food SWAPs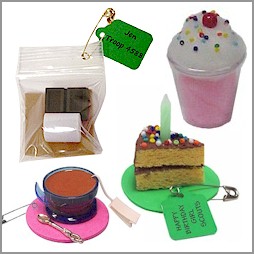 Ideas and kits to make SWAPs that look good enough to eat.
Would your girls like to make a SWAP that looks good enough to eat? From S'Mores to pizza. We've got SWAPs for every age level to enjoy making and receiving.
Fun Fact: Food items should never be given as SWAPs unless individually packaged.