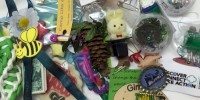 Cadette, Senior and Ambassador SWAPs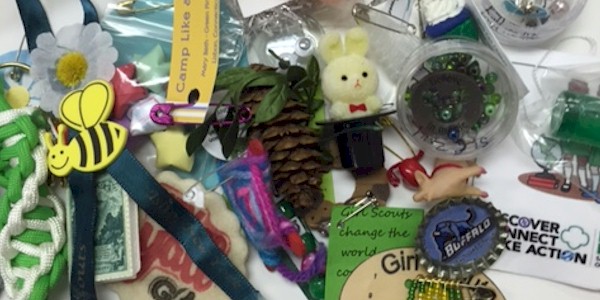 SWAPs collected at the Girl Scout national conference in Utah.
Encourage creativity by providing your older Girl Scouts with supplies to design or embellish their own SWAPs. Freshen up you craft box on a regular basis. They won't enjoy using the same supplies over and over again.
Fun Fact: Studies show that encouraging creativity will allow kids to be more successful adults.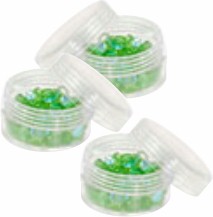 Mini SWAP Containers
So many ideas! Fill with items like glitter, confetti, beads, sand, shells, sequins. Just about anything to make a swap that represents you, your council or your state.
Pack of 24
$11.99