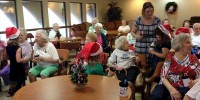 Earning the Be a Sister Petal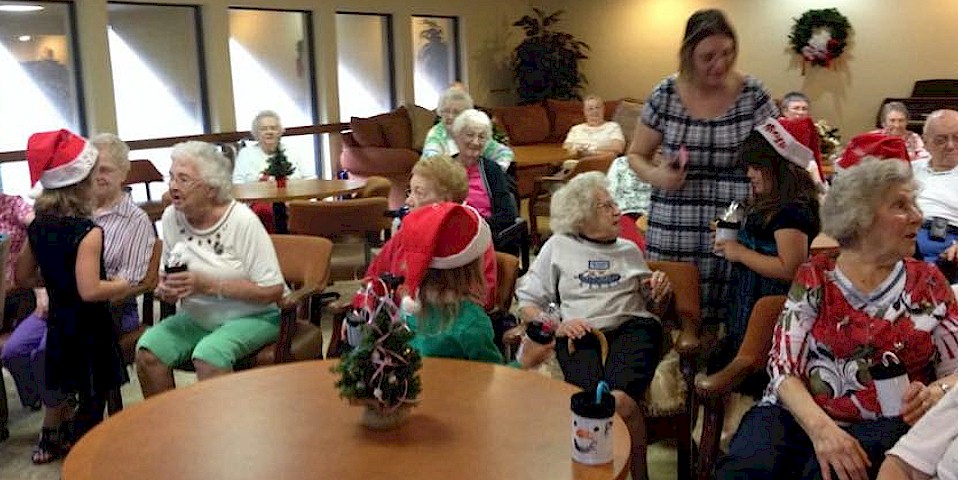 Ashley Mauger's troop went caroling and handed out homemade gifts at a nursing home.
Ideas for the Violet Petal
Teach your Daisys to respect each other — not just the girls in their troop but their family member, the school mates, their neighbors… all girls and women in the world. If you have your own idea please share it on our facebook page!
Order our Brownie and Daisy download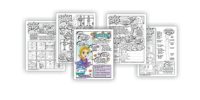 and Willow will lead your Daisy Girl Scouts through earning their Be a Sister to Every Girl Scout Petal
Fun Fact: It's never too early for girls to learn about sisterhood.