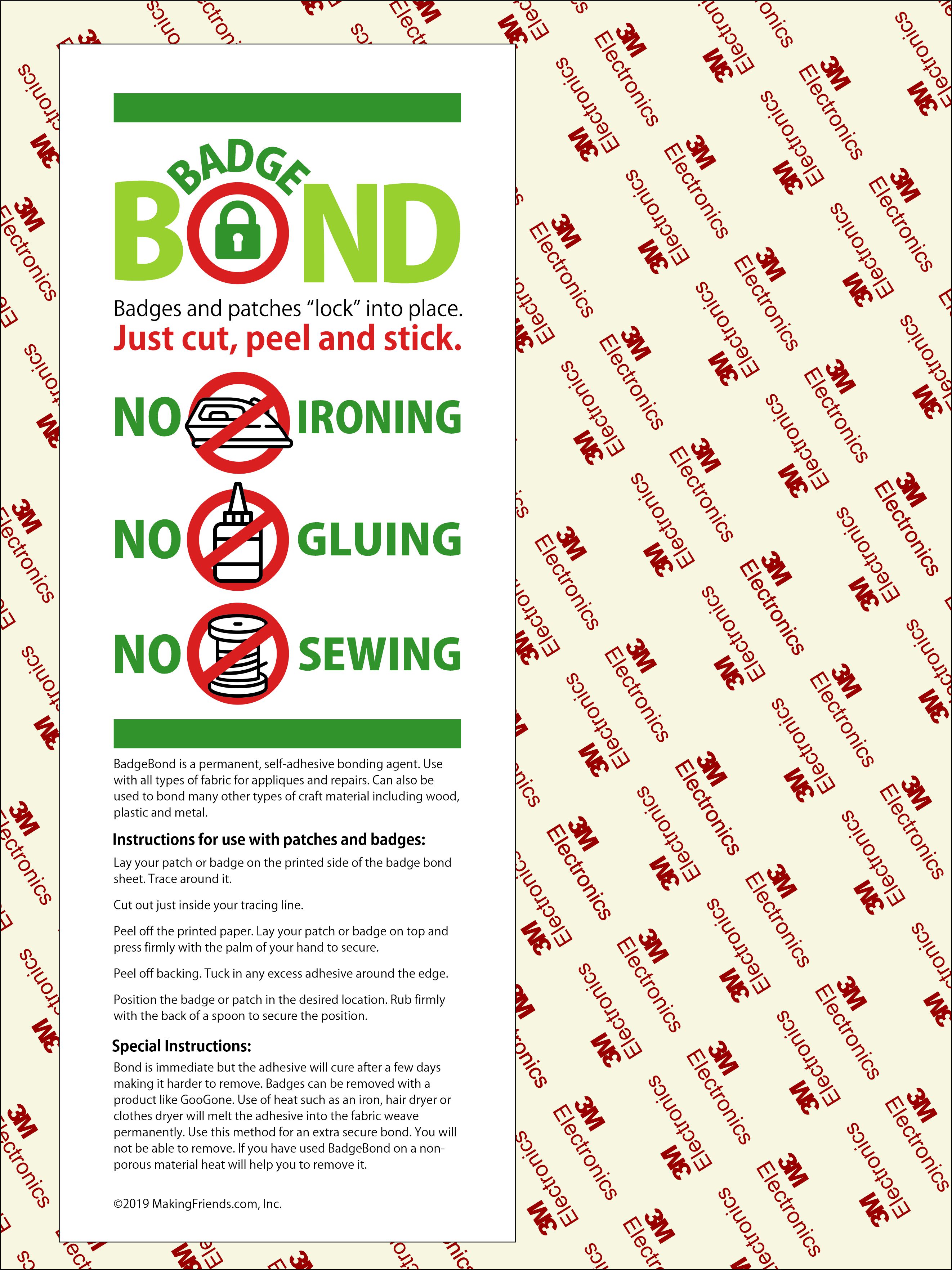 BadgeBond Patch Adhesive
as low as  $4.99 each
And…
Free Fast Shipping!
Get a Free Sheet with Orders of $50 or more.
Use Coupon Code BADGEBOND
Cannot be combined with other coupons.
What skills are your troop most interested in? Choose up to 3.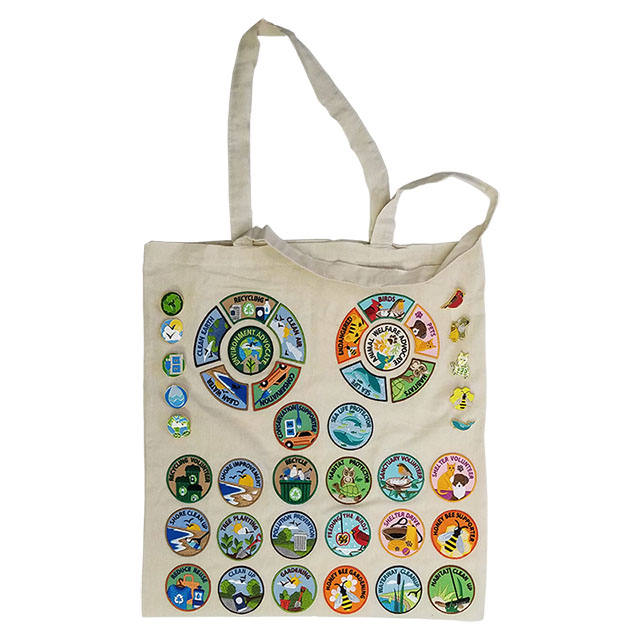 New Patch Totes!
Use this tote bag to display your Youth Strong service program patches and delegate pins. Quality canvas totes are shipped free!
as low as  $2.99 each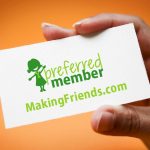 Facebook group for Long Island leaders
Share ideas about trips, products and events to help other Girl Scout leaders.