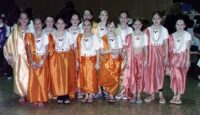 Ideas for International Events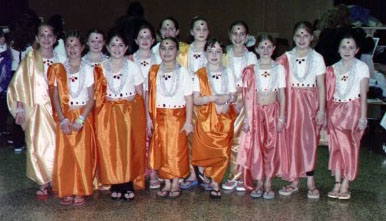 Don't these India costumes look great? Good job girls.
Whether you are running a Thinking Day* event, attending an event or enjoying a party with your troop, MakingFriends®.com has everything you need to make the event a success. Don't miss all the free printables!
Fun Fact: The First Thinking Day* was celebrated in 1926.
*MakingFriends®.com is not affiliated with, endorsed by or a licensee of Girl Scouts of the USA