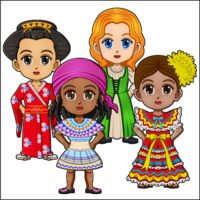 Free Printables for Thinking Day*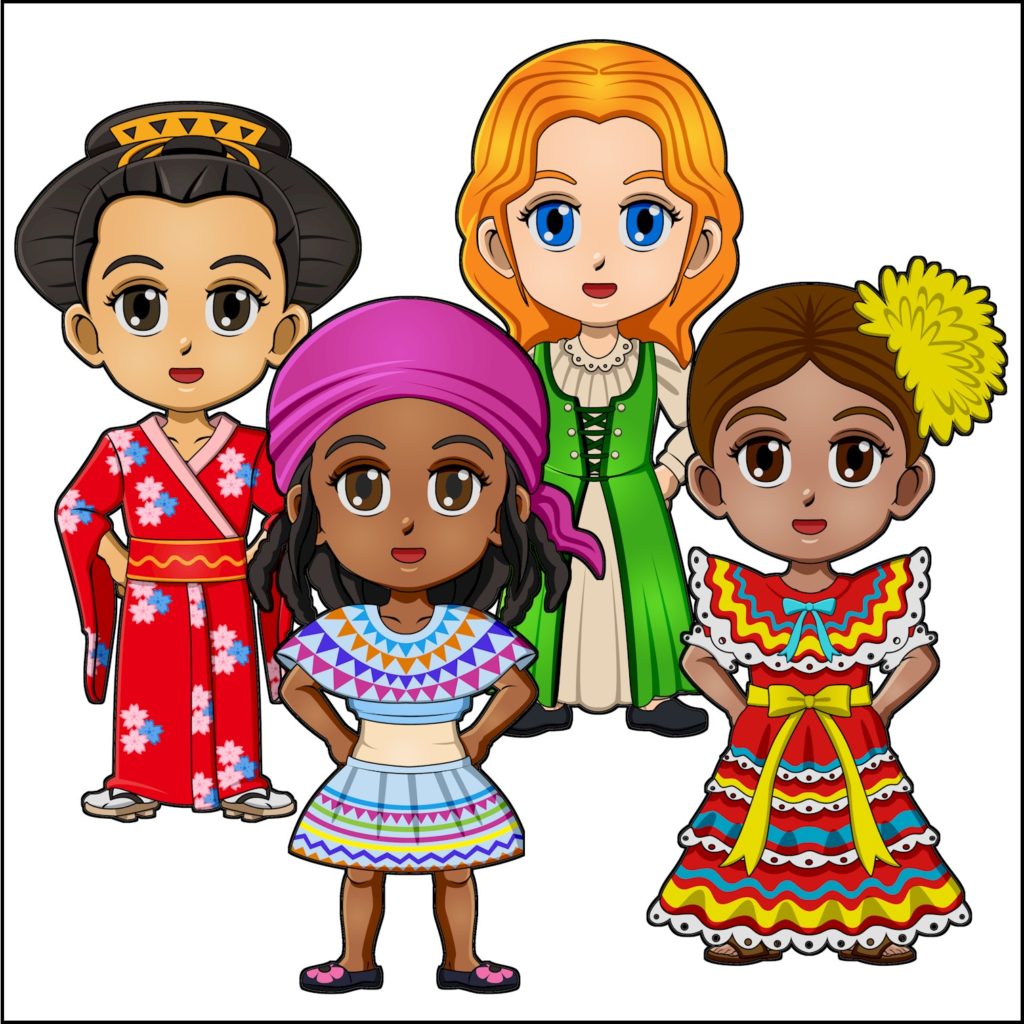 Free printables from MakingFriends®.com are a great way to help girls learn about the country they have chosen and to dress up your Thinking Day* booth.

Whether you are running an event, attending one or enjoying a party with your troop, we have everything you need to make your celebration a success. Don't miss all the free printables!
Fun Fact: There are 10 million women and girls in Girl Scouts* and Girl Guides.
*MakingFriends®.com is not affiliated with, endorsed by or a licensee of Girl Scouts of the USA