GS Ways Virtual Workshop for Daisies and Brownies — May 20
Product Number: MFV-134
Join us for our GS Ways Virtual Workshop for Daisies and Brownies on Zoom!
Daisies earn the "Make the World a Better Place" Petal. Brownies earn the Brownie Ways Badge.
Special rates for groups of 11 or more!
Call us at 631-979-7331 to choose your own date and time.
In stock
Description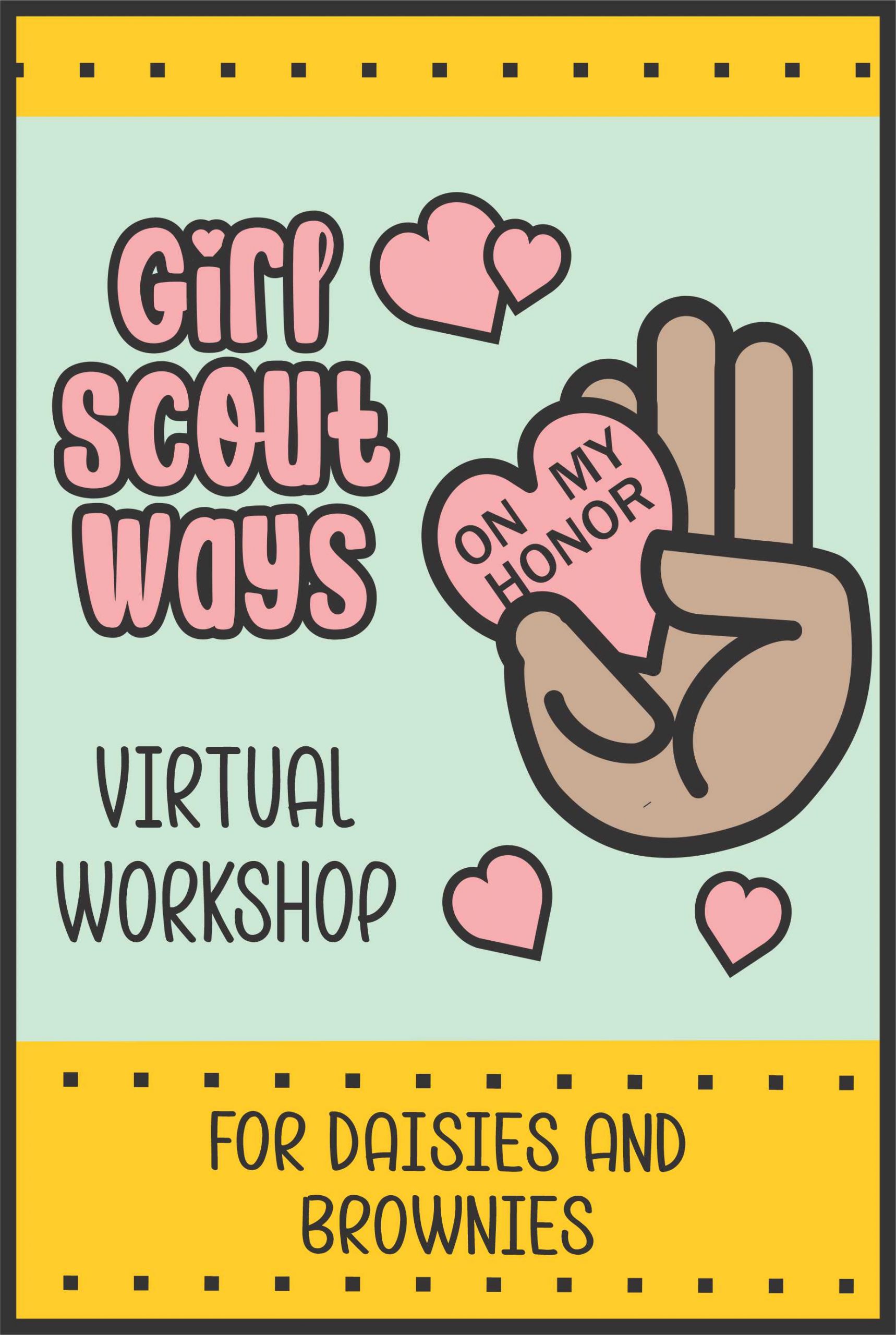 This workshop is packed with fun activities!
Date: Thursday, May 20, 2021*
Time: 2 PM PDT / 3 MDT / 4 PM CDT / 5 EDT
Place: Zoom (Link will be in download)
Includes: 1 Hour Workshop and Link to PDF Downloads
Activities:
Make a Juliette Low Coloring Book
Make Girl Scout Song Book
Sing Girl Scout Songs
Start Sunflowers to Make the World a Better Place
Add Inspirational Messages to Items to Donate to Children in Shelters
Play Girl Scout Traditions Bingo
Not Included:
Small Items for Shelter Donations
Planting Supplies for Flowers and seeds
Crayons
Stapler
Available to Purchase Separately: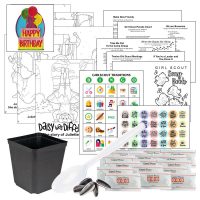 Click Here to Order Optional Kit
Printed Downloads
Printed Labels
Sunflower Seeds
Seedling Pot
Potting Soil
Plastic Spoon
Lotion Packets
Happy Birthday Balloon Patch
*Workshops may be rescheduled if we don't have enough participates to fill the date scheduled.