Community Service Patches
Earning a community service patch is a great way to reward your Girl Scout troop for a job well done. Your girls will be proud to add a drive patch, a patch to honor veterans or a patch for visiting assisted living residents to their vests.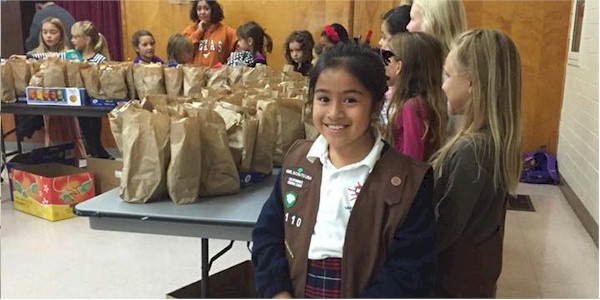 Working as a group, your  service unit can make an impact in the community and earn a community service patch as a memento for their hard work.