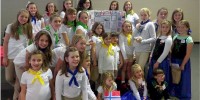 European Countries | World Thinking Day Ideas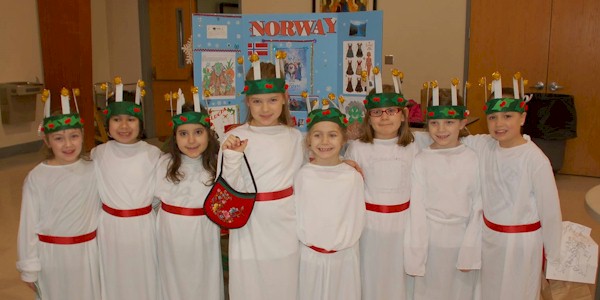 Troop 410 represented Norway at World Thinking Day.
Each of the European countries has its own government, symbols, national holidays and unique identity for girls to learn about and share through Thinking Day SWAPS and events.
Fun Fact: 39 of Europe's 50 countries are members of WAGGGS.
Thinking Day Ideas from our Readers
$0.99
$0.99
$0.99
$0.99
$0.99
$0.99
$0.99
$0.99
$0.99
$0.99
$0.99
$0.99
$0.99