Earning Petals and Leaves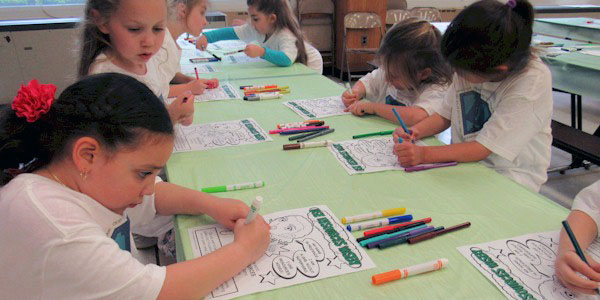 Earning petals using Scout Superhero downloads from MakingFriends®.com
Ideas for Earning Petals
Including the blue middle, there are eleven petals– each representing one part of the Girl Scout* Law. Plus there are four financial literacy leaves. Your girls can earn one petal each meeting during their first year in a troop while working on a Daisy JOURNEY*. You could also spread it out over the two years. We have many ideas for earning each petal. If you have your own idea please share it on our Facebook page!
Fun Fact: Building good self esteem starts when kids feel like they have achieved something meaningful.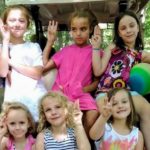 Promise
Blue Middle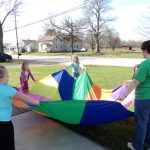 Honest and Fair
Light Blue Petal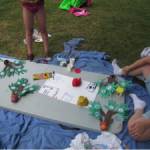 Friendly & Helpful
Yellow Petal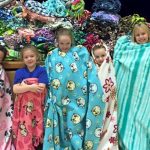 Considerate and Caring
Light Green Petal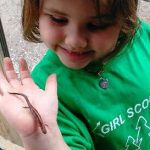 Courageous and Strong
Red Petal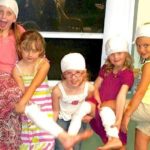 Responsible for What I say and Do
Orange Petal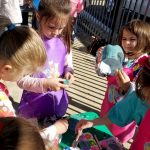 Use Resources Wisely
Green Petal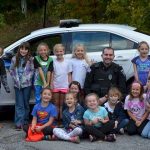 Respect Authority
Magenta Petal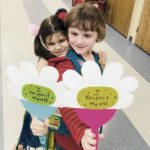 Respect Myself and Others
Purple Petal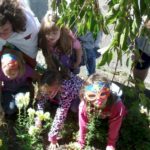 Make the World a Better Place
Rose Petal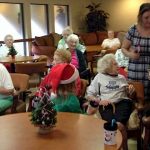 Be a Sister to Every Girl Scout
Violet Petal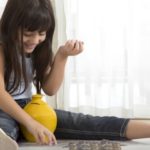 Financial Literacy
Four Leaves10 Novice Superhero Downloads
Purchase these ten downloads and print as many copies as you need for your girls..
*MakingFriends®.com is not affiliated with, endorsed by or a licensee of Girl Scouts of the USA