Swapping is About Friendship
Share With A Pal
Swapping is a great way to meet new people and make new friends. Whether you are swapping at a big event, trading with a sister troop or swapping online, we have ideas for every situation.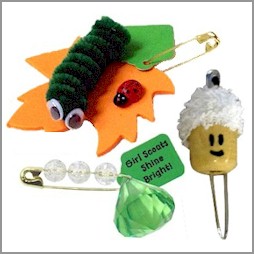 Complete Kits
Easy, economical kits to make swapping easy.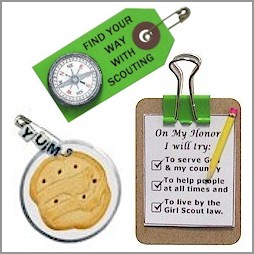 For Scouts
You can never go wrong with a scout theme.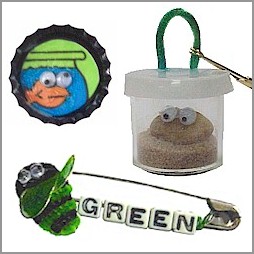 Animals
Who doesn't love to swap a cute animal?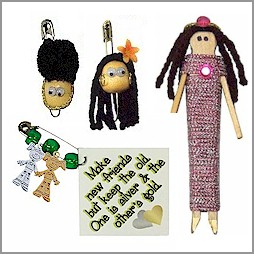 People
You'll be proud to share these.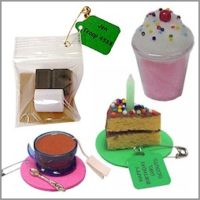 Food
They look good enough to eat!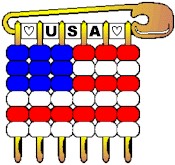 Patriotic Kits
Show your patriotism!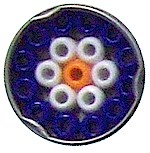 Recycled and Upcycled Friendship Swap Kit
Use resources wisely with these craft ideas.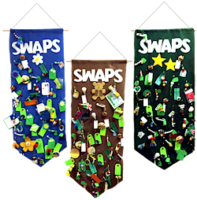 Pin Holders
Ideas for holding and displaying your swapped pins.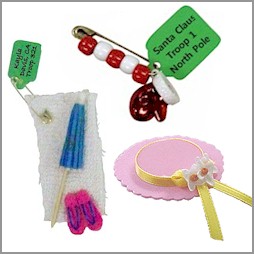 Holiday & Seasonal Friendship Swap Kit
Celebrate the seasons!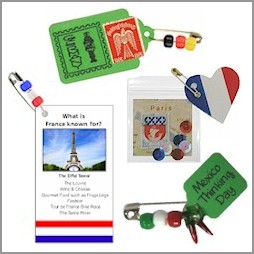 International Friendship Swap Kit
We have kits for every country. So jump right in and pick yours!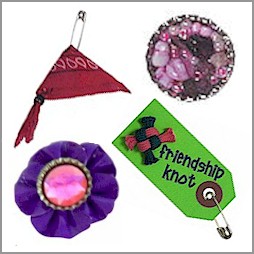 Everything Else
Yes there's more! If it doesn't fit into the other pages you'll find it here.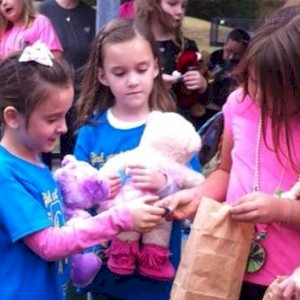 Daisy* Friendship Swap Kit
Age-appropriate kit ideas for your beginner girls.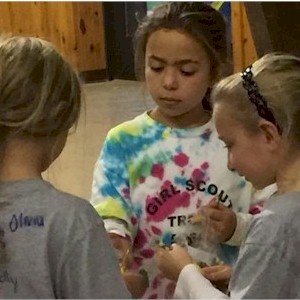 Brownie* Friendship Swap Kit
These kits are themed for Brownie* interests and fit their abilities.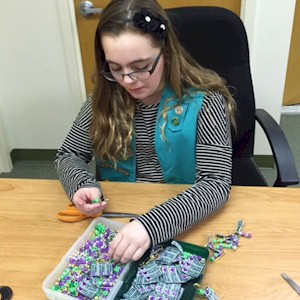 Junior* Friendship Swap Kit
At this age, your girls will want to choose their own kits.