More than Camping, Crafts and Cookies
[layerslider_vc id="14″]As a troop leader, you know all about the three "C"s: camping, crafts and cookies but you also know that there is so much more. Outdoor adventures. Community service. Parties, parades, ceremonies, events, trips and so much more.
If you've had great Brownie badge experience, let other leaders know about it with photos on our facebook page or even write a blog and get $40 for your troop to spend at MakingFriends.com
Don't forget to follow us on facebook. We have a helpful community of over 15,000 leaders who always are ready to help. You don't want to miss the coupons either!
In the 1940s, scouts helped the war effort by picking milkweed pods that were used in making life jackets.
From meeting openers and flag ceremonies to investitures, rededication and bridging, find out about what makes ceremonies special.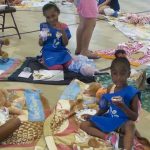 Celebrations, Events and Parties
From small parties and parades to huge service unit events, your troop will enjoy the social side of their experience.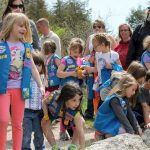 Camping and Outdoor Activities
Get your girls outside and encourage them to be active! Being outdorrs isn't only about camping. Go swimming or bike riding. Build a snowman or scarecrow. The possibilities are endless.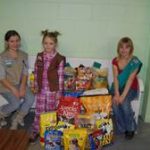 Community Service

It's never too early to teach your troop about giving. Find ideas and rewarding activities for service projects.
It's that wonderful time a year when real life stops and cookies take over. Find out how to sell more and have more fun while doing it!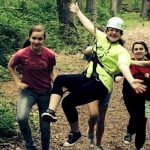 Trips and Tours
There are plenty of fun, free trips to do with a troop. Many will help you earn a petal, badge or enhance your journey.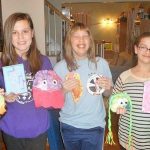 Crafts and Activities
Girls love crafts! From free printables to complete kits, you'll find plenty to keep your girls busy with creative fun.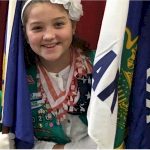 Patriotic Ideas
Veteran's Day, Memorial Day or any day is a good day to have pride in our country. Honoring our military and our country is an important part of community service.
Save
Save