Ideas for Learning the Promise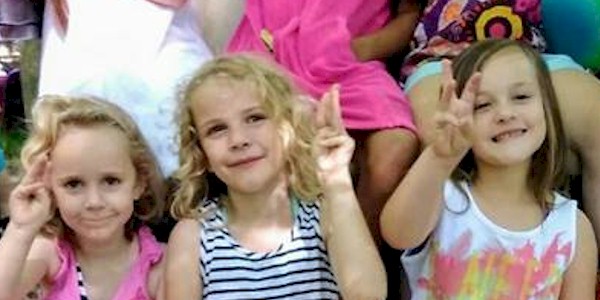 Get your new troop started for a successful year by learning the Promise with fun crafts and activities from MakingFriends®.com. If your girls are earning their petals, we have ideas on our page Earning Petals and Leaves. You'll also want to look at our page Ideas for Learning the Law.
Older girls will find many ideas here for teaching the younger ones.  We also have a fun refresher for older girls using the Scout Law Emoji Fun Patch Program® Group from MakingFriends®.com.
If you have your own idea please share it on our Facebook page!
Fun Fact: The 3 fingers of the promise sign represent the 3 parts of the Promise.
*MakingFriends®.com is not affiliated with, endorsed by or a licensee of Girl Scouts of the USA