Junior Staying Fit Badge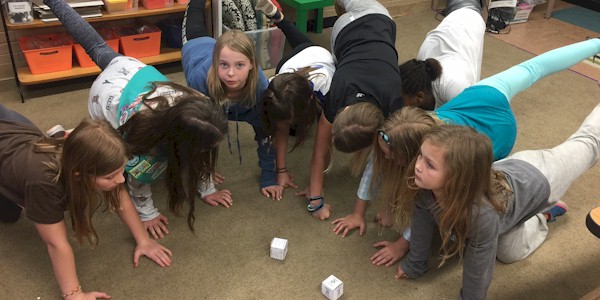 Junior girls working on their Staying Fit badge with a dice game.

Girls love being able to add to their vest with new badges they earn. Add the Junior Staying Fit badge! Below are a few ideas to help earn this badge.
Help out other leaders by sharing your Junior badge, and journey experiences, with photos on our Facebook page or even write a blog and get $40 for your troop to spend at MakingFriends®.comJunior Action Badge in a Bag®
Our kit provides step-by-step instructions for you to guide your girls in completing their Junior aMUSE Journey.