Ideas for Earning Junior* Badges and Awards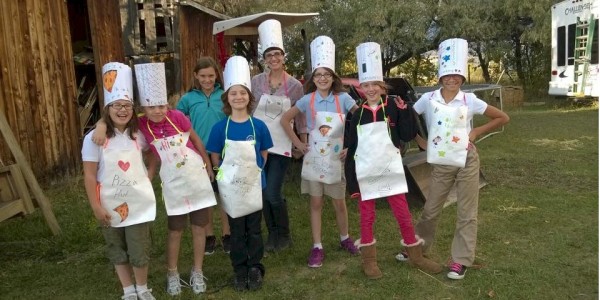 Troop 732 doing the Simple Meals Badge in a Bag® from MakingFriends®.com.

Help for Earning Badges
There are some great badges at this level. Find out which ones are right for your troop and get helpful tips and ideas, free printables and complete kits from MakingFriends®.com.
If you've had great badge experience, let other leaders know about it with photos on our Facebook page or even write a blog and get $40 for your troop to spend at MakingFriends.com
Fun Fact: Until 2010, Juniors* needed to complete six requirements to earn a badge.
Don't forget to follow us on Facebook. We have a helpful community of over 15,000 leaders who always are ready to help. You don't want to miss the coupons either!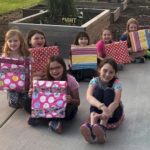 Save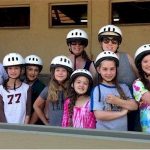 Playing the Past Badge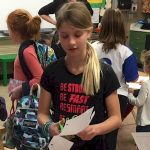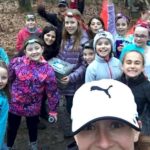 More Badge IdeasIntermediate Badge in a Bag® Triple
Your 6 girls will have activities to earn three badges for just $3.00 per girl, per badge. That's right, you'll get 90 projects for less than $.60 per girl per project.Energy Adventure Badge in a Bag®

You'll love our Energy Adventure Badge in a Bag®! Our kit provides step-by-step instructions for you to guide your girls in completing their GET MOVING! JOURNEY*. The program was designed to provide economical, hands-on activities to enhance the girls' experience and to make your time as a volunteer enjoyable and stress-free.
From your Girl Scout* store, you'll want to pick up a copy of the JOURNEY* book GET MOVING! and set of awards for each girl. You'll also need some basic craft supplies like scissors and glue. Everything else is included.
Projects and games are age-appropriate, designed especially so your girls can have plenty of fun while they learn about responsibility.
*MakingFriends®.com is not affiliated with, endorsed by or a licensee of Girl Scouts of the USA