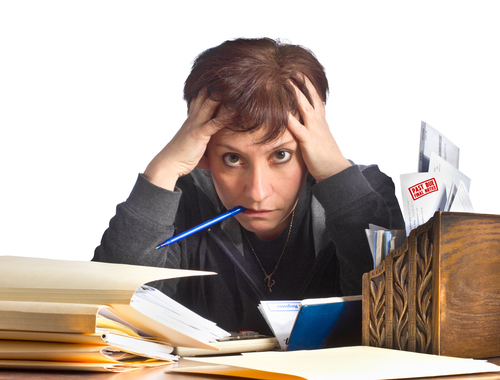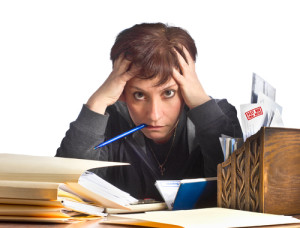 What is one piece of advice you would give to a new Scout Leader?
Our Facebook leaders gave their advice:
Kimberly's help: Relax and remember that you don't need to earn every badge. You also don't have to do every badge, journey or activity exactly as it is written. Use your judgement and make changes as needed to fit your troop. If it's not fun anymore, figure out why and fix it. That's my two cents from over 30 years as a Girl Scout and leader.
Marilou's experience: M

ost songs are on You tube, do not let parents take advantage of you and if they leave your troop, don't take it personally.

If there are ten leaders in a room you are going to get ten answers. THIS is your troop, do what you want, meet when you can and try to let other parents take a turn with meetings. Break troop meetings into parts, ___minutes on journey, ___minutes on patches and ___ minutes having fun. I never planned the details too much but had a plan on what I wanted to get done. NEVER compare your troop with another and don't let your parents do it either. Parents will tell you 'in my friend's troop they did such and such'. My answer is 'good perhaps you will have more fun with them'. This is my last troop, my girls are in high school and I have been a leader for 30 years this year, yeah I am sorta seasoned.
Julie added to Marilou's advice:

I would add that when I would hear that girls wanted to join my troop because it was better that I'd simply remind them that scouts is girl led and if they liked our activities then they should tell their troop and go do it!

Have fun and let the girls lead as they grow and you'll stay together, most of them.
Heather's help:

I am a new leader and I would suggest that you set deadlines and stick to them so that parents know you mean what you say.

Also, remember that it's all about the girls.
Lisa's idea:

Have an extra activity or game 'in your pocket' in case what you planned goes quicker than you expected.

Keep the girls busy so they don't get bored and wild.
Brenda wrote:

Have fun and remember it's all about the girls, especially you and your daughter!

Require all parents to BE a registered GS (insurance!!) DELEGATE. (Eg – have a treasurer, have a nut mom and have a cookie mom.) DO a parent meeting 2x a year (Sept, Jan) where you collect dues, hand out a calendar, discuss nut/cookie sales. Go on a trip, Go camping and Have fun.
Nan: You'll want to g

et the troop parents involved from the very beginning.

Get them to register, assign them a position in the troop and use them. Delegate, delegate.
Nancy's advice:

Be clear about deadlines – for payment, to register for events, etc.

Andrea wrote:

Start and end your meetings ON TIME because people will realize they need to be prompt.

Second, have as much fun as the girls are having.
Kimberly:

Tell parents they have to volunteer somehow to help. You can't do everything alone. If you don't have parent help, the troop can't do a lot of fun things.

Laura's tips: Of course you'll want to stay organized from the start. Use spreadsheets or charts to track everything from attendance, patches and financials. Get a hold of your end of year financial report and set it a spreadsheet to match it's categories. Also, it's a good idea to have a few badges or activities that you know are easy for those nights when you are feeling rushed. In our troop we order a Badge in a Bag® kit early in the year to save for a night like that. Sometimes I'll pick a download if I have limited prep time but can get to the copy place before the meeting.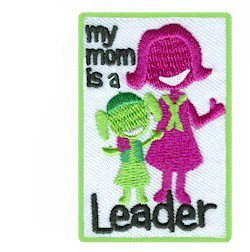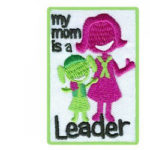 Of course you'll want to start your daughter off with her first fun patch that shows how happy she is that her mom is the leader.