Earth Day is an annual event, celebrated on April 22, on which day events worldwide are held to demonstrate support for environmental protection. Scout troops all over the USA stepped up and helped the environment. Below are some great projects done by troops just like you. Add your Earth Day ideas in the comments below.
TROOP 43564 AT GIG HARBOR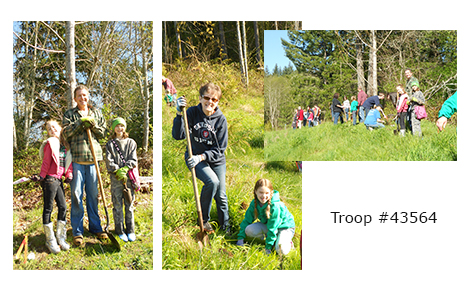 Troop 43564 has participated in our local Parks Appreciation Event for the past 6 years. Our troop has personally planted over 800 trees at Sehmel Park in Gig Harbor.
CADETTE TROOP IN NEW BOSTON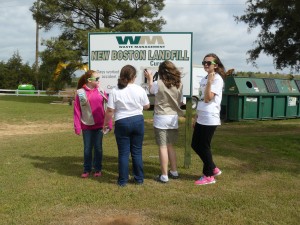 Our Cadette troop attended open house with Waste Management, took a tour of the entire landfill, enjoyed crafts and a picnic lunch with employees. We love the tee shirts they gave us!
BROWNIE TROOP FROM MISSOURI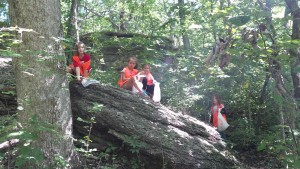 My GS troop of 8 second grade Brownies will be picking up trash along one of our favorite trails at Burr Oak Woods in Blue Springs MO. Then we will be planting a rain garden with native plants for Missouri.
CELEBRATE WITH MANY TROOPS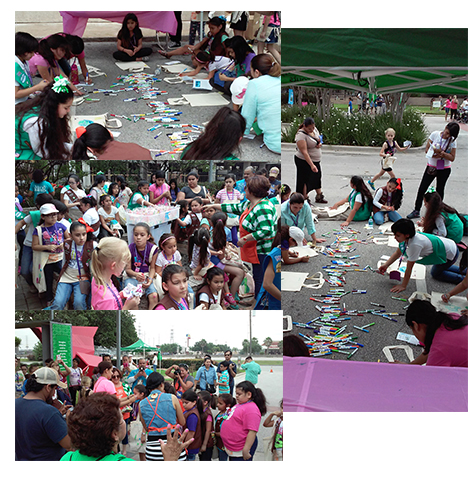 We celebrated earth day… with 12 different troops! The girls plant a garden.. played outside games.. made a pledge… decorated a recycle bag and learn why is the reason for them!!! Eat a semi healthy lunch and went home with the promise to do something everyday to protect the planet! 54 scouts and their families! Complete success San Jacinto girls from Houston!
FIRST YEAR DAISY TROOP HELPING THE ENVIRONMENT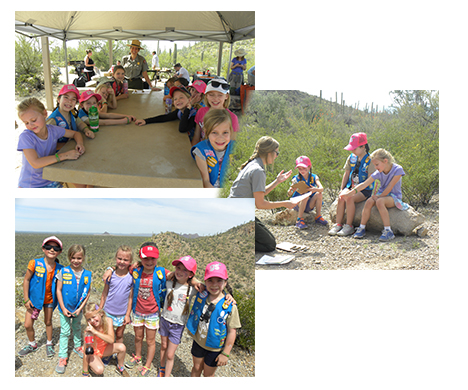 It is our first year as a Troop. We have 13 Daisy's in Troop 122. We live in Tucson, AZ. For Earth Day we did a Picnic in the Park Program with Saguaro National Park. Saguaro National Park hosted a workshop on Leave No Trace Principles. Leave No Trace is an organization that promotes practices that minimize human impact in our recreation areas. Leave only footprints, Take only memories, Kill only time. We were the first group that they did their Picnic in the Park event with. They had guided programming for the families to engage in before and after their meal. They offered a short guided hike, information on how to access park programs and facilities in the future, junior ranger booklets, crafts & games drawn from existing environmental education programs and junior ranger camps. We also did a really fun arts and crafts earth hand project!
Earth Day Crafts and Patch Ideas
When it comes to celebrating Earth Day add some extra fun with a craft. Check out all the crafts available at MakingFriends®.com Also find some great patches at patchfun.com