Fun Ways Your Scouts Can Earn Their Be A Sister To Every Girl Petal
I know as a Daisy Leader we are always trying to come up with new and exciting ways to earn the Daisy Petals. Over the last 10 years, I have had multiple Daisy groups; this week I want to share what I have done with my girls to earn the violet petal: "Be a Sister to Every Girl".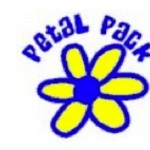 A great place to start is to purchase the Petal Pack Complete from MakingFriends® .com It is a complete set of projects to earn your Daisy Petals, 11 projects in all. They are each individually packaged and ready for your daisy meetings, no leader prep is needed. Order one package for each girl.
When the girls arrive to meeting have copies of the Be a Sister To Every Girl Daisy Petal Coloring page for a complete collection of all the GS Laws Click here
At the beginning of the meeting, ask your girls what they think being a sister to every Girl means? Have girls give examples of times when they were a sister to someone.
Be A Sister To Every Girl Daisy Petal Packette
This is part of MakingFriends® .com Petal Pack Complete and is also available separately. Make four daisy swaps. Kit includes glitter foamie peel and stick daisies, jumbo tags and safety pins. Use this kit to earn your violet petal: Be a sister to every Girl.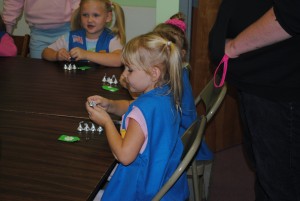 Additional Games and Activities
Do you need more than one activity for this petal. Our group always adds extras to the above activities. Usually activities to get up and move around.
MINGLE GAME
Tell the girls to stand near each other in the center of the room. Tell the girls that once you yell, "MINGLE!" to place their palms together in front of their chest and
"snake" through the group while chanting, "mingle-mingle-mingle…" continuously as they weave through each other. Allow the girls to mix and mingle for 5-10 seconds. Yell, "STOP!" and tell the girls to find and link arms with girls who have things in common with them by calling one of the categories below, or others you choose.
Same hair color
Same age
Go to the same school
Have the same favorite sport
Have the same number of brothers and sisters
Have the same birthday month
Once girls have found their partner or group (some may be individuals), have each girl or group announce to the larger group what their answer was. After each group has answered, start the game again by yelling "Mingle!" and start over with a new category. If they love it get the girls involved, ask them to think of new categories.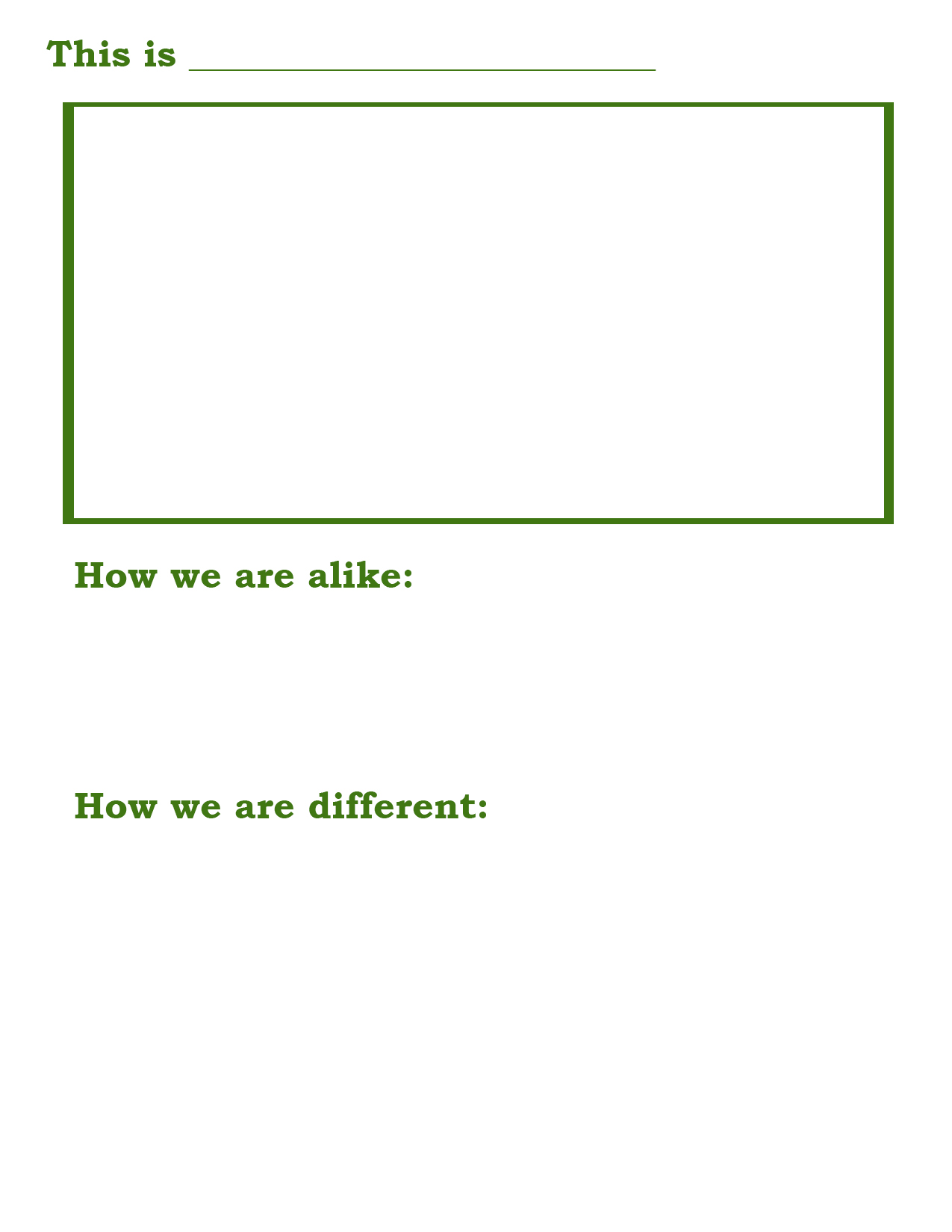 GET TO KNOW ANOTHER GIRL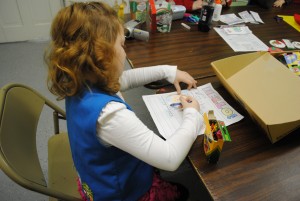 Put all girls names in a hat. Each Daisy drew the name of another troop member out of a hat. They put that girl's name at the top of the page, and then colored a picture of that girl. Let girls take a few minutes talking to one another to determine things that are alike and different. We let the girls stand up and tell about what they found out about their sister scout. Then they gave the picture to their sister Daisy to take home.
These were fun exercises that helped my girls earn their Be A Sister To Every Girl Daisy Petal.