Girl Scout's having fun outdoors. This past month GS Leader 411 asked leaders to submit a picture of their girls outdoors doing something. Below are the great submissions and now ideas for things you can do with your girls.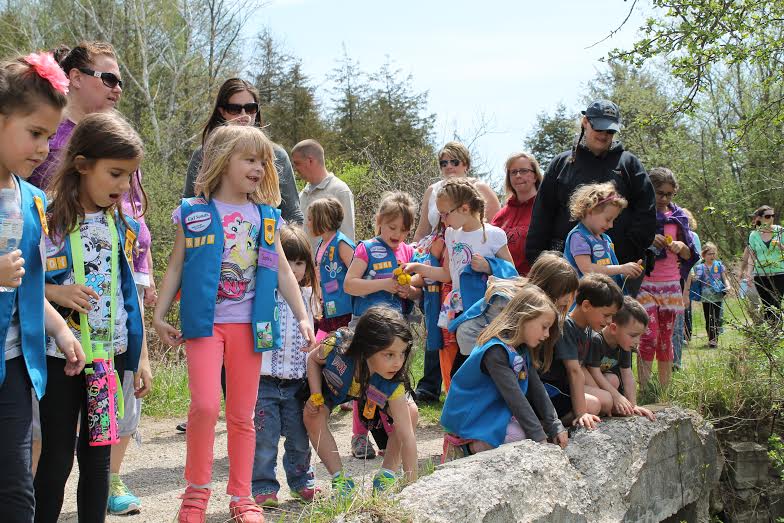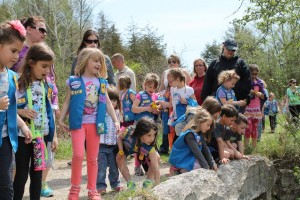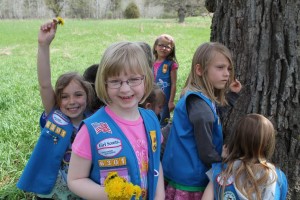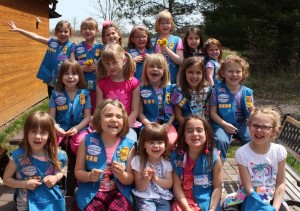 Our 5K Daisy Troop 6301 is from Oconomowoc, WI and this last year we had 29 girls in our troop!
For our May meeting last year we took a nature walk outside and collected dandelions for animals that were being taken care of by a wildlife rehabilitation hospital called Wildlife In Need Center. Parents and siblings were also invited to come along for the nature walk and we had about 50 people!
The staff also gave the girls a presentation about helping wildlife and we had the opportunity to meet some of their educational animals. The girls decided to donate some of the cookie money they earned to the Wildlife In Need Center to help the animals.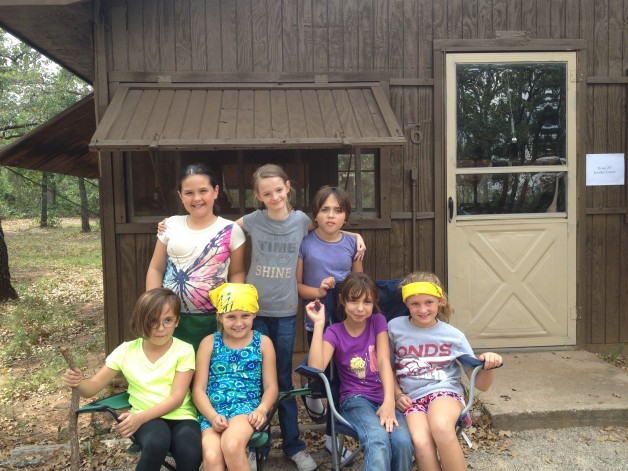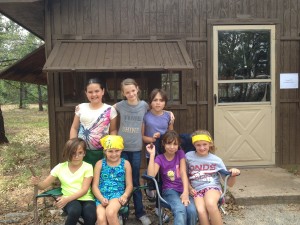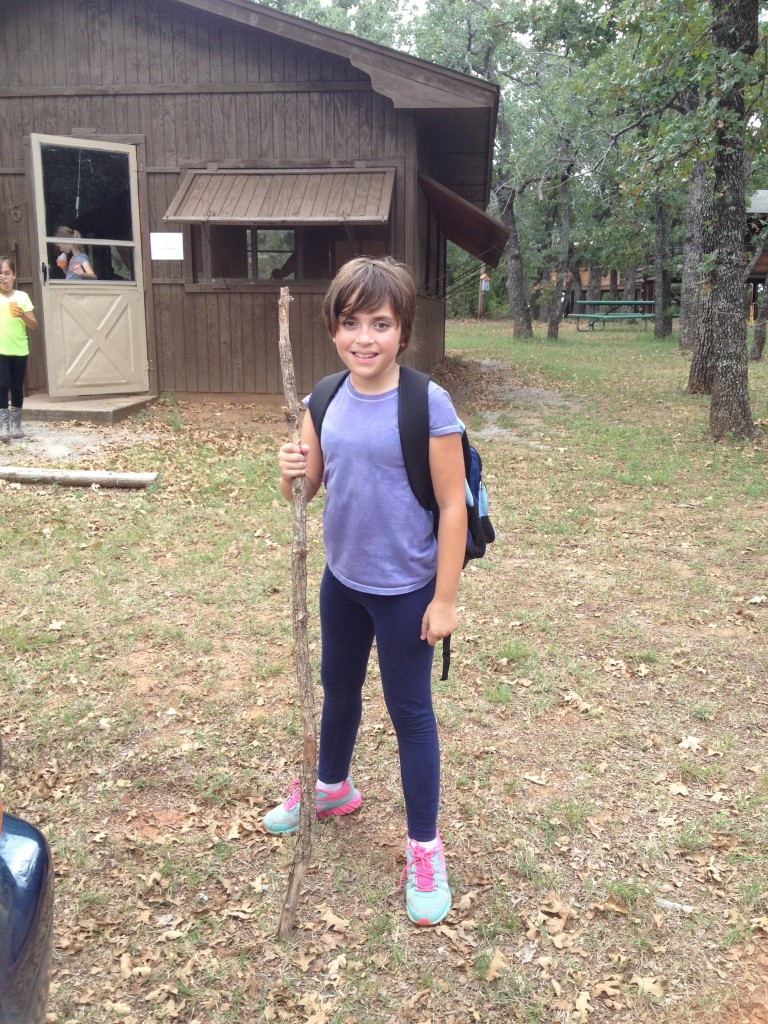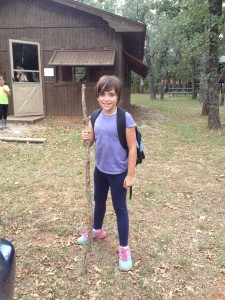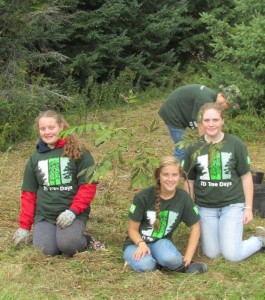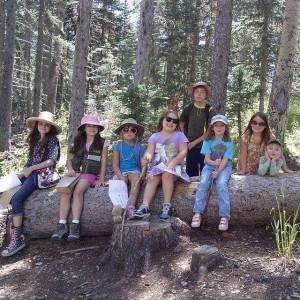 There are a number of great outdoor badges to complete with your girls as well.
Junior Animal Habitat Badge
It's all fun and games while you learn about wild animals and their habitats. Six girls can complete five requirements for the Junior "Animal Habitats" badge. You will need your own glue, glitter, glycerin, paint and brushes. Everything else is included.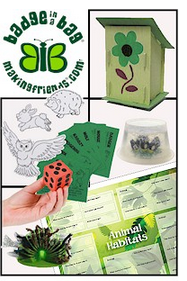 Projects:
1) Assemble and Paint a Birdhouse (Wooden Birdhouse Kit)
2) Make a Snow Globe (Mini Penguins, Plastic Container)
3) Play a Game About Wild Animal Safety (Printed Cards, Cut-out Animals, Foam Dice)
4) Help a Bird Make a Nest (Coil, Foam Piece)
5) Animal Worksheet