Superhero Word Search Pages
Fun superhero word search puzzles. These girls each have a superpower, one for each part of the Law. Print these pages for your girls to work on.
Pages to Print: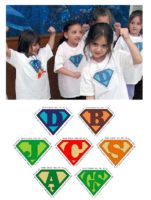 Free Logo Download!
Get some excitement going with your troop! Logos have the Law printed around it.
$0.00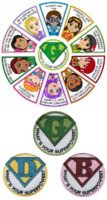 $10.89
*MakingFriends®.com is not affiliated with, endorsed by or a licensee of Girl Scouts of the USA