Scout Ceremonies and Award Celebrations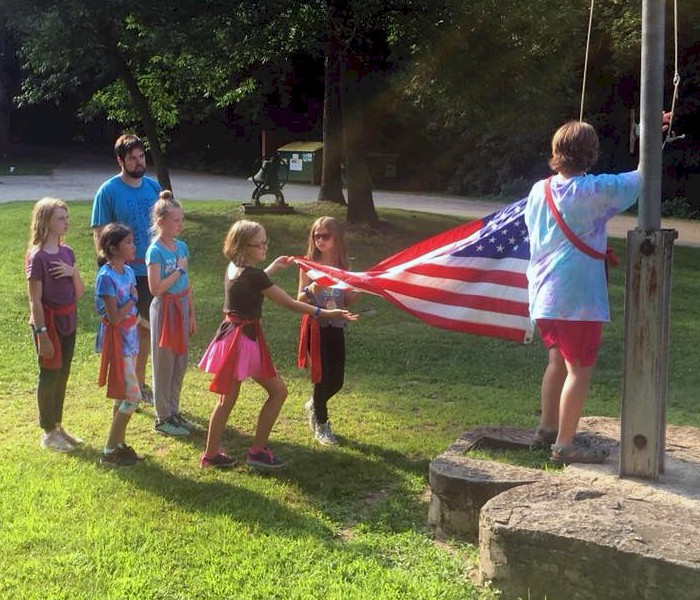 Troop 114611 Flag Raising at Singing Hills
Ceremonies For Meetings and to Celebrate Achievements!
Ceremonies are big part of being a scout. Flag and closing ceremonies can be a part of every meeting while Bridging and Award ceremonies are generally more formal and may involve other troops or additional guests.Help your scouts remember important dates with our free printable calendar especially for Girl Scouts*. Important scout dates are already labelled in green.
We have ideas, kits and crafts for all of your troop and service unit ceremonies and award celebrations. We also have many different patches available to remember the occasion, some are shown on this page.
If your ceremony or celebration is part of a Girl Scout* holiday, additional resources are available on our Scout Holidays page.
*MakingFriends®.com is not affiliated with, endorsed by or a licensee of Girl Scouts of the USA.
Fun Fact: A 17 Year Old Student Designed the American Flag We Use Today.
*MakingFriends®.com is not affiliated with, endorsed by or a licensee of Girl Scouts of the USA