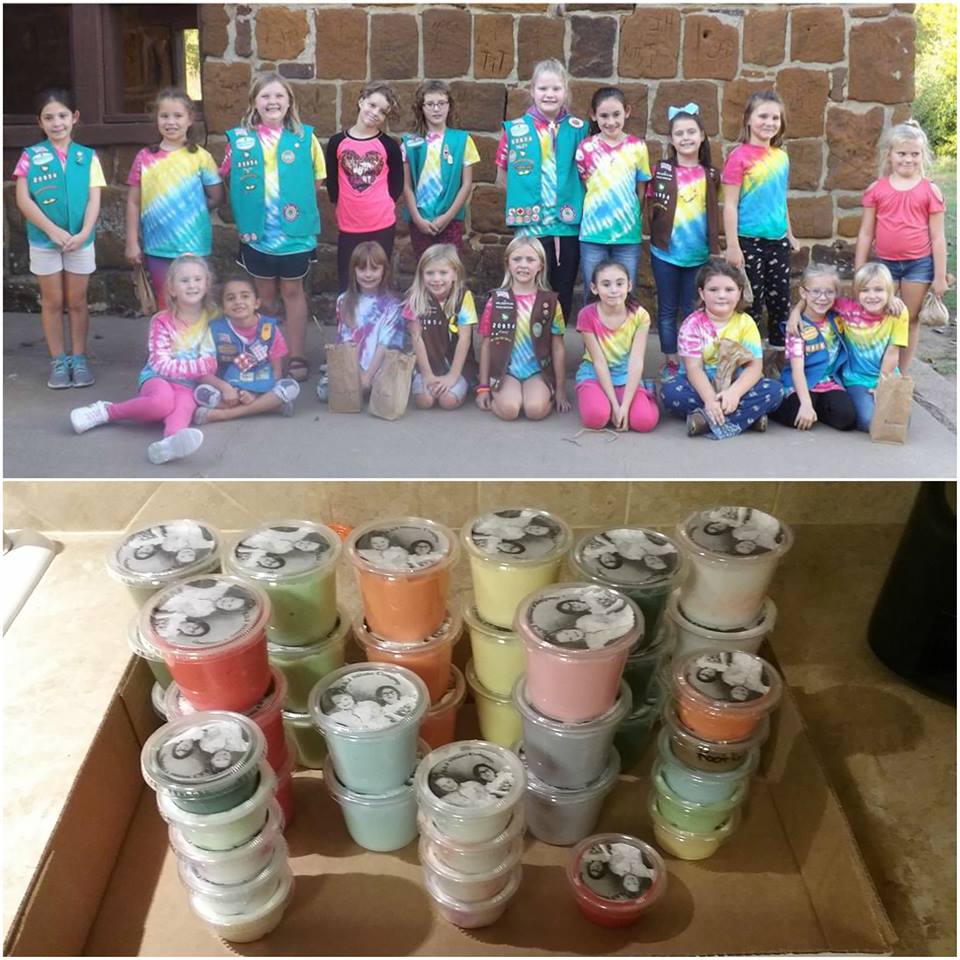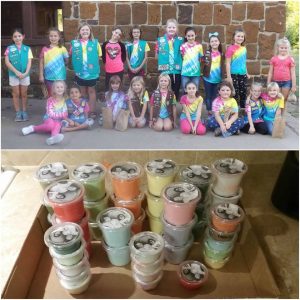 Girl Scout Junior Riley decided she wanted to work on a hurricane relief Bronze Award Project.
Riley is 10 years old and is from Bennington, Kansas. She rallied a few of her friends to help her with her slime business. As of the date 5/29/2018 Riley has been able to raise about $693 for hurricane victims.
Riely's grandfather, who works for Westar Energy, traveled to help restore electricity in the affected areas in Florida. When she learned about all of the people impacted by the hurricanes, she decided this would be the focus of her Bronze Award project.
"She wanted to help by doing something herself, so she came up with her Slime business in 2017. She wanted to use the money earned to donate to disaster relief."
Riley has made and sold 50-cent 2 oz. cups of slime. She also created 5.5 oz. cups of slime for $1. The slime comes in a variety of colors and scents. She sold the slime to local families. Riley earned the Junior Business Owner, Product Designer and Customer Insight badges. And of course, she earned the Bronze award which is the highest honor a Girl Scout Junior can achieve.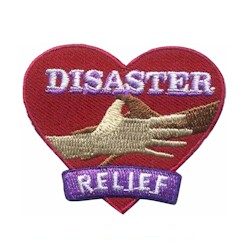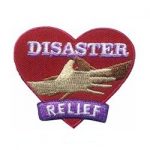 If your troop inspired by Riley's project, the Disaster Relief patch makes a great reminder for your girls of their hard work.
This blog was submitted by Naldy who is Riley's proud Gramma.