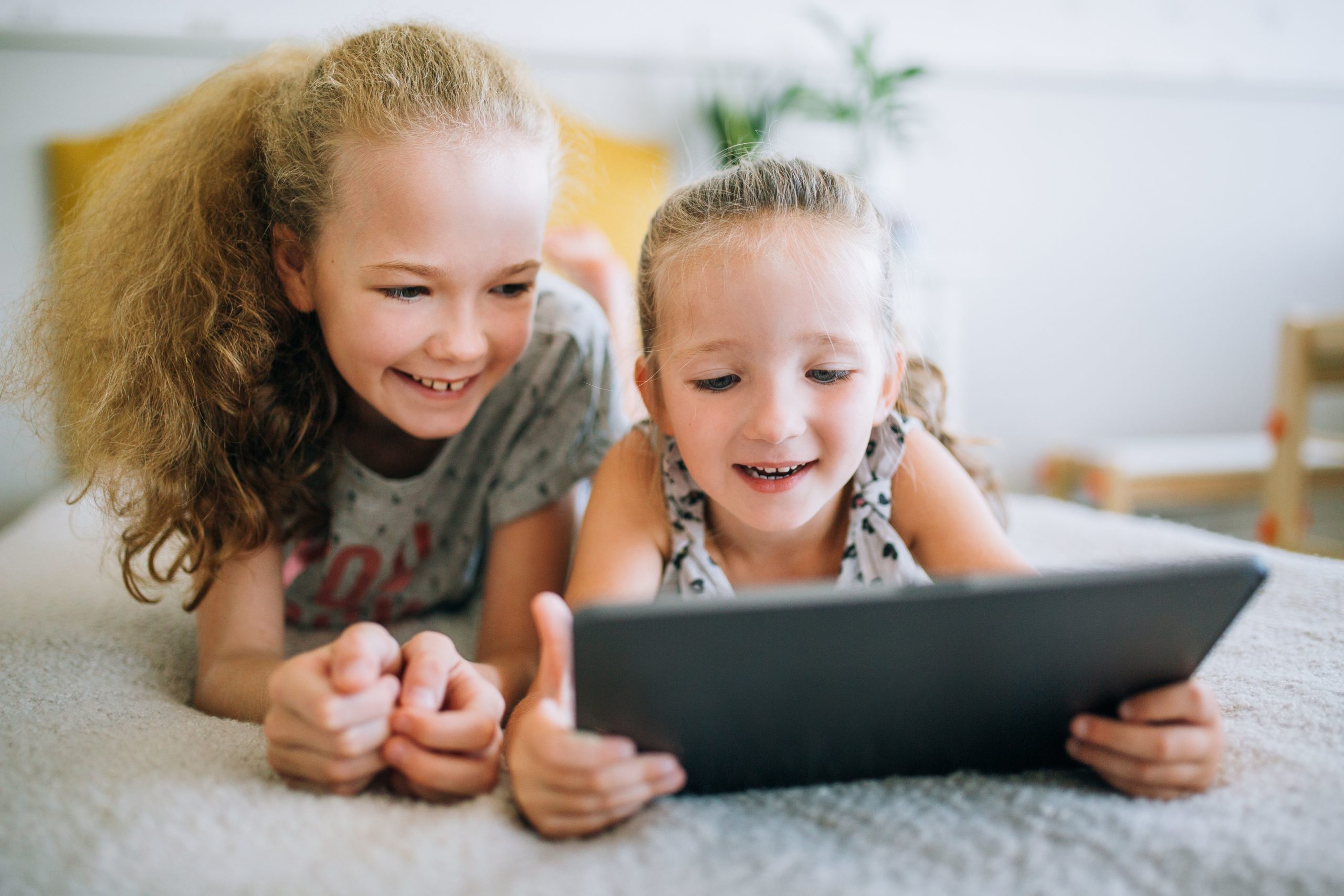 How to Hold Virtual Scout Meetings
In situations when you are not able to hold in-person scout meetings, like practicing social distancing, you can still hold scout meetings virtually! There are plenty of platforms that can be used to virtually gather with your groups. We've gathered information about several different platforms to help you choose a platform to use so you can start hosting virtual scout meetings.
Google Hangouts:
Google Hangouts is a great resource that allows group video or voice calls. The best part? It's free! The organizer(s) of the Google Hangouts will need a Google account, but the guest(s) can join the conversation or call with just a link! Google Hangouts allows up to 150 people in one chat, and up to 10 people in a video call for free. Google Hangouts is compatible with Android, iOS, and the web. You can access Google Hangouts via an app on most smart devices, or your browser.
Tips for Google Hangouts:
If you're creating multiple meetings at once in your Google Calendar, have distinct names for each meeting. This can prevent participants from joining different meetings.
When creating meetings in your Google Calendar, send invitation emails to your guests.
For more information on Google Hangouts, check out this overview in the Chrome Web Store.
Skype:
Skype is a great way to hold virtual scout meetings using group video calls. It is free to create a Skype account. Skype is available for smartphones, desktops, web browsers, tablets, and Xbox. This platform can accommodate up to 50 people per audio or video conferencing. Skype also allows for files up to 300 MB to be shared in conversations. With real-time translation and subtitles for audio and video calls, Skype is a great option for virtual scout meetings, especially if your troop includes scouts who are hearing impaired or speak different languages. Skype calls are also able to be recorded and saved for later.

For more information on Skype, check out Skype's Features web-page.
Zoom:
Zoom is another platform that allows for video conferencing and virtual meetings. Their free basic plan includes the ability to host up to 100 participants (who are not required to have a Zoom account in order to join a meeting), instant and scheduled meetings, virtual hand-raising, and whiteboarding (you can annotate and share with others), among other features. Please keep in mind that Zoom conferences have a limit of 40 minutes per meeting with the free version.

For more information on Zoom, check out Zoom's Meetings web-page.

Microsoft Teams:
Microsoft Teams allows for calls of up to 250 participants, with the ability to share screens and record the conference. With Microsoft Teams, you can choose to Meet Now or schedule a meeting for a later time. You can add participants without Microsoft Teams by searching their phone number, or copying and emailing the meeting information.

Fore more information on Microsoft Teams, check out Microsoft Team's Video Conferencing, Online Meeting Solutions web-page.

Avaya:
Avaya is offering a free trial and free spaces during the COVID-19 crisis. Their platform is available in the United States and will provide the business version for free to educational and nonprofit organizations worldwide through August 31, 2020. Avaya allows for voice and video calls of up to 500 participants (showing up to 35 participants simultaneously), integrations with other services like Google Calendar, Outlook, Microsoft Teams, and Slack, and file sharing, among other features.

Fore more information on Avaya, check out Avaya's Cloud-based Team & Video Collaboration – Free Trial web-page.

Tips for virtual meetings:
If you're not speaking, mute your microphone. Participants in the call will be able to hear more clearly if inactive participants mute their microphones.
Share your screen. Sharing your screen can be beneficial when reading a story, watching a video, going through your meeting agenda, or doing anything else from on your device that will benefit your group.
Keep your usual meeting routine. If you start each meeting in a specific way, incorporate that into your virtual meeting! If you end each meeting with a friendship circle, work together to figure out what this would look like virtually. This might mean giving everyone the opportunity to share their feelings.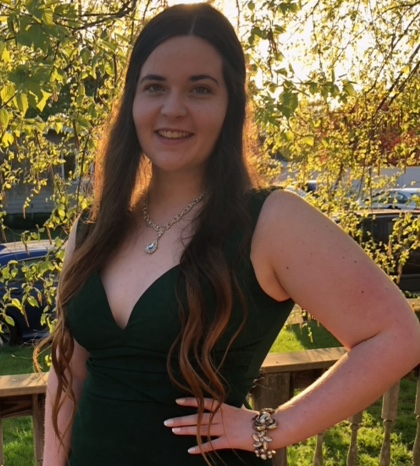 My name is Katie Nealon, and I'm a first year Daisy Leader. After growing up with great memories in Girl Scouts, I was excited to return to my Service Unit as a leader for the first time. Some of my favorite Girl Scout memories include the annual Scout and Special Lady Fashion Show, helping run the Service Unit's Friendship Encampment, and putting emergency kits together for the Red Cross.